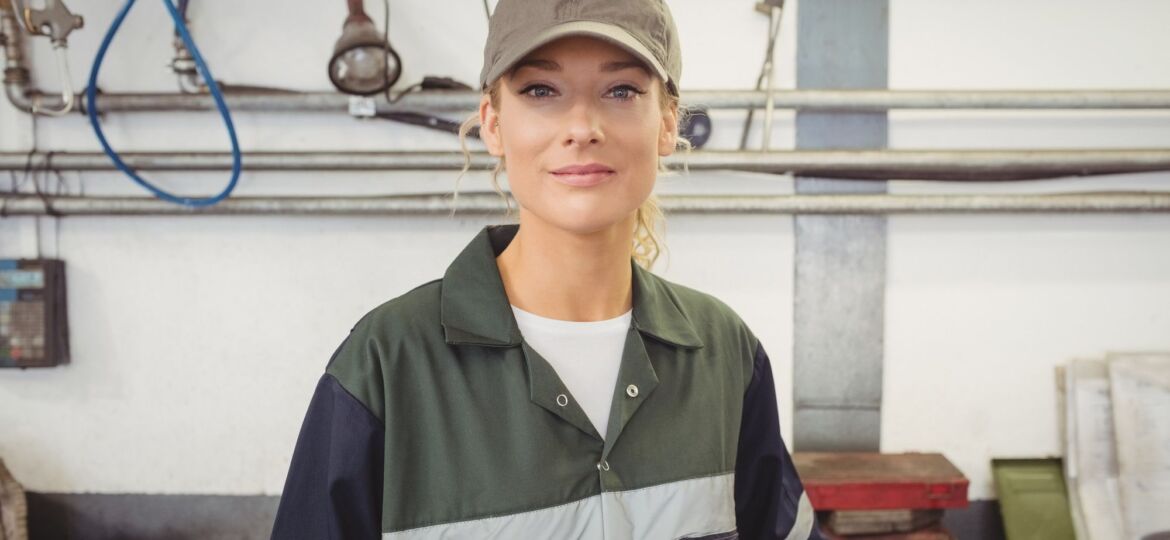 It's often said that if you want to take control of your future, one key step is having an effective job search strategy. But for many young job seekers this can feel like a daunting task; with so many options out there it's hard to know where to start. But rest assured – a structured approach could be the difference between getting stuck in an endless cycle of unsuccessful applications, and achieving success faster than you ever imagined! In this blog post, we'll explore the benefits of a well-rounded job search strategy for youth job seekers – from taking control of their career direction and becoming first in line for those sought-after positions. So grab yourself a cup of coffee, sit back and get ready to plot your journey to career fruition!
Firstly, an effective job search strategy will give you the power to take control of your own destiny. By taking the time to plan out exactly what it is that you want from your career and the type of position or company that would best fit your goals, you can quickly narrow down your choices and start focusing on opportunities that have the most potential. This helps to save time and energy, while also allowing you to focus on the areas most relevant to you and your career aspirations.
Additionally, having an effective job search strategy will help you stay organized throughout your job hunt. When applying for multiple positions in a short period of time, it can be easy to become overwhelmed or forget to follow up on certain applications. By having a plan in place which includes specific tasks you need to complete each day, you'll be able to stay on track and make sure that nothing is missed out. You'll also have an easier time managing any rejections or setbacks that may come your way during the process, since you'll know exactly what you need to do in order to get back on track.
Finally, having a well-thought out job search strategy will give you the edge when it comes to landing that perfect position. By researching different companies and roles, staying up-to-date with industry news and trends, and understanding exactly what employers are looking for in potential candidates, you can tailor your applications and make sure that you're the one they call in for an interview. Taking this approach will not only help to increase your chances of success, but it also shows potential employers that you are a dedicated job seeker who is serious about their career – something which can be extremely attractive to any employer!
At the end of the day, having an effective job search strategy can be the difference between success and failure for any young job seeker. By taking control of your future and mapping out a plan to reach your career goals, you'll have a much better chance of achieving them in no time! So what are you waiting for?
Job Skills' You Fit program provides personalized employment solutions for young people who are not currently in education, employment, training or enrolled in educational activities. 
The program identifies and provides the support needed for success by increasing your employability skills through a concentrated five-day intensive "boot camp" program.
During the program, the participants are paid a living allowance equivalent to 30hrs x minimum wage. Post-program, participants not employed are paid to attend a six-week work placement at 35hrs/wk x minimum wage.  If child care is required please ask for details on supports available.
 Job Skills' YouFit Program is delivered online to those residing in GTA including; York Region and Peel Region.
To learn more or register, visit https://www.jobskills.org/you-fit/ 
If you have any employment questions you'd like answered, you can email us at compass@jobskills.org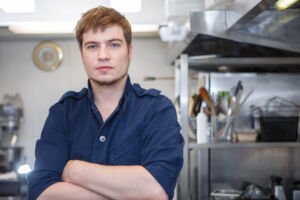 Job Skills' employment specialists are there to answer any of your employment questions. Job Skills' staff offer solutions to all job seekers, including youth, newcomers, mature workers, persons with disabilities, and entrepreneurs. Job Skills knowledgeable team can help you make educated decisions, set goals, and create a strategy to help you become happier in your career. Job Skills works with local employers creating employment opportunities for Job Skills' clients. 
Thanks to government funding, Job Skills' programs and services are free to all users. Job Skills have locations across Keswick, Markham, Brampton, and Mississauga. Job Skills also offers virtual services for community members unable to attend one of our offices for in-person activities.
Find your employment solution today. Visit www.jobskills.org