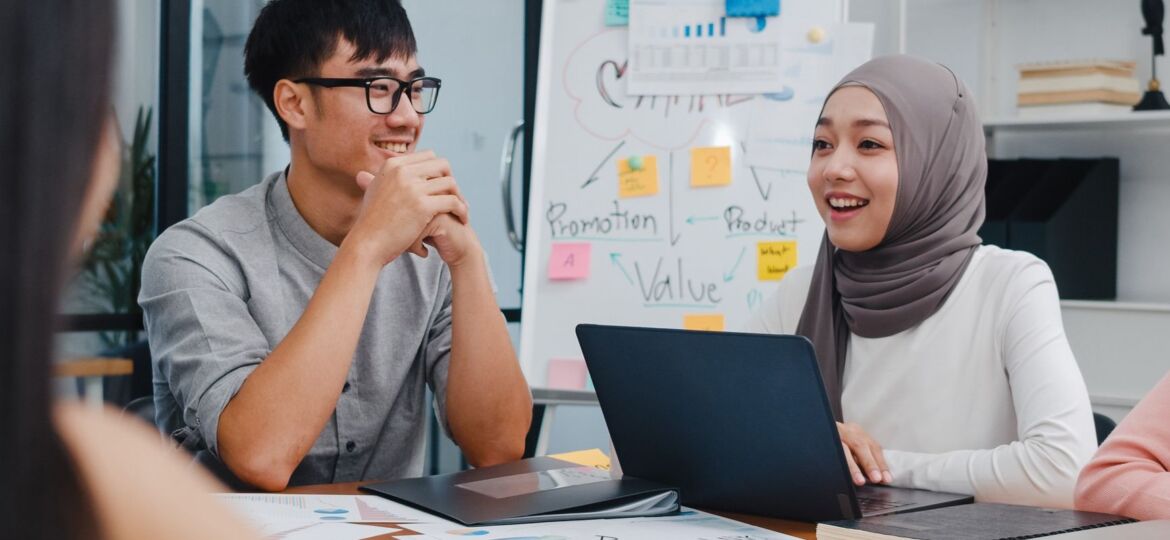 Taking the time to develop an effective job search strategy can help you to identify suitable job opportunities faster. 
If you're searching for job opportunities, you'll likely have some idea of what kind of job you're looking for. Once you have an idea of your career goals and the type of role that you're interested in, it can be helpful to develop a job search strategy. This will help to make sure that your time spent searching for job opportunities is as efficient and productive as possible. Job search strategies should include researching potential employers, networking with contacts in the industry, attending recruitment events and using online resources to find job postings. Additionally, creating a professional profile on social media sites can help you to connect with recruiters who may have opportunities that match your interests. 
Job searching on your own can be confusing and frustrating, but there is help available. Job Skills' employment consultants are experienced professionals ready to assist job seekers like you. They'll give you the support, advice and information to help jumpstart your job search. 
Job Skills employment specialist will help you identify suitable job opportunities, review your job search strategies and provide feedback. They will also assist you with writing effective resumes and cover letters that make a great impression on employers. Job seekers can even practice their interview skills with an employment counselor to prepare for the real thing. 
If you need help with job searches, don't hesitate to reach out to Job Skills today. They will help you make the most of your job search so you can get one step closer to landing the job of your dreams. Good luck!
For more information visit www.jobskills.org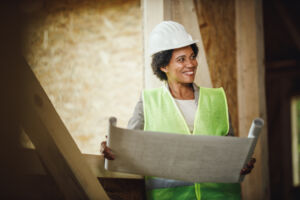 Job Skills' employment specialists are there to answer any of your employment questions. Job Skills' staff offer solutions to all job seekers, including youth, newcomers, mature workers, persons with disabilities, and entrepreneurs. Job Skills knowledgeable team can help you make educated decisions, set goals, and create a strategy to help you become happier in your career. Job Skills works with local employers creating employment opportunities for Job Skills' clients. 
Thanks to government funding, Job Skills' programs and services are free to all users. Job Skills have locations across Keswick, Markham, Brampton, and Mississauga. Job Skills also offers virtual services for community members unable to attend one of our offices for in-person activities.
Find your employment solution today. Visit www.jobskills.org