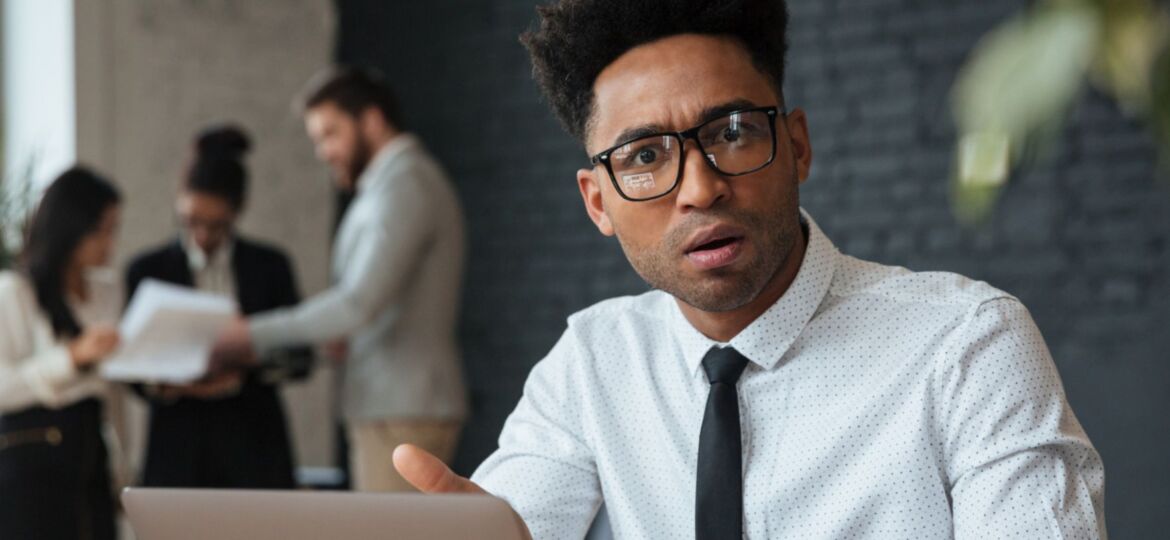 Our employment history tells employers a lot about us. How do we ensure we are projecting the correct information?
There are many different reasons people will have gaps in employment history. Regardless of why there is a significant time gap between jobs, honesty is always the best policy.
How do I explain the gap in my employment history?
Being honest is the best bet. While explaining your employment history, offer only a little information. The employer will not be working for complete transparency. Offer enough to ease any employer concerns about your commitment to returning to the workforce.
Highlighting new skills, you developed during your time away from work can help you prove that you are the best person for the job regardless of the time you had off. Stay confident. You're one of many people to take time off between jobs. While meeting with the employer, don't focus on your employment gap; focus on the future and why you are the best fit for the company. Ease the employer's mind that you're in it for the long haul.
Job Skills' staff are employment experts and can prepare you for any questions the employer may have for you about your employment history. Job Skills offers services and programs to all job seekers, including youth, newcomers, mature workers, persons with disabilities, and entrepreneurs. Job Skills' staff offers viable employment solutions to keep your job search on the right track.
Thanks to government funding, Job Skills programs and services are free to all users. Job Skills have locations across Keswick, Markham, Brampton, and Mississauga. Job Skills also offers virtual services for clients who cannot attend in-person service.
Find your employment solution today, visit www.jobskills.org