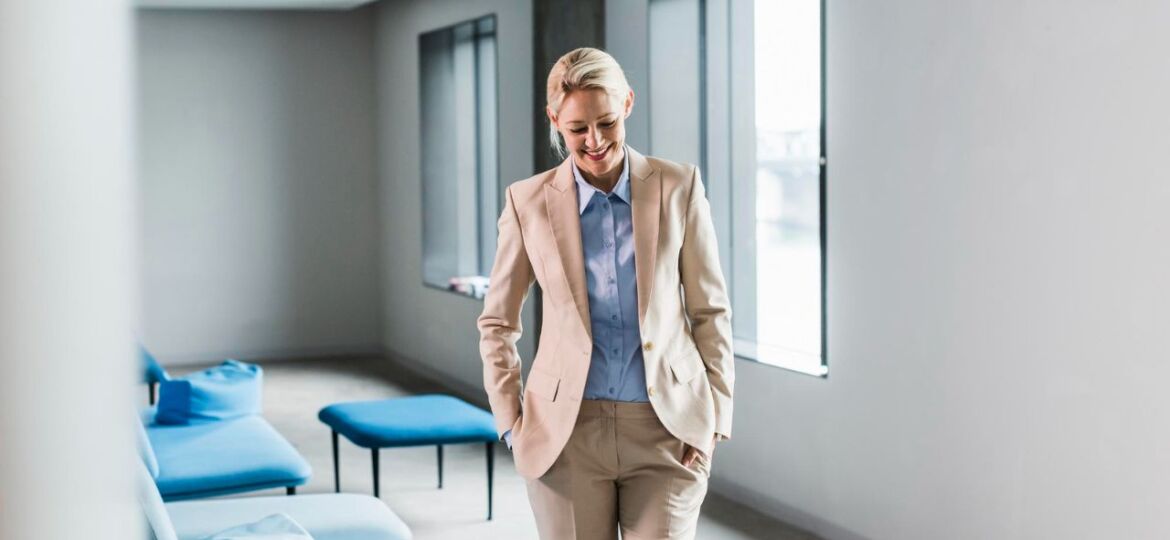 Work-life balance has become a buzzword in recent times, with many employers and organizations emphasizing its significance for employee mental health and wellbeing. However, work-life balance is much more than a fancy term. It is critical for our mental health and happiness. Work-life balance means effectively managing both professional responsibilities and personal life, including family, hobbies, and self-care. In this blog post, we will explore how a healthy work-life balance can significantly reduce stress, prevent burnout, and improve our overall wellbeing and happiness.
Improved Mental Health
Prioritizing work-life balance leads to improved mental health. According to the American Psychological Association (APA), maintaining a healthy work-life balance helps prevent chronic stress and burnout. Chronic stress affects our physical and mental health, leading to anxiety, depression, and other mental health issues. A healthy work-life balance reduces stress and helps us maintain overall mental wellbeing.
Increased Productivity
Many people believe that working long hours, weekends, and constantly being on call leads to increased productivity. However, research shows that a lack of work-life balance leads to reduced efficiency and productivity. When we are not able to disconnect from work and recharge, we are more prone to errors and become easily distracted. On the other hand, taking time off from work and spending time with family and friends, pursuing hobbies, and engaging in self-care activities leads to better productivity when we return to work.
Improved Physical Health
A healthy work-life balance not only improves mental health but also impacts our physical health. Long hours, overtime, and work-related stress can adversely affect our physical health, leading to chronic diseases like heart disease, diabetes, and high blood pressure. Taking breaks, engaging in physical activities, and other self-care practices can improve our physical health and reduce the risk of chronic illnesses.
Stronger Relationships
Maintaining a work-life balance also improves our relationships. When we prioritize our work over our family and friends, we may lose touch with them, leading to strained relationships. Taking time off from work and spending quality time with loved ones strengthens relationships, builds trust, and restores emotional connections.
Higher Job Satisfaction
A healthy work-life balance leads to job satisfaction and engagement. When we balance our work and personal life, we feel more fulfilled, and our job satisfaction increases. We enjoy coming to work and feel valued, leading to better engagement and productivity.
Prioritizing work-life balance is essential for our overall wellbeing and mental health. It impacts not only us as individuals but also our work environment. A healthy work-life balance leads to improved mental and physical health, increased productivity, stronger relationships, and higher job satisfaction. Employers and employees must work together to create a healthy work-life balance, promoting a culture of work-life balance at work. Let's all strive to maintain a healthy balance between our personal and professional lives to lead a fulfilling life.

ABOUT JOB SKILLS
For 35 plus years, Job Skills has been delivering solutions to job seekers and moving people into sustainable, meaningful employment. Throughout their long history, Job Skills has recognized that not every job seeker is the same. There is no one size fits all employment program. That's why the Job Skills vision is building an inclusive society where all people are ensured equitable opportunities to fulfill their career aspirations and participate fully in the community.
Job Skills' employment specialists are there to answer any of your employment questions. Job Skills' staff offer solutions to all job seekers, including youth, newcomers, mature workers, persons with disabilities, and entrepreneurs. Job Skills' knowledgeable team can help you make educated decisions, set goals, and create a strategy to help you become happier in your career. Job Skills works with local employers creating employment opportunities for Job Skills' clients.
Thanks to government funding, Job Skills' programs and services are free to all users. Job Skills have locations across Keswick, Stouffville, Markham, Brampton, and Mississauga. Job Skills also offers virtual services for community members unable to attend one of our offices for in-person activities.
Find your employment solution today. Visit www.jobskills.org