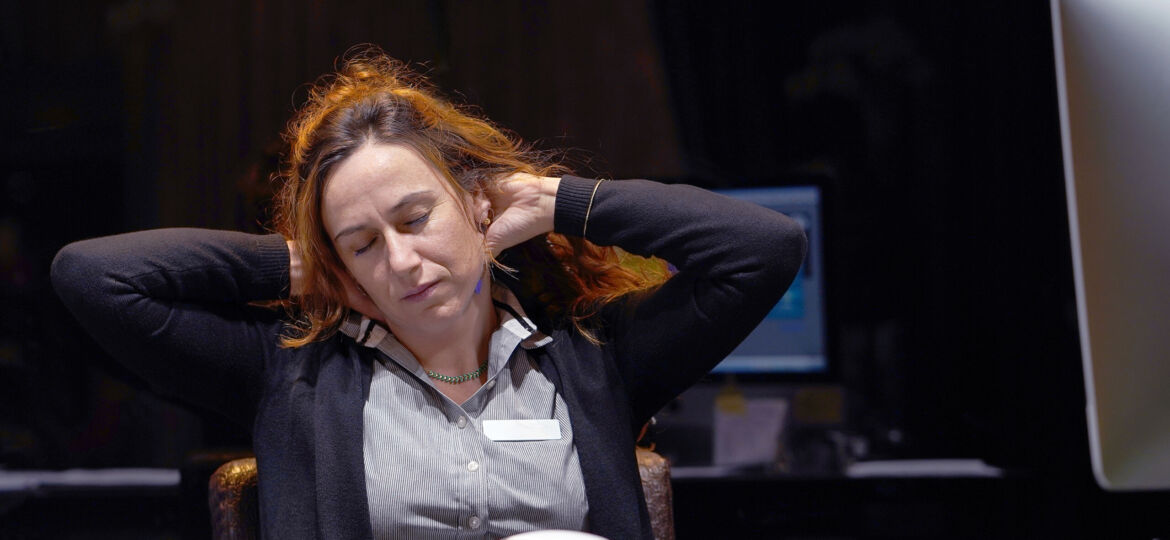 You've been working for your company for a while now, and you produce good work. You make deadlines, and you've been loyal. The world is moving faster than ever before, and almost no company is immune to trying to keep up with the forever change of pace. You, like many, have taken on a more immense workload and heftier expectations. However, your compensation has stayed the same.
I have never been asked to work harder than I am right now. Is it time for me to ask for a raise?
This is one of the trickiest questions to answer. Compensation is not about how hard somebody works. Employers compensate employees based on their positive contributions to the company and what they achieve for the organization. Suppose you prove that you have earned the company more money, save time, and corrected inefficiencies. In that case, you have every right to ask for a wage increase.
Remember, asking for a raise is not about your perceived workload but your outcomes. If you were asked to sell $1000 worth of merchandise per week and you were selling $1500 per week, then you deserve to be compensated more. However, if you're selling under $1000, it doesn't matter how hard you've been working. Your outcomes could have been more profitable for the organization. Before making the big ask evaluate your accomplishments and relate your reasoning for a wage increase to your targets.
Job Skills' staff are there to answer any of your employment questions. Job Skills' staff offer solutions to all job seekers, including youth, newcomers, mature workers, persons with disabilities, and entrepreneurs. Job Skills knowledgeable team can help you make educated decisions, set goals, and create a strategy to help you become happier in your career.
Thanks to government funding, Job Skills' programs and services are free to all users. Job Skills have locations across Keswick, Markham, Brampton, and Mississauga. Job Skills also offers virtual services for community members unable to attend one of our offices for in-person activities.
Find your employment solution today. Visit www.jobskills.org