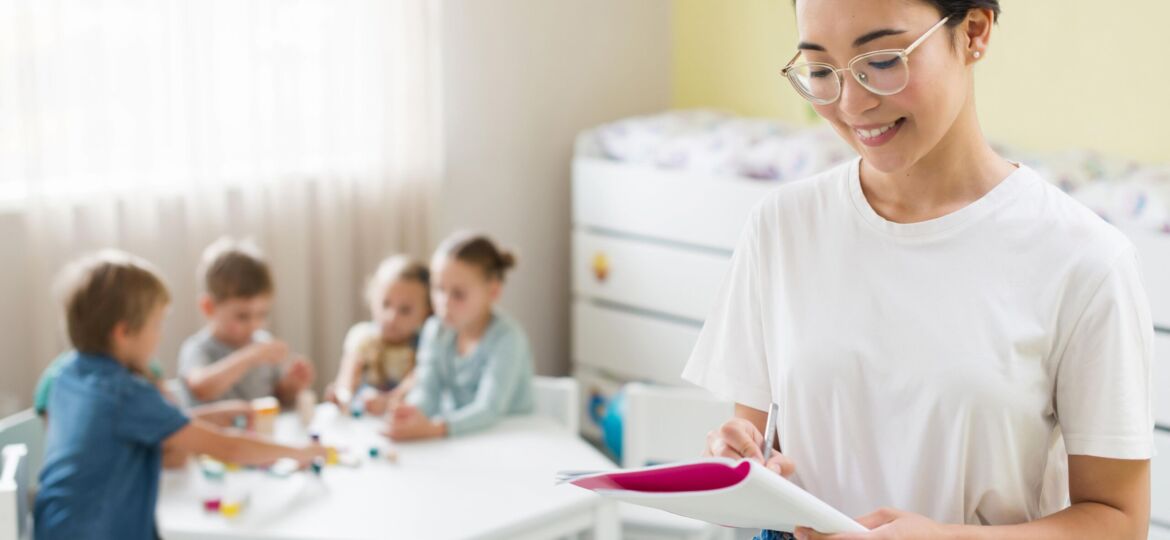 Childcare services all over Ontario need qualified, experienced staff, and the need will only increase. According to a report by the Toronto star's Kristin Rushowy, childcare centres around Ontario have been forced to close rooms and limit enrolment due to staff shortages. It's expected that over the next five years, Ontario will need to hire 16,000 childcare workers.
Newcomers to Canada living in York Region with childcare experience either in Canada or their home country can take advantage of Job Skills' Early Childhood Educator Assistant program and reenter the workforce as an ECEA. Job Skills' ECEA program provides participants with the education and training required to work in Canada. The four-week program offers support and certifications relevant to working in Ontario Childcare services.
Certifications participants will receive while moving through the ECEA program are; standard first aid, CPR including infant and child, WHMIS, and food handling. Participants will also learn job search strategies to give them the tools they need to find meaningful employment in childcare.
Job Skills' ECEA program is a complete service program to offer newcomers to Canada viable solutions to reenter the childcare sector.
Through the ECEA program, participants are provided with the education and training required to work in a licensed childcare facility in Ontario that addresses current regulations/requirements and overcomes identified skills gaps and employment barriers.
For more information or to register, visit www.jobskills.org, Email: info@jobskills.org or call 1-866-592-6278