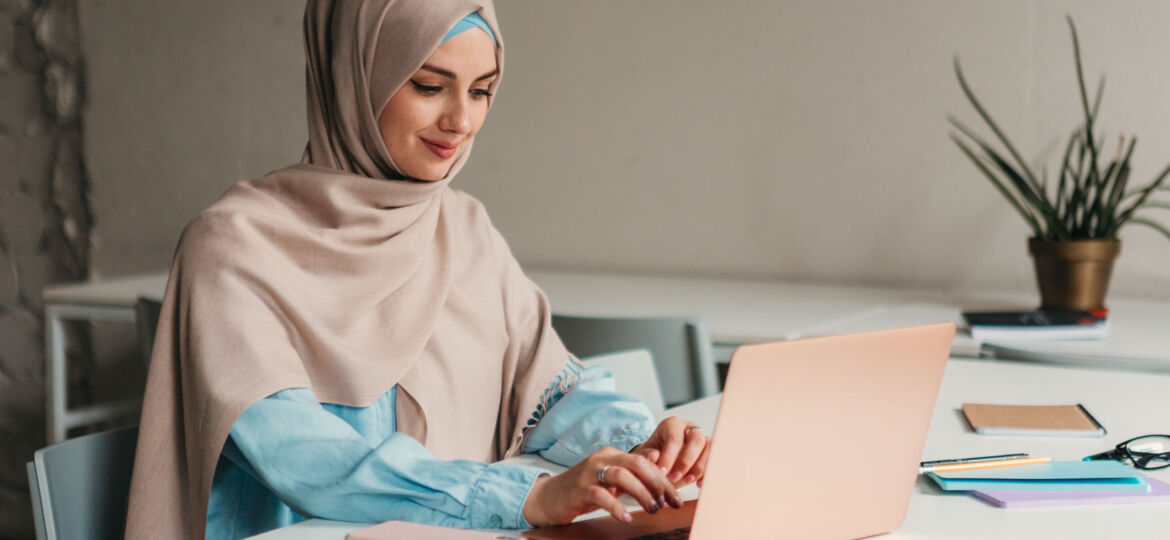 Many newcomers that arrive in Canada have the necessary skills and training to contribute to the Canadian labour market. Unfortunately, newcomers can be looked over for employment opportunities because they don't possess certificates or diplomas from Canada. Some newcomers to Canada are passed over for jobs because they lack Canadian work experience.
The Simpact Practice Firm offers solutions to Ukrainian refugees and Canadian newcomers entering the Canadian workforce. Simpact connects new Canadians with industry experts and allows participants to build their professional networks in Canada while building confidence.
Simpact's programming prepares newcomers for the Canadian labour force by providing hands-on experience participants can bring to their next job. Participants of the Simpact Practice Firm receive ongoing one-on-one coaching, providing them with the knowledge and mentorship to ensure their long-term success.
After completing the eight-week program, Simpact staff work with participants to connect with organizations and create viable employment opportunities.
The Practice Firm enables clients to build networks, practice hands-on skills, gain confidence with workplace language through practical exercises/projects, learn about Canadian workplace norms and engage with guest speakers, including CMHA and sector-specific experts, to assist them with their employment and wellness goals.
For information or to register for the Simpact Practice firm, visit https://www.jobskills.org/simpact/ or call 289-846-3645