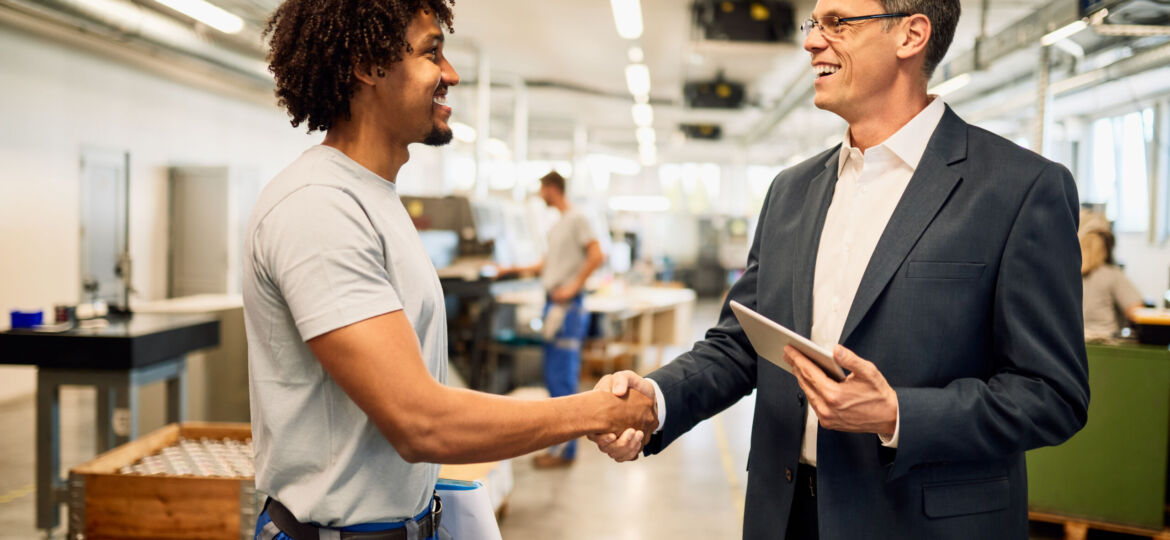 Job Searching can be stressful. Let Job Skills offer solutions and take some of that pressure off your shoulders.
Job searching websites like Indeed make it easy to find the jobs employers are advertising. What job search engine sites don't offer is a staff member to advocate for you. Job Skills works with local employers across the GTA, creating employment opportunities for job seekers. After fine-tuning your resume with one of Job Skills' employment consultants, you can work with an employer relations specialist who will help match you with an employer. Job Skills staff will not only prepare you to be the best job candidate, but Job Skills will also advocate on your behalf.
For over 30 years' Job Skills has been delivering solutions to job seekers and moving people into sustainable, meaningful employment. Throughout our long history, Job Skills has recognized that not every job seeker is the same. There is no one size fits all employment program. That's why the Job Skills vision is building an inclusive society where all people are ensured equitable opportunities to fulfill their career aspirations and participate fully in the community.
Find your solution today, visit www.jobskills.org, Email: info@jobskills.org or call 1-866-592-6278