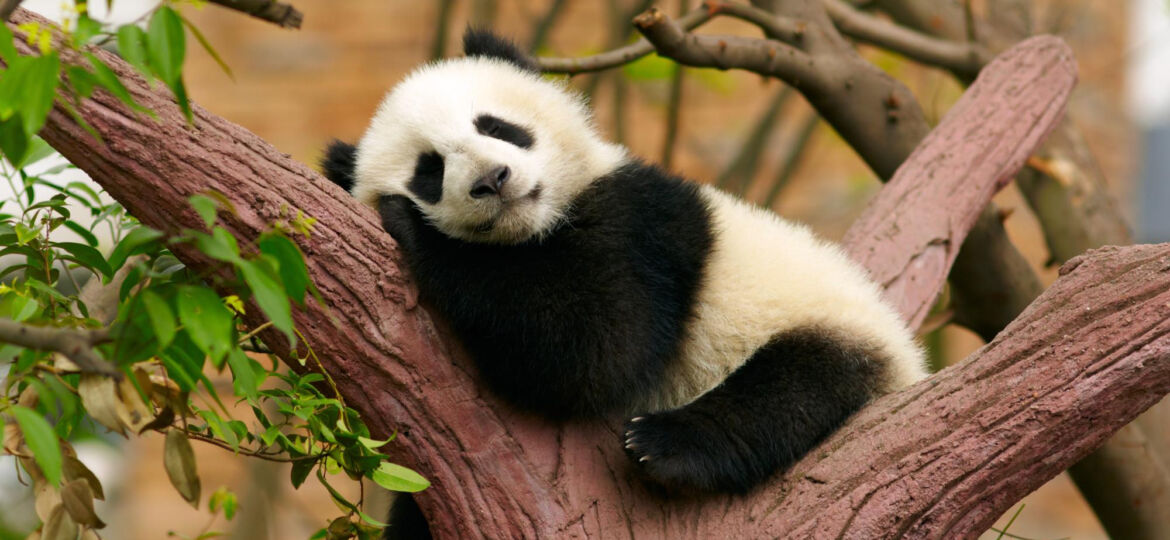 Some people may think they have the best job ever. However, it's hard to argue that panda cuddler would be many people's profession.
This may seem like a fake blog, but panda cuddler is an actual job. Imagine spending your day with an animal that does nothing but eats, sleeps, and play. You'd have to imagine that it wouldn't even feel like work. Wake up every morning, throw on clothes, and cuddle with pandas. Considering many people would do this for free, this has to be the best job in the world.
According to the Good News Network, the Giant Panda Protection and Research Center hire professional panda cuddlers. For $32,000 per year, panda cuddlers spend every waking hour hugging and playing with pandas. The hours may seem long, and the lack of days off may cause some fatigue, but can this be considered work? Panda cuddlers are living out every ten-year-olds dream.
For Canadians interested in becoming a panda cuddler, you must move to China full-time. It is worth it. You might get homesick, and you might miss your family. However, the pandas you get to "work" with every day would probably make it easier.
At the time of this post, there are no open positions. However, if you're interested in pursuing this opportunity, regularly check in on the GPPRC's website.
Did you know 'Panda Cuddler' is an actual profession?

Sign us up!!!https://t.co/PvBffzOMlU pic.twitter.com/CiMMGJWivT

— Job Skills (@JobSkillsOrg) December 10, 2022