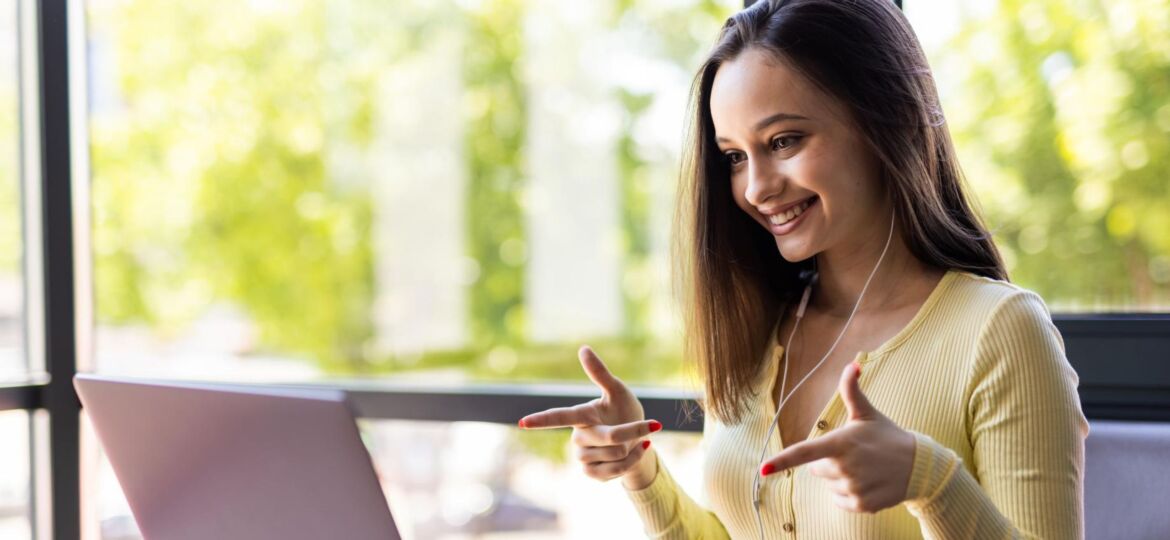 The Need for a Professional Online Presence in Today's Digital Age
The prominence of technology in our lives has revolutionized the way we communicate and interact with the world. The internet is now a primary source of information, entertainment, and commerce. A strong online presence has become a necessity, not only for businesses but also for individuals. In this blog post, we will discuss the importance of a professional online presence and its impact on personal and professional growth.
For professionals, a professional online presence can open doors to an array of opportunities. It serves as a digital portfolio that showcases an individual's skills, experience, and achievements. A well-curated online presence can attract potential employers, helping them stand out in a crowded job market. It is also essential while building networks and establishing credibility. Employers nowadays tend to research online about candidates before making hiring decisions. As a result, having a professional online presence can make or break an opportunity.
Creating a professional online presence is equally crucial for businesses. It can help them access global markets, attract new customers, and increase sales. It is essential to have a user-friendly website, active participation on social media platforms relevant to their business, and updating quality content that resonates with their target audience. A professional online presence can enable businesses to engage with their customers directly, develop trust and loyalty, and build long-lasting relationships.
Maintaining a consistent, professional online presence requires effort and time. It is essential to monitor the content shared on various platforms, maintain an active presence, and ensure that the online persona aligns with the individuals' or businesses' identity. It is also crucial to be mindful of how others perceive an individual or a brand online. Responding promptly and positively to customer queries and feedback can go a long way in establishing credibility and loyalty.
Creating a professional online presence is no longer an option in today's digital age. A consistent, well-curated online persona can be a game-changer in personal and professional growth. It can help attract new opportunities, build networks, establish credibility, and foster trust and loyalty with customers. For businesses, a professional online presence can open doors to global markets, attract new customers, and increase sales. By creating a professional online presence, individuals, and businesses can stay ahead of the competition and establish themselves as credible and influential entities in the digital world.
EMPOWERING YOUR JOB SEARCH WITH TOOLS AND SOLUTIONS FOR SUCCESS
Job Skills Delivers Employment Solutions for Every Job Seeker. Job searching can be a daunting task to undertake on your own, especially when faced with the challenges of competition, limited opportunities, and unclear job descriptions. Job Skills' customized employment solutions are available to every job seeker, including youth, newcomers, persons with disabilities, women, and anybody else who may be searching for a job.
The York Region Welcome Centres are a one-stop service designed to guide and support immigrants through the maze of information and resources in York Region. Through a coordinated, integrated case management system, clients are able to access a range of immigrant services, programs, and expertise, all under one roof.
Along with Job Skills, the Welcome Centres are managed by a unique partnership of five immigrant-serving community organizations that also include COSTI Immigrant Services, Catholic Community Services of York Region (CCSYR), Centre for Immigrant and Community Services (CICS), and Social Enterprise for Canada (SEC). The unique service delivery model offers a holistic, flexible approach, featuring a broad range of cross-sector services and expertise, as well as delivering a coordinated, integrated case management system.
Job Skills is responsible for providing employment supports at each of the Welcome Centres in York Region and is responsible for operating the Markham North location.

ABOUT JOB SKILLS
For 35 plus years, Job Skills has been delivering solutions to job seekers and moving people into sustainable, meaningful employment. Throughout their long history, Job Skills has recognized that not every job seeker is the same. There is no one size fits all employment program. That's why the Job Skills vision is building an inclusive society where all people are ensured equitable opportunities to fulfill their career aspirations and participate fully in the community.
Job Skills' employment specialists are there to answer any of your employment questions. Job Skills' staff offer solutions to all job seekers, including youth, newcomers, mature workers, persons with disabilities, and entrepreneurs. Job Skills' knowledgeable team can help you make educated decisions, set goals, and create a strategy to help you become happier in your career. Job Skills works with local employers creating employment opportunities for Job Skills' clients.
Thanks to government funding, Job Skills' programs and services are free to all users. Job Skills have locations across Keswick, Stouffville, Markham, Brampton, and Mississauga. Job Skills also offers virtual services for community members unable to attend one of our offices for in-person activities.
Find your employment solution today. Visit www.jobskills.org