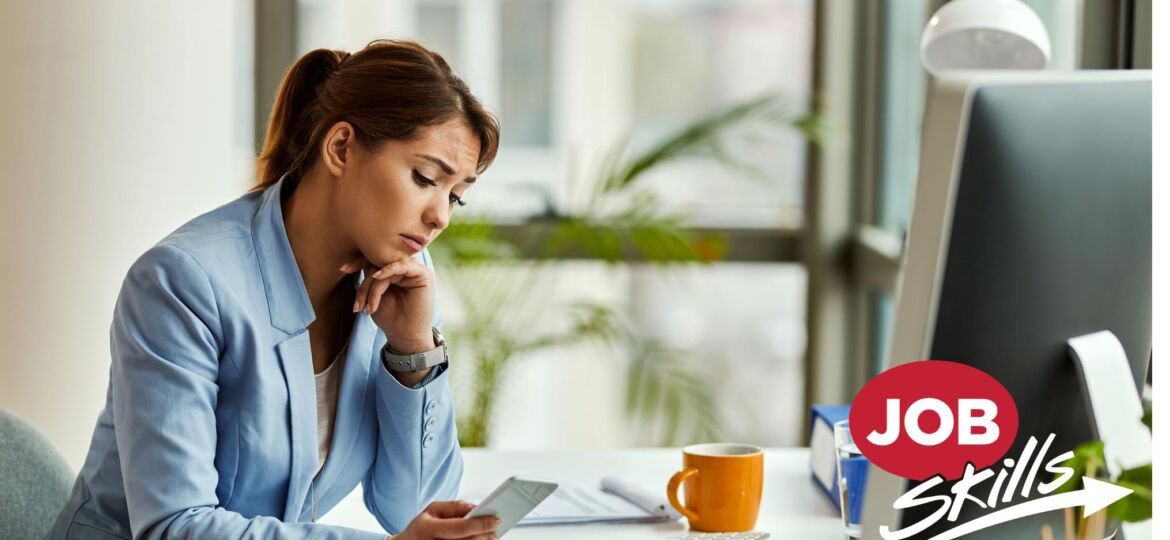 "There is always something to do at work, even during slow periods."
"I have been working on a big project put on hold because we are waiting for an outside vendor. I have worked very hard the last six months and wanted to use this downtime to take it easy and reenergize. Everybody else in my department is working on active projects, and I don't want to look lazy. What should I do during slow periods at work?"
You can do a few different things when you have some downtime at work. More than likely, you have some small unfinished tasks, unanswered emails, and loose ends to tie up from other projects. Slow periods are the perfect time to catch up on everything that has been pushed to the back burner. You always want to be able to show your employer what you have been working on. Even if it's slow, you can still be productive. There's an old saying in the construction and food industry that is universal across all industries and professions; "If you have time to lean, you have time to clean." There is always something to do at work, even during slow periods.
If you have finished all your tasks, speaking with your coworkers is a good idea, especially if they're busy. This is an excellent time to be a team player and offer your assistance. This will do two things. Your employer will see you take the initiative and show your leadership qualities. Helping your colleagues will also build trust within your team. Your coworkers will be more likely to assist you when they're slow because you helped them when they were busy.
Job Skills offers services and programs that help people develop viable solutions to most common employment situations. Meeting with a Job Skills' employment consultant and talking through some of the mistakes you have made in the past will better prepare you for the future.
Job Skills' employment specialists are there to answer any of your employment questions. Job Skills' staff offer solutions to all job seekers, including youth, newcomers, mature workers, persons with disabilities, and entrepreneurs. Job Skills knowledgeable team can help you make educated decisions, set goals, and create a strategy to help you become happier in your career. Job Skills works with local employers creating employment opportunities for Job Skills' clients. 
Thanks to government funding, Job Skills' programs and services are free to all users. Job Skills have locations across Keswick, Markham, Brampton, and Mississauga. Job Skills also offers virtual services for community members unable to attend one of our offices for in-person activities.
Find your employment solution today. Visit www.jobskills.org