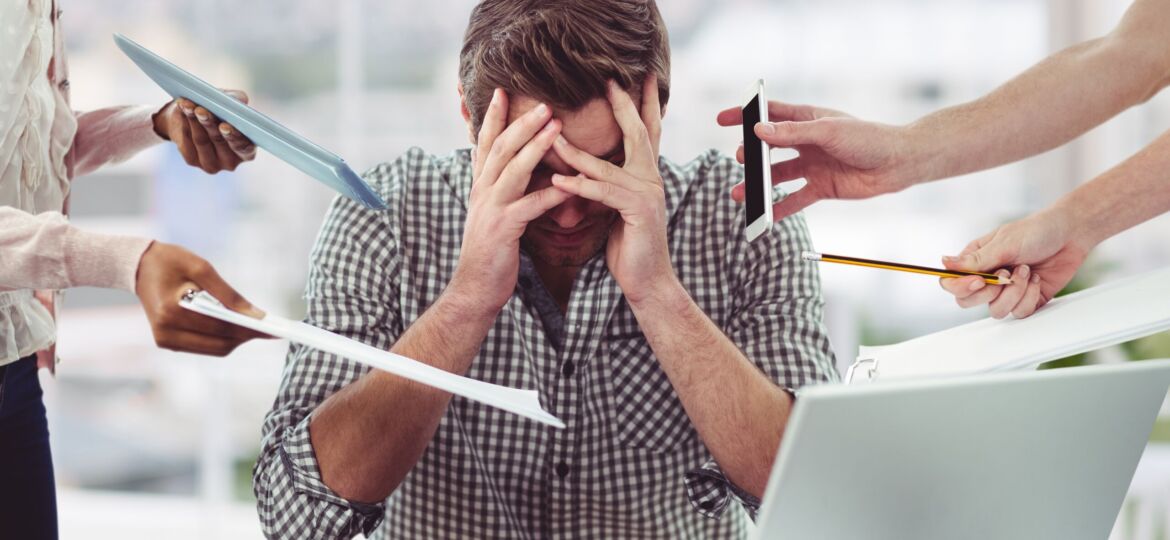 Work-life balance is so important because you won't feel burnout happening.
"I often hear people say I have to manage my work-life balance better. I understand the concept, but what am I supposed to do when the job has to be done? I've dedicated much of my life to my career, and I want to ensure my home and work life have the right balance. What does work-life balance really mean?"
Most people working full-time will say that they've never been busier. Employers' demands and expectations have become more significant. I'm reminded of what Canadian Prime Minister Justin Trudeau said back in 2019; "The world has never moved this fast before, and yet it will never be this slow again." Even with many financial experts predicting a recession, there is no indication that things will slow down or get more manageable for most businesses. That being said, you must manage your work-life balance.
You risk burning out by spending too much time on work and not enough time focusing on yourself. Work-life balance is so important because you won't feel burnout happening. One day you'll have energy and a great attitude; the next day, you'll feel drained and struggle to stay positive.
Take time for yourself. Connect with family and friends. Do something that you enjoy. Find an activity that will occupy your mind and not allow you to think about work. Having a good work-life balance focuses on your mental and physical well-being. Working overtime or working at home in off hours will quickly change from "I have to get this done" to just being a routine. You'll work overtime when you don't have to, which will lead to issues with your overall health.
Take a break and focus on yourself. Work-life balance isn't just a cliche; it's an essential part of your everyday life.
Job Skills' employment specialists are there to answer any of your employment questions. Job Skills' staff offer solutions to all job seekers, including youth, newcomers, mature workers, persons with disabilities, and entrepreneurs. Job Skills knowledgeable team can help you make educated decisions, set goals, and create a strategy to help you become happier in your career. Job Skills works with local employers creating employment opportunities for Job Skills' clients. 
Thanks to government funding, Job Skills' programs and services are free to all users. Job Skills have locations across Keswick, Markham, Brampton, and Mississauga. Job Skills also offers virtual services for community members unable to attend one of our offices for in-person activities.
Find your employment solution today. Visit www.jobskills.org