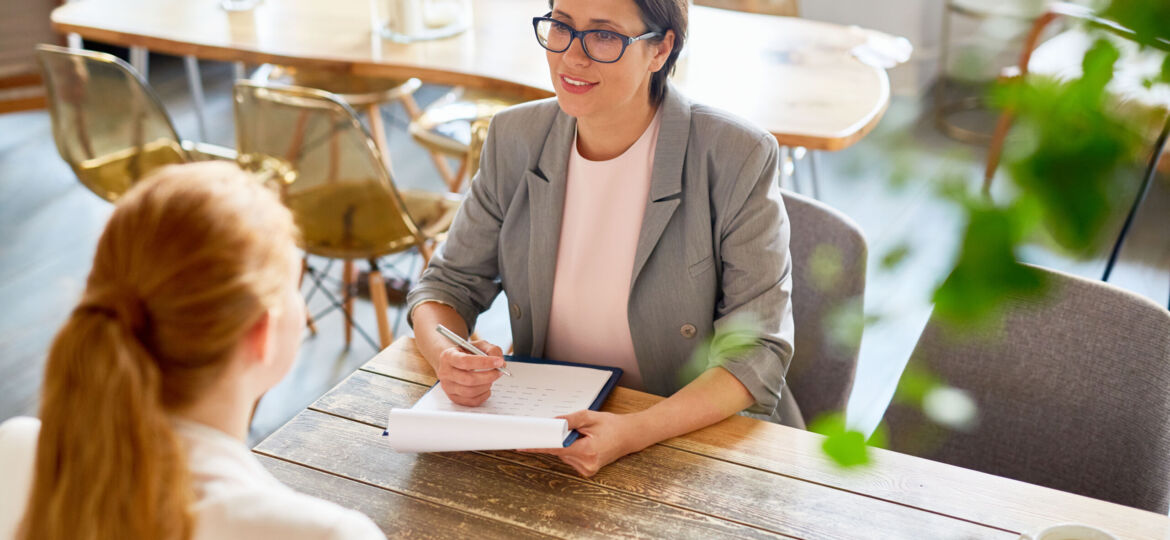 "Most organizations want outgoing staff to be honest during exit interviews and appreciate honest, constructive feedback."
"I recently gave my employer my two weeks' notice, and human resources has scheduled me to complete an exit interview. I have worked for the company for a couple of years, and overall I enjoyed my time with the organization. However, I have a couple of grievances and want to bring them up at my exit interview. If I'm critical of the company, it will burn a bridge and possibly affect future references. What should I say during an exit interview?"
Believe it or not, most organizations want outgoing staff to be honest during their exit interview and appreciate honest, constructive feedback. A company wouldn't waste time going through the process if it didn't find it valuable. Being honest during your exit interview will help the organization address inefficiencies and any problems that senior management needs to notice. An exit interview is not the time to trash the company you're leaving. Use the exit interview to be constructive and offer possible solutions to some of your grievances.
That being said, thinking about the future is always wise. You never know when you will need your previous employer or if you will decide to reapply and return one day. Please don't make it personal during your exit interview. Be honest, but be constructive. Your exit interview is not the time to gossip about other staff or management. Show the organization that you care about its future and organizational growth. This will allow you to leave your company with your head held high and respect intact.
Job Skills' employment specialists are there to answer any of your employment questions. Job Skills' staff offer solutions to all job seekers, including youth, newcomers, mature workers, persons with disabilities, and entrepreneurs. Job Skills knowledgeable team can help you make educated decisions, set goals, and create a strategy to help you become happier in your career. Job Skills works with local employers creating employment opportunities for Job Skills' clients. 
Thanks to government funding, Job Skills' programs and services are free to all users. Job Skills have locations across Keswick, Markham, Brampton, and Mississauga. Job Skills also offers virtual services for community members unable to attend one of our offices for in-person activities.
Find your employment solution today. Visit www.jobskills.org