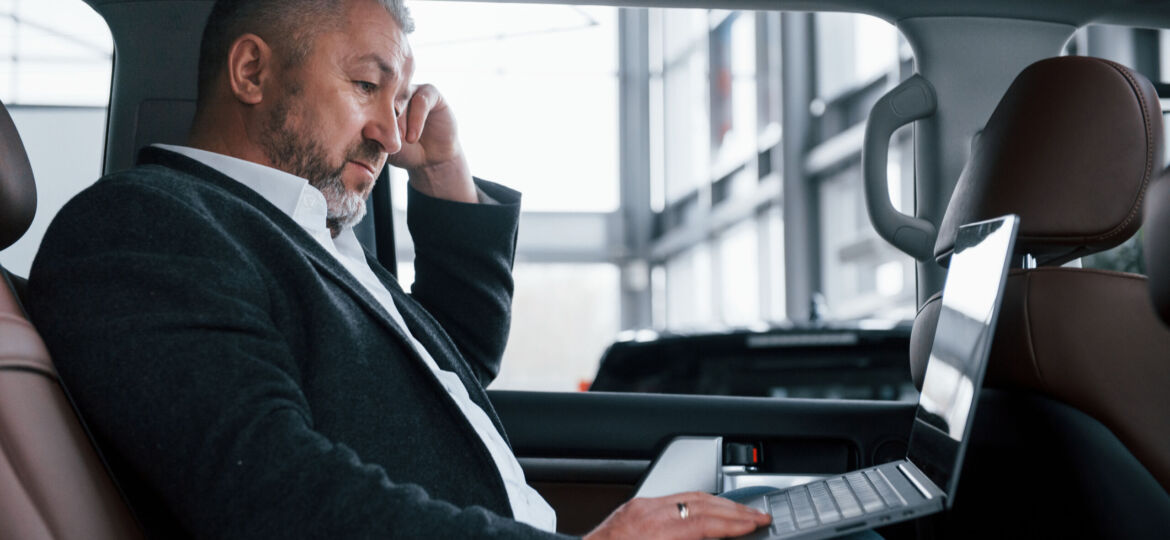 Older workers have a definite place in the workforce, the definition of 'old' is undoubtedly changing, and many have decided not to retire at 65.
There is no such thing as 'too old to work'… whether you're 55 or 85, you can work as long as you want when you have the skills and experience an employer needs.
The workplace is everchanging, and many people have successfully kept up with all the technological advancements and workplace cultural shifts to be valuable members of their teams. The pandemic gave many individuals the opportunity to embrace new training and upgrade their education and skills to meet the needs of employers. Remote work opportunities have created a whole new definition of the workplace.
Surveys show that more than 50% of workers report they expect to keep working beyond the age of 65 for a variety of reasons. They are in good health, enjoy the work they do and have skills and experience to offer. They look forward to mentoring younger workers, or they need to keep earning an income.
Getting a job at 60 may be more complicated than getting a job at 20 since age bias is expected. However, employers still need skilled staff and value the experience an older worker can bring.
Embrace your age! With it comes a wealth of experience and knowledge that people much younger than you don't have. You've seen the changes in the working world; you've witnessed how the workforce has evolved. Your ability to adapt to that change is a massive advantage over those without prior experience.
Welcome aging – with it comes to experience and wisdom!
Job Skills' employment specialists are there to answer any of your employment questions. Job Skills' staff offer solutions to all job seekers, including youth, newcomers, mature workers, persons with disabilities, and entrepreneurs. Job Skills knowledgeable team can help you make educated decisions, set goals, and create a strategy to help you become happier in your career. Job Skills works with local employers creating employment opportunities for Job Skills' clients.
Thanks to government funding, Job Skills' programs and services are free to all users. Job Skills have locations across Keswick, Markham, Brampton, and Mississauga. Job Skills also offers virtual services for community members unable to attend one of our offices for in-person activities.
Find your employment solution today. Visit www.jobskills.org