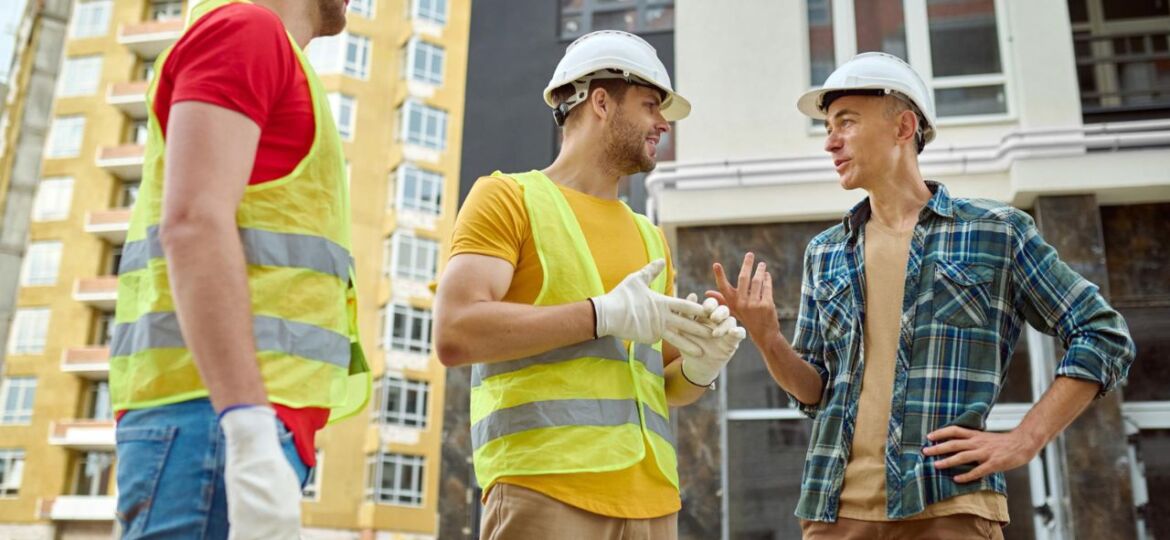 In any workplace, navigating office politics and maintaining professional relationships is no easy feat. Whether you're a newbie or a seasoned employee, managing the power dynamics and cultural norms of an organization can be overwhelming. But with a blend of emotional intelligence, communication skills, and strategic thinking, it's doable. In this blog post, we will explore the essential tips to help you navigate office politics and maintain positive professional relationships.
Understand the Organizational Culture and Power Dynamics
To navigate office politics effectively, you need to comprehend the underlying organizational culture and power dynamics. Observe and analyze the behavior of your colleagues and identify those in influential positions. Pay attention to their communication style, decision-making, and work dynamics. This knowledge can help you understand the unspoken rules, detect potential conflicts, and avoid making false assumptions.
Identify Key Influencers and Build Alliances
Another essential aspect of navigating office politics is identifying key influencers and building alliances. Reach out to people in senior positions and try to establish a good rapport. Offer to help, participate in team-building activities, and show interest in their professional goals. This approach can help you gain support for your ideas, recommendations, and get noticed within the organization.
Effective Communication and Active listening
One of the critical skills of navigating office politics is effective communication and active listening. Always communicate your ideas in a clear and concise manner, avoid jargon, and be open to feedback. Practice active listening by paying attention to verbal and non-verbal cues. This skill can help you resolve conflicts, foster collaboration, and build trust with your colleagues.
Maintain a Professional Demeanor
Always maintain a professional demeanor irrespective of the situation you find yourself in. Avoid engaging in gossip, negative talk, or unprofessional behavior that can harm your reputation. Even in challenging situations, stay calm, and handle things maturely. Your professional image and attitude can go a long way in enhancing your reputation and influence within the organization.
Contribute Positively to the Workplace Environment
Lastly, contribute positively to the workplace environment by showing empathy, respect, and fairness in all interactions. Help your colleagues when necessary, celebrate their achievements, and avoid competing with them. Building a positive workplace culture can improve team morale, increase productivity, and help you establish a good reputation within the organization.
Navigating office politics and maintaining professional relationships require a combination of skills, emotional intelligence, and strategic thinking. Understanding the organizational culture and power dynamics, building alliances with key influencers, effective communication and active listening, maintaining a professional demeanor, and contributing positively to the workplace environment are essential to success. Remember, navigating office politics is not about manipulation or power games. It's about building relationships, forging alliances, and contributing positively to your organization's success.

ABOUT JOB SKILLS
For 35 plus years, Job Skills has been delivering solutions to job seekers and moving people into sustainable, meaningful employment. Throughout their long history, Job Skills has recognized that not every job seeker is the same. There is no one size fits all employment program. That's why the Job Skills vision is building an inclusive society where all people are ensured equitable opportunities to fulfill their career aspirations and participate fully in the community.
Job Skills' employment specialists are there to answer any of your employment questions. Job Skills' staff offer solutions to all job seekers, including youth, newcomers, mature workers, persons with disabilities, and entrepreneurs. Job Skills' knowledgeable team can help you make educated decisions, set goals, and create a strategy to help you become happier in your career. Job Skills works with local employers creating employment opportunities for Job Skills' clients.
Thanks to government funding, Job Skills' programs and services are free to all users. Job Skills have locations across Keswick, Stouffville, Markham, Brampton, and Mississauga. Job Skills also offers virtual services for community members unable to attend one of our offices for in-person activities.
Find your employment solution today. Visit www.jobskills.org