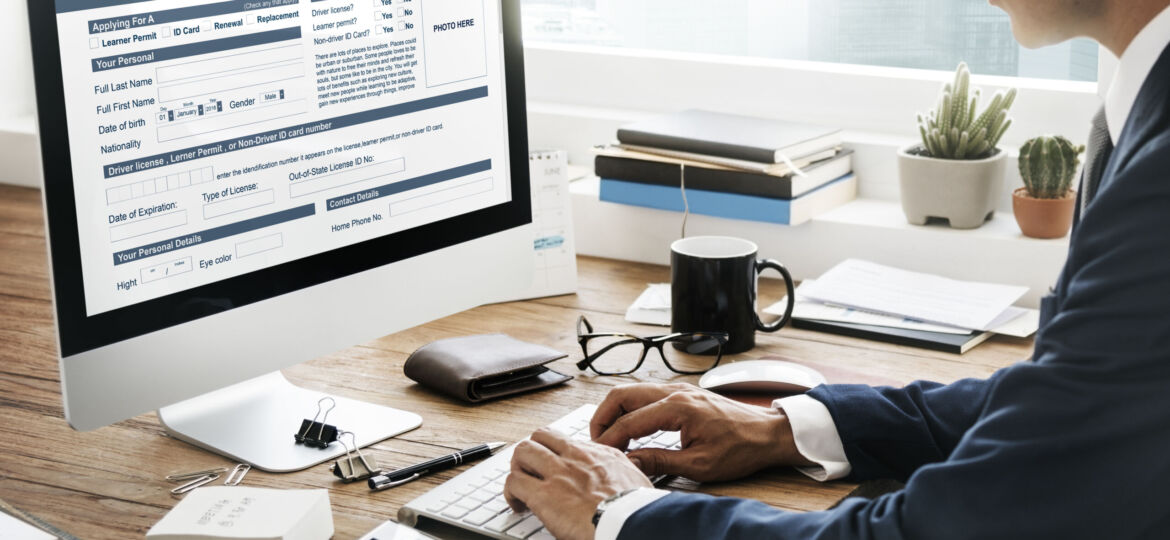 We all know how important employees are to the overall success of any company. Great people create a strong organizational culture and put you in a position to succeed. However, many companies are having difficulty finding and attracting top-quality candidates.
In a time where unemployment rates are lower than usual, the job market is ever-changing, and a time where the power is in the hands of the candidate, companies in all industries compete to find the best of the best.
These nine tips can help employers identify why this is happening and potential solutions to find the best candidates.
Building a strong employer brand
Many job seekers consider an employer's brand before even applying for a job. They won't apply or accept a job offer if they don't like what they see. Most candidates would not take a job with a company with a bad reputation – even if they were unemployed!
As an employer, it's critical to build your employer brand, tell a compelling story about your company, showcase your company culture and get candidates excited to join your team. Ensure you have a website where you can present your employer brand and show candidates why your company is a great place to work.
Lack of qualified candidates
The talent shortage is the number one issue today. Many employers say there are "few or no qualified applicants" for the positions they are trying to fill. Jobseekers say they would consider applying for a job or changing jobs if offered a role with a company with an excellent employer brand. A key solution to such a competitive job market is through employee referrals! Qualified candidates trust their friends more than job ads or recruiting agencies.
Expanding candidate reach
Employers who want to fill their open positions with great candidates will have to look beyond their employees' social networks and local communities to find a way to expand their candidate reach to find those rare hidden gems.
To reach a wider pool of talent, employers need to extend their presence across all the possible channels and places, creating a multichannel recruitment strategy. Ensure job openings are advertised across different sites and channels, including multiple free and paid local and global job boards, social networks, internal and external employee referrals and professional networks.
Attracting the right job candidates
Employers are wasting precious time reviewing many applications from candidates who are not a good fit for their open positions. Start by stating clear and precise job requirements in the job description. Write about your company culture and present everyday life at your office. Add qualifying questions to your application form. It is a simple but effective way to weed out candidates who are not a good fit for your job opening.
Provide a memorable job candidate experience
If you don't create an excellent candidate experience, you risk losing your top candidates, your reputation, customers and money.
An overwhelming 81% of candidates say that the main thing that would significantly improve their overall candidate experience is employers continuously communicating status updates to them.
Hiring for diversity and inclusion
Most job seekers said a diverse workforce is essential when considering job offers.
Source for diverse candidates by adding terms like "equity, diversity and inclusion committee" along with phrases related to different types of diversity-focused networks ("disabilities," "women in IT," or "LGBTQ," etc.).
Also, try posting your jobs on diverse niche job boards and ask your existing employees for various referrals. Make sure to highlight your company's dedication to diversity. Present quotes, photos and video testimonials from your current diverse employees on your website and social media profiles.
Hiring faster
If you want to snatch top candidates, you need to hire fast. Top candidates stay available on the job market for ten days only, and job seekers lose interest in a job if the hiring process is lengthy. Don't waste valuable time on unnecessary and ineffective administrative and manual tasks. Tasks like sourcing candidates, reviewing resumes, scheduling interviews and ensuring timely and personalized communication with candidates should be automatized, not done manually.
Ensuring data security
Job applicants provide personal and potentially sensitive information and trust your company to keep it secure from hacks, breaches and other intrusions. Take special, additional measures to stay fully compliant with all the requirements of data security rules and obligations by carefully studying relevant data security legislation and complying with it rigorously.
Adoption of new technologies
Technology is changing the world as we know it, including how we hire. Modern recruitment technology promises to advance and make hiring more accessible and effective.
With the proliferation of different recruitment solutions, it may be necessary to integrate multiple recruitment software into a central talent acquisition system. If cost allows, invest in a modern, easy-to-use, all-in-one recruitment software with powerful integration options.
If you haven't connected with an Employment Relations Specialist at Job Skills, NOW is the time to get that one-on-one support you can use to source the best candidates for your open positions. Call Job Skills toll-free at 1-866-592-6278 to connect to one of JS's experts.
With more than 30 years of business experience, Job Skills staff support your hiring needs and help you stay informed and connected to up-to-date resources, tools, financial incentives, and links to relevant business information.