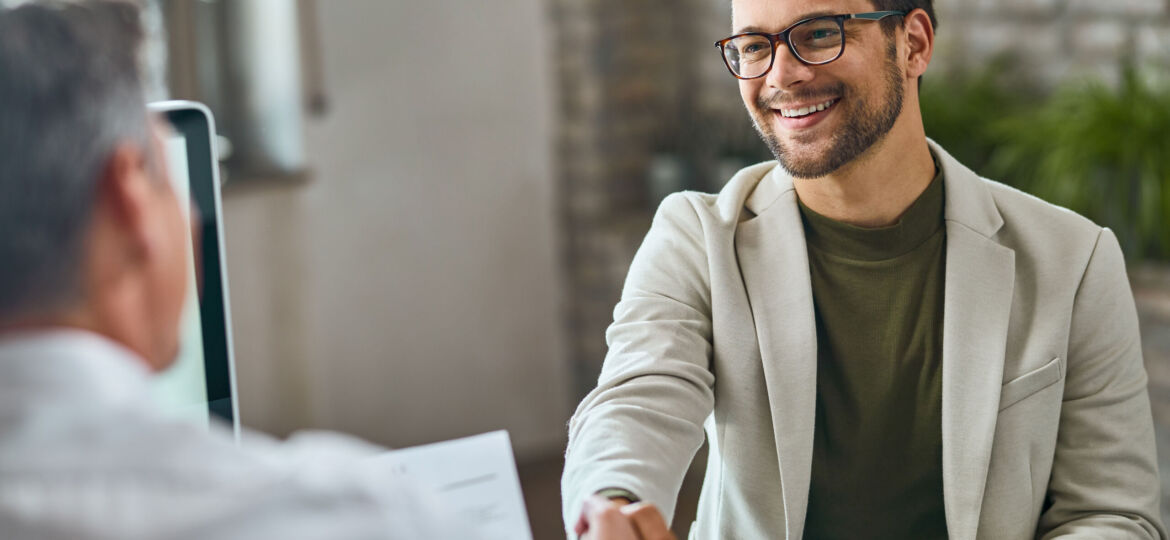 The summer fun is over, and it's time to start thinking about returning to work. Job Skills offers solutions so you can find your fresh start this September.
Summer brings people so much joy. Pool parties, barbeques, camping under the stars. It all seems to go by so fast. Before you know it, it's September, and we're all back to reality. Fall hasn't arrived yet, but it feels like summer is officially over.
The month of September brings back the usual hustle and bustle. Kids are back to school, retail stores have already started erecting Halloween displays, and life just became a whole lot busier.
There are lunches to pack, drop-offs, pickups, homework, and extra-curricular activities. It's that time of year that becoming overwhelmed can be very easy. Let's face it; life has become very real again. It leaves people searching for a purpose. How do we feel fulfilled at the end of a long busy day?   
September also gets very expensive. While the summer can bring some financial relief, the fall brings back the burden like a freight train. You may be wondering, is there anything good about the month of September?
September is also the month of fresh starts. It's not just students who can experience the excitement of a new year and new opportunities. September is also the perfect time to re-enter the workforce.  
If you're ready to jump back into work, the good news is that you're entering a job seeker's market. A quick look at Job Skills Job Board is proof enough that many jobs are available. The market isn't going to stay like this forever, however. Financial experts are predicting an oncoming recession. Now is the perfect time to start a new job, build trust, and establish security.
Job Skills offers solutions to all job seekers, customized programming, and one-on-one support. Job Skills is working to get you working. Find your employment solutions today.