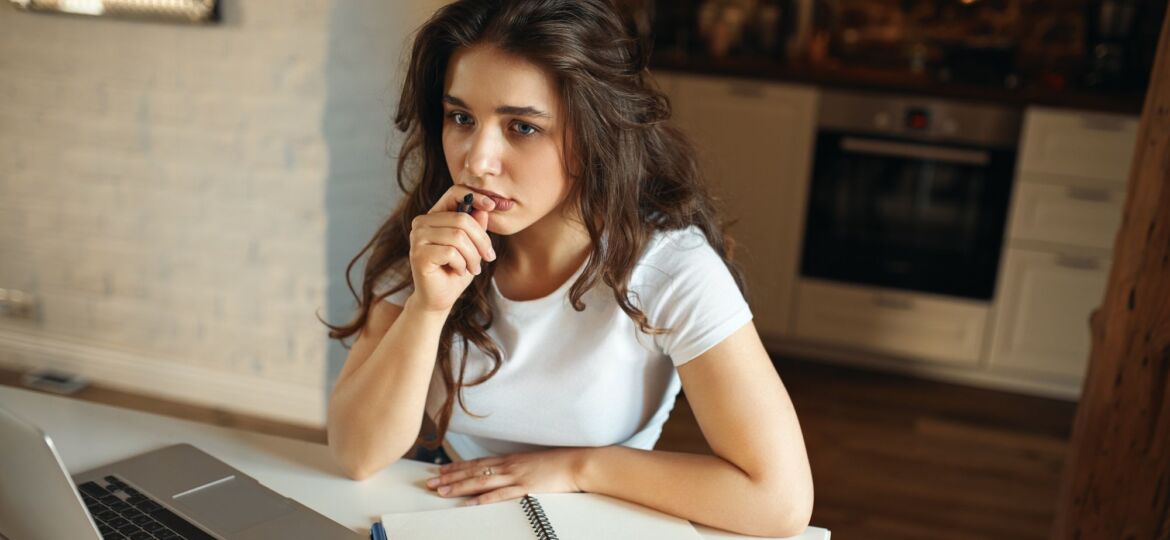 For many people, the choice between starting their own business and climbing the corporate ladder can be a difficult decision to make. Both paths can lead to a professional career, but which one is right for you? In this article, we'll explore the pros and cons of each option to help you make the best decision for your career goals.
Starting Your Own Business
One of the main benefits of starting your own business is the potential for unlimited income and the ability to be your own boss. You have the freedom to choose the type of work you want to do, the clients you want to work with, and set your own schedule. Additionally, you have the potential to build a legacy and create something that is truly yours.
However, starting a business is not without its challenges. Building a successful business requires a lot of hard work and dedication. You must be prepared to take on a wide range of responsibilities, from marketing and sales to accounting and operations. Additionally, the risk of failure is high, and it may take several years before your business becomes profitable.
Climbing the Corporate Ladder
Climbing the corporate ladder allows you to work within an established organization with defined roles, procedures, and career progression opportunities. You have the opportunity to learn from experienced professionals, work with a team to achieve common goals, and receive regular pay and benefits.
However, working within a corporate environment also means adhering to company policies and procedures. Your career advancement may be dependent on the decisions of others, and you may have limited control over the direction of the organization. Additionally, salary and promotion opportunities may be limited, and you may have to work long hours in order to demonstrate your commitment to the company.
Making the Decision
In the end, the decision of whether to start your own business or climb the corporate ladder depends on your personal career goals and values. If you value independence, the potential for unlimited income, and are willing to take on a higher level of risk, starting your own business may be the right choice. On the other hand, if you value stability, job security, and the benefits of working within an established organization, climbing the corporate ladder may be the better option.
Ultimately, the most important thing is to carefully consider your options and choose the path that aligns with your personal and professional goals. By doing so, you can create a fulfilling and successful career path that brings you both personal and financial satisfaction.

About Job Skills
For 35 plus years, Job Skills has been delivering solutions to job seekers and moving people into sustainable, meaningful employment. Throughout their long history, Job Skills has recognized that not every job seeker is the same. There is no one size fits all employment program. That's why the Job Skills vision is building an inclusive society where all people are ensured equitable opportunities to fulfill their career aspirations and participate fully in the community.
Job Skills' employment specialists are there to answer any of your employment questions. Job Skills' staff offer solutions to all job seekers, including youth, newcomers, mature workers, persons with disabilities, and entrepreneurs. Job Skills' knowledgeable team can help you make educated decisions, set goals, and create a strategy to help you become happier in your career. Job Skills works with local employers creating employment opportunities for Job Skills' clients.
Thanks to government funding, Job Skills' programs and services are free to all users. Job Skills have locations across Keswick, Stouffville, Markham, Brampton, and Mississauga. Job Skills also offers virtual services for community members unable to attend one of our offices for in-person activities.
Find your employment solution today. Visit www.jobskills.org