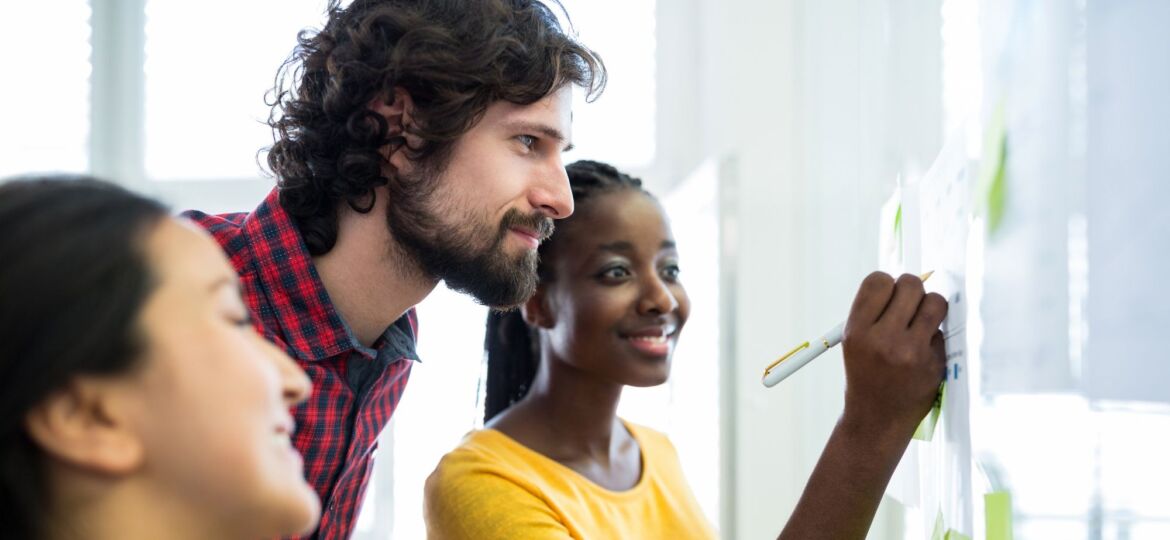 Soft skills, also known as interpersonal or people skills, are personal attributes that enable an individual to effectively interact with others. These skills are essential in the workplace as they not only improve communication and collaboration, but they also contribute to a positive work environment. In this blog post, we'll discuss the importance of soft skills in the workplace.
Firstly, soft skills enhance communication. In any work environment, communication skills are necessary. Employees must be able to communicate with one another both verbally and in writing. Soft skills such as active listening, empathy, and clarity of expression can enhance communication in the workplace. Effective communication helps to prevent misunderstandings and improves team cohesion.
They also contribute to better teamwork. In most organizations, employees are expected to work collaboratively on various projects. Soft skills like teamwork, conflict resolution, and adaptability help employees to work effectively as a team. If employees lack these skills, the team may become disorganized, resulting in low-quality work or even failure to meet deadlines.
Additionally they improve customer service. In most industries, customer satisfaction is the top priority. As such, employees need to possess strong interpersonal skills to deliver quality customer service. Soft skills that are valuable in this respect include patience, empathy, and the ability to think on your feet. Exceptional customer service not only leads to customer satisfaction but can also improve customer retention.
Soft skills also contribute to a positive work environment. Being able to work in a positive work environment is important for employee retention and productivity. Soft skills like a positive attitude, emotional intelligence, and stress management help in creating a positive work environment. Employees who possess such skills can keep their emotions in check even when facing challenging situations, which helps to create a harmonious work environment.
Finally, they boost leadership skills. Soft skills play an important role in leadership. Leaders who possess these skills can inspire and motivate their team towards achieving the company's goals. They can communicate effectively, delegate responsibilities, and manage conflicts, which are key aspects of effective leadership.
Soft skills are essential in the workplace. They help to improve communication, teamwork, customer service, create a positive work environment, and boost leadership skills. Investing in employees' development of soft skills is crucial for organizational success.

About Job Skills
For 35 plus years, Job Skills has been delivering solutions to job seekers and moving people into sustainable, meaningful employment. Throughout their long history, Job Skills has recognized that not every job seeker is the same. There is no one size fits all employment program. That's why the Job Skills vision is building an inclusive society where all people are ensured equitable opportunities to fulfill their career aspirations and participate fully in the community.
Job Skills' employment specialists are there to answer any of your employment questions. Job Skills' staff offer solutions to all job seekers, including youth, newcomers, mature workers, persons with disabilities, and entrepreneurs. Job Skills' knowledgeable team can help you make educated decisions, set goals, and create a strategy to help you become happier in your career. Job Skills works with local employers creating employment opportunities for Job Skills' clients.
Thanks to government funding, Job Skills' programs and services are free to all users. Job Skills have locations across Keswick, Stouffville, Markham, Brampton, and Mississauga. Job Skills also offers virtual services for community members unable to attend one of our offices for in-person activities.
Find your employment solution today. Visit www.jobskills.org