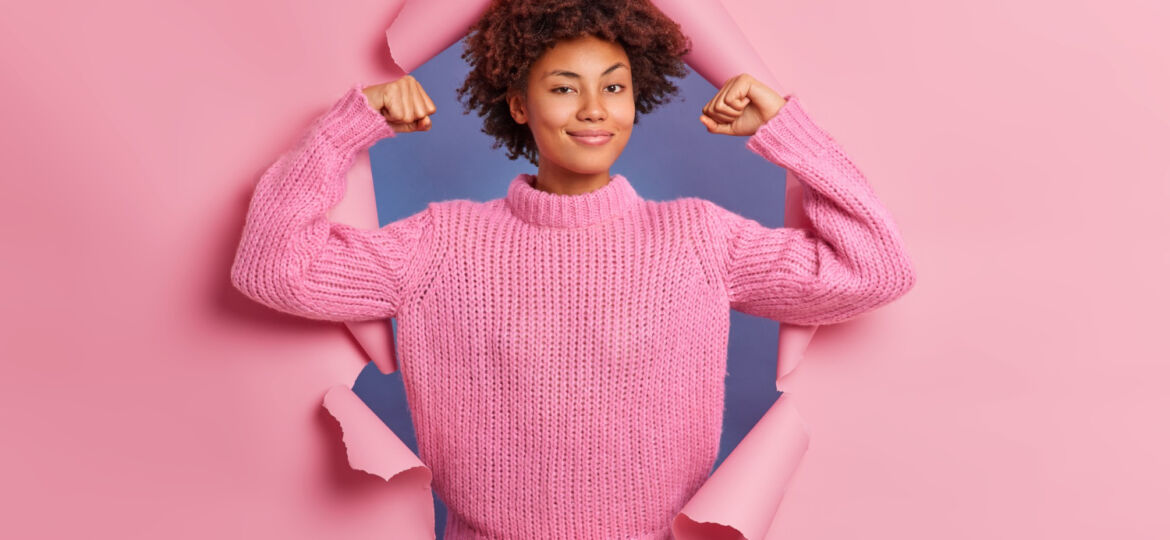 Everyone experiences moments of low self-confidence at work, but it is possible to overcome these feelings with the right strategies. Building self-confidence in the workplace begins with being honest and objective about your strengths and weaknesses. Acknowledge your successes and celebrate yourself for them, no matter how small. Similarly, when faced with failure or mistakes, don't be too hard on yourself – instead focus on what you can do differently next time.
Another important step in building confidence is to ensure that you are aware of your workplace rights and know the policies around support available to you. This will give you a sense of control over any difficult situations that may arise.
In addition to knowing your rights, setting goals (and working towards achieving them) can really help you build confidence. Goals should be SMART (Specific, Measurable, Attainable, Relevant/Realistic, Timely) so as to ensure progress towards reaching them is achievable and rewarding. Keeping track of progress over time can also provide a boost in motivation and morale.
Finally, staying connected with colleagues over coffee breaks or even just saying hello when walking past each other can make all the difference when it comes to feeling more comfortable at work. Reach out for help from colleagues if needed – there is no shame in asking for assistance and having someone else's input often makes things easier! With these strategies for building self-confidence in place, you'll be feeling ready to take on every challenge that comes your way!
____________________________________________________________________________________________________________________________
Job Skills' employment specialists are there to answer any of your employment questions. Job Skills' staff offer solutions to all job seekers, including youth, newcomers, mature workers, persons with disabilities, and entrepreneurs. Job Skills knowledgeable team can help you make educated decisions, set goals, and create a strategy to help you become happier in your career. Job Skills works with local employers creating employment opportunities for Job Skills' clients.
Thanks to government funding, Job Skills' programs and services are free to all users. Job Skills have locations across Keswick, Markham, Brampton, and Mississauga. Job Skills also offers virtual services for community members unable to attend one of our offices for in-person activities.
Find your employment solution today. Visit www.jobskills.org