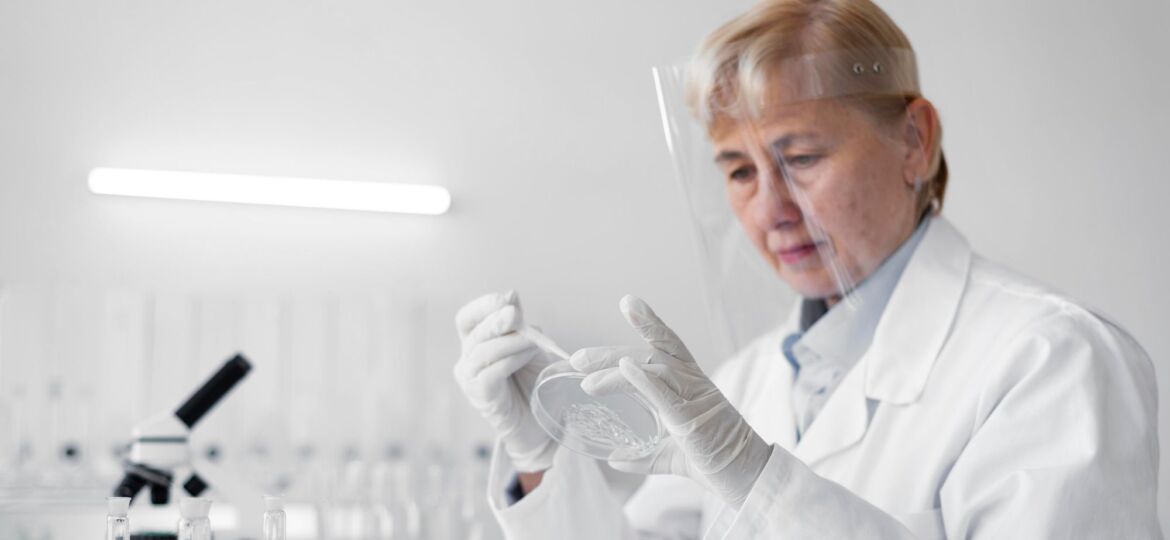 The International Day of Women and Girls in Science is celebrated annually on February 11th to recognize the critical role that women and girls play in science, technology, engineering and mathematics (STEM) fields. This day provides an opportunity for all stakeholders to come together to support greater gender equality within these disciplines. Celebrating this day serves as a reminder that everyone has a part to play in creating an environment where women and girls can pursue STEM careers without any form of discrimination or prejudice. By recognizing their achievements, we can inspire more young people – especially those from marginalized communities – to explore the possibilities of a career in science.
In order to promote and celebrate the achievements of women and girls in science, we must also focus on removing barriers that prevent them from participating fully in these disciplines. This includes tackling gender-based discrimination, such as unequal pay, lack of access to education and resources, stereotypes about what STEM fields are "appropriate" for women and girls, and a lack of representation in decision-making bodies. We must also ensure that science education materials are diverse, inclusive, and free from gender bias.
International Day of Women and Girls in Science is an important opportunity to recognize the valuable contributions of women and girls throughout history in STEM fields, as well as an opportunity to identify and address the remaining barriers that prevent them from fully participating in these disciplines. It is essential to continue working towards a more equitable and just society where everyone has the opportunity to pursue their ambitions regardless of gender or background. With this, we will ensure that women and girls in science are celebrated for the role they play in building a brighter future for us all.
____________________________________________________________________________________________________________________________
Job Skills' employment specialists are there to answer any of your employment questions. Job Skills' staff offer solutions to all job seekers, including youth, newcomers, mature workers, persons with disabilities, and entrepreneurs. Job Skills knowledgeable team can help you make educated decisions, set goals, and create a strategy to help you become happier in your career. Job Skills works with local employers creating employment opportunities for Job Skills' clients. 
Thanks to government funding, Job Skills' programs and services are free to all users. Job Skills have locations across Keswick, Markham, Brampton, and Mississauga. Job Skills also offers virtual services for community members unable to attend one of our offices for in-person activities.
Find your employment solution today. Visit www.jobskills.org