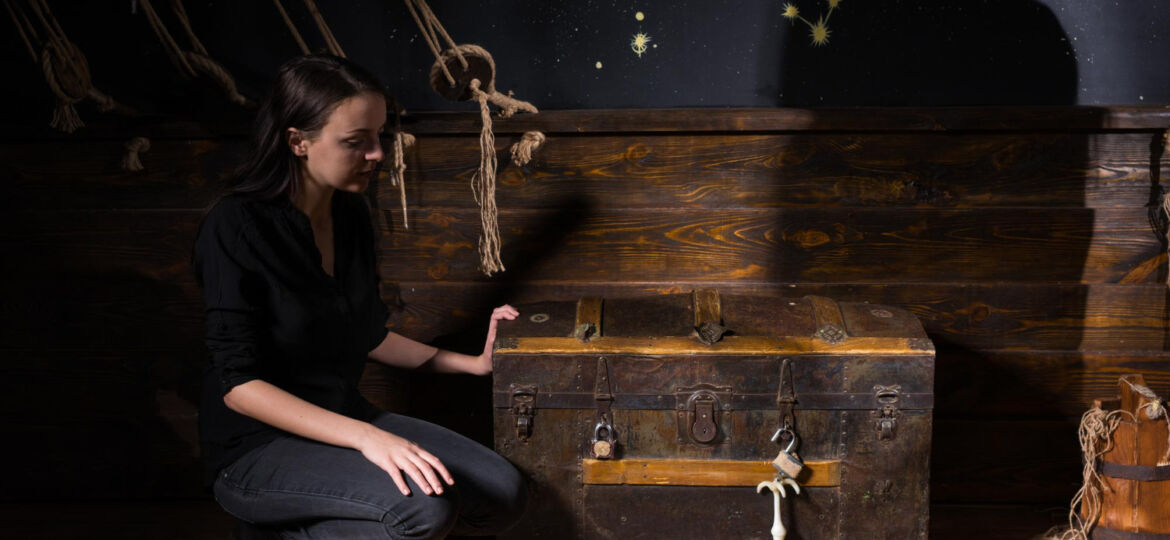 Do you love puzzles and problem-solving? Are you always the one who people go to when they need help getting out of a tricky situation? If so, then you might have what it takes to become an escape room designer! In this blog post, we will discuss what it takes to become a successful escape room designer. We will also provide tips for creating new and innovative puzzles that will thrill your guests! So, if you are interested in learning more about this exciting career, keep reading!
To become an escape room designer, you must first understand the basics of game design. This can include understanding how to create challenging puzzles with a variety of solutions, as well as coming up with storylines and themes for your rooms. Good puzzle designers also need to stay on top of trends in the industry so that their designs are always fresh and exciting.
In addition to game design, it is important to have a strong understanding of the technology that goes into creating an escape room experience. This includes things like motion sensors, sound systems and lighting options. Knowing how to work with these different components will help you create an immersive and realistic atmosphere for your guests.
Finally, in order to be successful, escape room designers need to be able to think on their feet and adjust quickly when puzzles don't go as planned. Being able to quickly adapt and create new solutions for problems is key in this line of work.
Overall, becoming an escape room designer can be a rewarding career that allows you to express your creativity while providing an entertaining experience for players. If you think this is a job that fits your skillset, then it's time to start designing!
____________________________________________________________________________________________________________________________
Job Skills' employment specialists are there to answer any of your employment questions. Job Skills' staff offer solutions to all job seekers, including youth, newcomers, mature workers, persons with disabilities, and entrepreneurs. Job Skills knowledgeable team can help you make educated decisions, set goals, and create a strategy to help you become happier in your career. Job Skills works with local employers creating employment opportunities for Job Skills' clients. 
Thanks to government funding, Job Skills' programs and services are free to all users. Job Skills have locations across Keswick, Markham, Brampton, and Mississauga. Job Skills also offers virtual services for community members unable to attend one of our offices for in-person activities.
Find your employment solution today. Visit www.jobskills.org