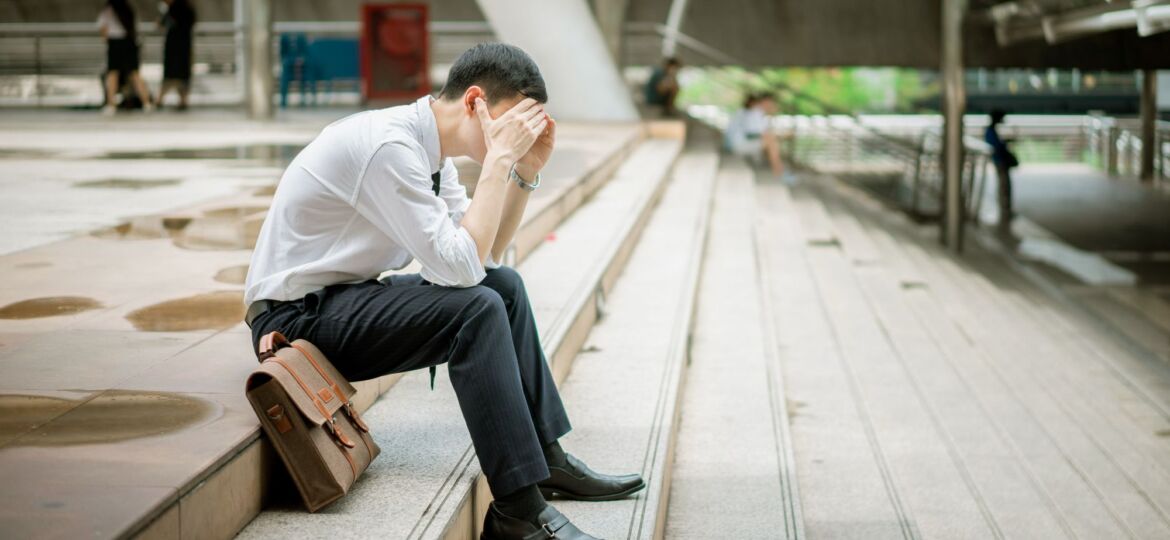 Losing a job can be a major life-changing event that can leave us feeling lost, frustrated, and uncertain about the future. However, it's important to remember that unemployment is not a reflection of your value as a person or your abilities. Here are some tips for coping with job loss and surviving unemployment.
Acknowledge Your Feelings
It's normal to feel a range of emotions after losing a job, such as anger, sadness, fear, and disappointment. Allow yourself to feel these emotions and acknowledge them. Don't try to suppress or ignore them because they'll only intensify with time. Instead, practice self-compassion and remind yourself that it's okay to feel this way.
Take Care of Yourself
During times of stress, it's easy to neglect our physical and emotional needs. However, taking care of yourself is crucial to maintaining your mental health and well-being. Make sure you're eating well, exercising regularly, and getting enough sleep. Also, take time to do things that bring you joy, such as hobbies, spending time with loved ones, or watching your favorite TV show.
Develop a Routine
Maintaining a routine can help you stay focused and motivated during unemployment. Wake up at the same time each day, make a to-do list, and set goals for yourself. This will give you structure and a sense of purpose, even if you don't have a job.
Stay Connected
Being unemployed can be isolating, but it's important to stay connected with others. Reach out to friends, family, and former colleagues for support and advice. Attend job fairs and networking events to meet new people and expand your professional network.
Learn New Skills
Unemployment can also be an opportunity to learn new skills and explore new career paths. Consider taking online courses, attending workshops, or volunteering in your chosen field. This will not only help you build your resume but also keep you engaged and motivated during this challenging time.
Seek Professional Help
If you're struggling to cope with job loss, seek professional help. Therapy can be a valuable resource for managing stress, anxiety, and depression. Additionally, career counseling can help you explore new job opportunities and develop a plan for your future.
Losing a job can be a difficult and stressful experience, but it's important to remember that it's not the end of the world. With the right mindset, support, and resources, you can survive unemployment and come out stronger on the other side.

About Job Skills
For 35 plus years, Job Skills has been delivering solutions to job seekers and moving people into sustainable, meaningful employment. Throughout their long history, Job Skills has recognized that not every job seeker is the same. There is no one size fits all employment program. That's why the Job Skills vision is building an inclusive society where all people are ensured equitable opportunities to fulfill their career aspirations and participate fully in the community.
Job Skills' employment specialists are there to answer any of your employment questions. Job Skills' staff offer solutions to all job seekers, including youth, newcomers, mature workers, persons with disabilities, and entrepreneurs. Job Skills' knowledgeable team can help you make educated decisions, set goals, and create a strategy to help you become happier in your career. Job Skills works with local employers creating employment opportunities for Job Skills' clients.
Thanks to government funding, Job Skills' programs and services are free to all users. Job Skills have locations across Keswick, Stouffville, Markham, Brampton, and Mississauga. Job Skills also offers virtual services for community members unable to attend one of our offices for in-person activities.
Find your employment solution today. Visit www.jobskills.org