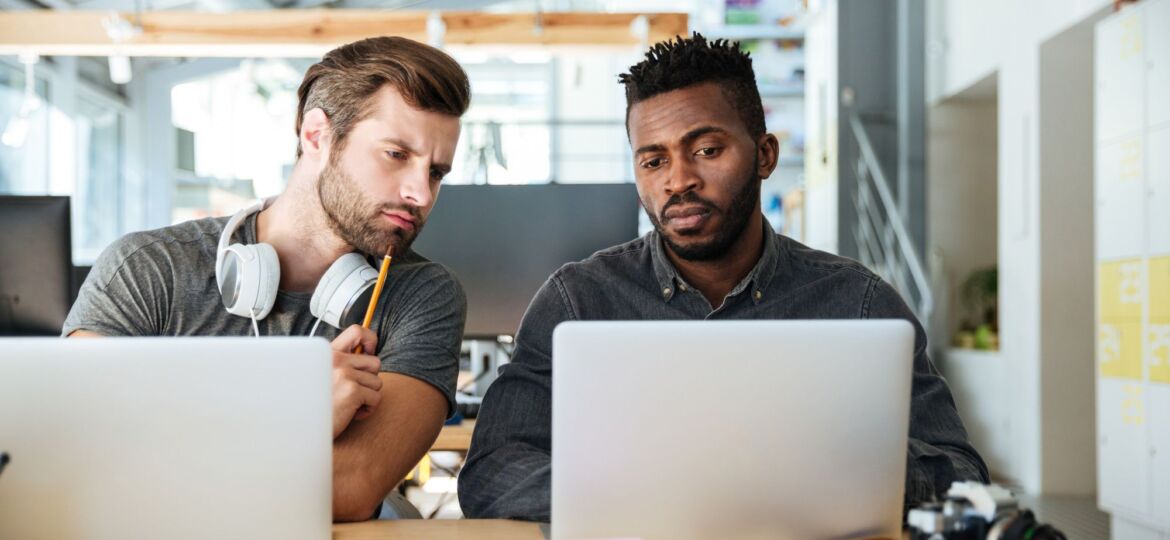 Are you considering a career change? Maybe you're a student trying to decide on a major or a recent graduate searching for your first job. Whatever your situation may be, job shadowing can be an incredibly valuable tool in helping you explore potential career paths.
Job shadowing involves spending time with someone who currently works in the field you're interested in. This allows you to observe their daily activities, ask questions, and gain insight into what it's really like to work in that profession.
Here are some of the benefits of job shadowing:
Gain Real-World Experience
One of the most significant advantages of job shadowing is the opportunity to gain real-world experience in your desired field. This experience can help you better understand what it takes to succeed in that particular profession and help you decide whether it's the right fit for you or not.
Network with Professionals
Job shadowing also provides a great opportunity to network with professionals in your desired industry. This can lead to valuable connections and potential job opportunities down the road.
Learn Essential Skills
By observing professionals in action, you can learn essential skills necessary for success in your chosen field. You'll be able to see first-hand how they communicate, problem-solve, and work with others.
Ask Questions
Job shadowing allows you to ask questions and gain insight into the industry from someone who has been working in it for years. This can help you better understand the day-to-day responsibilities of the job and what to expect if you decide to pursue it as a career.
Build Confidence
Finally, job shadowing can help build your confidence. By gaining hands-on experience and seeing how the industry works, you'll feel more prepared and confident when it comes time to apply for jobs or pursue further education.
In conclusion, job shadowing is an excellent tool for anyone looking to explore potential career paths. It provides valuable experience, networking opportunities, essential skills development, and the confidence needed to succeed in the job market. So, if you're considering a career change, get out there and start job shadowing!

About Job Skills
For 35 plus years, Job Skills has been delivering solutions to job seekers and moving people into sustainable, meaningful employment. Throughout their long history, Job Skills has recognized that not every job seeker is the same. There is no one size fits all employment program. That's why the Job Skills vision is building an inclusive society where all people are ensured equitable opportunities to fulfill their career aspirations and participate fully in the community.
Job Skills' employment specialists are there to answer any of your employment questions. Job Skills' staff offer solutions to all job seekers, including youth, newcomers, mature workers, persons with disabilities, and entrepreneurs. Job Skills' knowledgeable team can help you make educated decisions, set goals, and create a strategy to help you become happier in your career. Job Skills works with local employers creating employment opportunities for Job Skills' clients.
Thanks to government funding, Job Skills' programs and services are free to all users. Job Skills have locations across Keswick, Stouffville, Markham, Brampton, and Mississauga. Job Skills also offers virtual services for community members unable to attend one of our offices for in-person activities.
Find your employment solution today. Visit www.jobskills.org