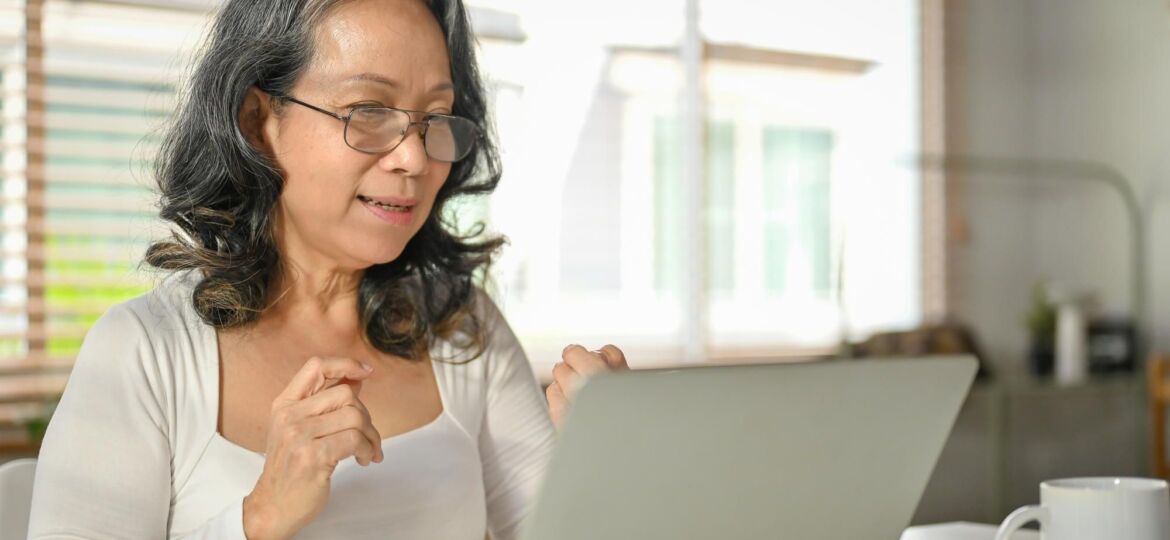 As we get older, it can be more difficult to find a job. Age discrimination is a real issue in the workforce, and it can often feel like employers are looking for young, fresh faces rather than experience and expertise. But don't let this discourage you. Here are some tips for overcoming the age barrier when job searching.
Update Your Skills: One of the best things you can do to show that you're still a valuable candidate is to update your skills. This could mean taking classes, attending workshops or earning certifications in your field. Not only will this make you a more desirable candidate, but it will also show that you're committed to continuing to learn and grow.
Highlight Your Experience: While some employers may be hesitant to hire someone who's been in the workforce for decades, many others value experience and expertise. Make sure your resume and cover letter highlight all the relevant experience you've gained throughout your career. Use specific examples to show how your skills have helped previous employers achieve their goals.
Network: Networking is always important, but it can be especially helpful when you're trying to overcome age discrimination. Reach out to former colleagues, attend industry events, and join professional organizations. You never know who might have a lead on a job opportunity or be able to introduce you to someone who does.
Be Flexible: When job searching, it's important to be open to different opportunities. This could mean taking a job that's slightly different from what you're used to, or even accepting a lower salary than you're used to. Be flexible and willing to work hard, and you'll increase your chances of finding a job that's a good fit.
Be Confident: Finally, it's essential to be confident in your abilities and what you have to offer. Don't let age discrimination hold you back or make you feel less valuable as a candidate. Believe in yourself and your skills, and project that confidence to potential employers.
In conclusion, while age discrimination is a real issue, there are many ways to overcome the barrier when job searching. Update your skills, highlight your experience, network, be flexible, and most importantly, be confident in yourself and what you have to offer. With these strategies, you can land the job you deserve at any age.

About Job Skills
For 35 plus years, Job Skills has been delivering solutions to job seekers and moving people into sustainable, meaningful employment. Throughout their long history, Job Skills has recognized that not every job seeker is the same. There is no one size fits all employment program. That's why the Job Skills vision is building an inclusive society where all people are ensured equitable opportunities to fulfill their career aspirations and participate fully in the community.
Job Skills' employment specialists are there to answer any of your employment questions. Job Skills' staff offer solutions to all job seekers, including youth, newcomers, mature workers, persons with disabilities, and entrepreneurs. Job Skills' knowledgeable team can help you make educated decisions, set goals, and create a strategy to help you become happier in your career. Job Skills works with local employers creating employment opportunities for Job Skills' clients.
Thanks to government funding, Job Skills' programs and services are free to all users. Job Skills have locations across Keswick, Stouffville, Markham, Brampton, and Mississauga. Job Skills also offers virtual services for community members unable to attend one of our offices for in-person activities.
Find your employment solution today. Visit www.jobskills.org