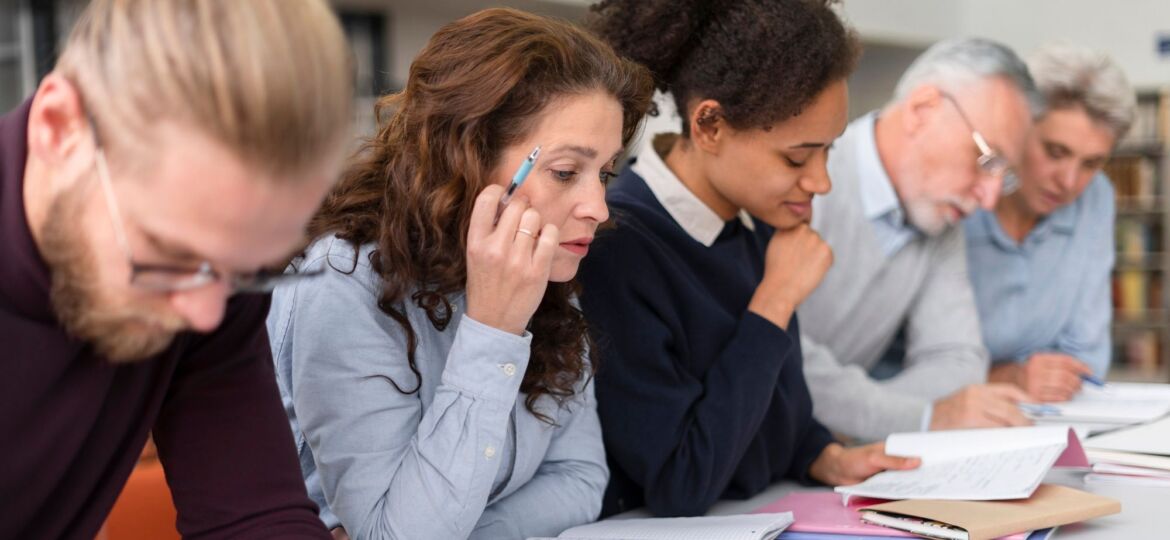 In today's job market, employers are looking for employees who are skilled and knowledgeable in their respective fields. One way to demonstrate your expertise is by obtaining certifications. Certifications are official recognitions that prove you have the necessary skills and knowledge required to perform specific job tasks. In this blog post, we will discuss the importance of certifications in the job market.
Boost Your Credibility
Certifications play a vital role in boosting your credibility as a job applicant. It shows potential employers that you have invested time and effort to acquire the necessary skills and knowledge required to excel in your field. This makes you a more attractive candidate compared to those who lack certifications.
Stay Competitive
Certifications are an excellent way to stay competitive within your industry. Obtaining certifications allows you to stay updated with the latest trends and technologies within your field. This puts you in a better position to take advantage of opportunities that may arise.
Open Up New Career Avenues
Certifications can open up new career avenues that were previously unavailable. For instance, if you have been working as a software tester, obtaining a certification in project management may enable you to transition into a project management role. This not only opens up new career opportunities but also increases your earning potential.
Stand Out From the Crowd
Obtaining certifications is an excellent way to stand out from the crowd. In today's job market, there are hundreds of applicants vying for the same positions. Having certifications sets you apart from other applicants and makes you a more attractive candidate. This increases your chances of being hired.
Certifications play a critical role in the job market. They boost your credibility, keep you competitive, open up new career avenues, and make you stand out from the crowd. As such, obtaining certifications should be a top priority for anyone who wants to excel in their field.

About Job Skills
For 35 plus years, Job Skills has been delivering solutions to job seekers and moving people into sustainable, meaningful employment. Throughout their long history, Job Skills has recognized that not every job seeker is the same. There is no one size fits all employment program. That's why the Job Skills vision is building an inclusive society where all people are ensured equitable opportunities to fulfill their career aspirations and participate fully in the community.
Job Skills' employment specialists are there to answer any of your employment questions. Job Skills' staff offer solutions to all job seekers, including youth, newcomers, mature workers, persons with disabilities, and entrepreneurs. Job Skills' knowledgeable team can help you make educated decisions, set goals, and create a strategy to help you become happier in your career. Job Skills works with local employers creating employment opportunities for Job Skills' clients.
Thanks to government funding, Job Skills' programs and services are free to all users. Job Skills have locations across Keswick, Stouffville, Markham, Brampton, and Mississauga. Job Skills also offers virtual services for community members unable to attend one of our offices for in-person activities.
Find your employment solution today. Visit www.jobskills.org