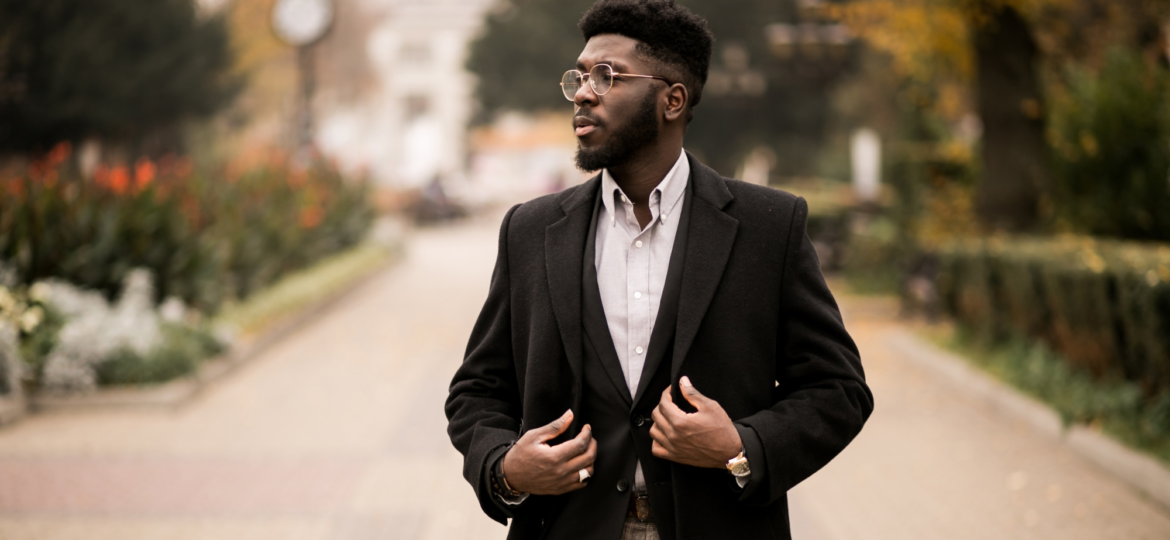 In the competitive world of job hunting, it's essential to stand out from the crowd. Job seekers need to present themselves as a unique value proposition, just like businesses do. By creating a personal brand, which is a combination of elements such as self-awareness, messaging, and online presence, job seekers can enhance their chances of landing their dream job. In this blog post, we will explore the importance of branding for job seekers and share strategies and tips on how to build a compelling brand that aligns with their career goals.
Self-Awareness – The first step in personal branding is self-awareness. Job seekers need to understand their strengths, weaknesses, interests, and passions. They also need to identify their unique value proposition and what makes them stand out from other candidates. This will help them create a distinctive brand personality that they can market to potential employers and showcase in their job applications or interviews.
Target Audience and Messaging – Once job seekers establish their brand personality, they need to identify their target audience, which is their potential employers. They must tailor their messaging to their target audience's needs, expectations, and values. This includes their resume, cover letter, social media profile, and networking pitch. Job seekers should highlight their relevant skills and experiences, achievements, and future goals that align with their target audience's requirements.
Strong Online Presence – In today's digital age, a strong online presence is critical for job seekers. Employers often Google candidates before inviting them for an interview. Hence, job seekers should ensure that their online profiles, such as LinkedIn, Twitter, and personal websites, showcase their professional brand. They should use professional headshots, write impactful headlines, and include relevant keywords in their profiles. Job seekers should also create and share relevant content to demonstrate their expertise and engage with their online network.
Professional Appearance – While online presence is vital, job seekers shouldn't overlook the importance of their physical appearance. Job seekers should dress professionally, research the company's dress code and dress one step above that for an interview. They should also pay attention to their body language, facial expressions, and tone of voice during interviews. These non-verbal cues can communicate confidence, authenticity, and enthusiasm, all important qualities employers seek in candidates.
Networking and Continuous Learning – Finally, job seekers should leverage their networking skills to expand their professional network and keep learning continuously. They can attend industry events, join professional associations, and participate in online forums and groups. This will help them stay up-to-date with the latest trends, build meaningful relationships, and showcase their personal brand consistently.
Personal branding is a powerful tool that job seekers can use to differentiate themselves from other candidates and land their dream jobs. By leveraging self-awareness, defining their target audience and messaging, building a strong online presence, presenting a professional appearance, and networking and continuously learning, job seekers can build a compelling brand that aligns with their career goals. Remember, personal branding is a journey, not a destination. It takes time, effort, and commitment to creating an authentic personal brand that stands out in the competitive job market. Don't give up, and keep refining your personal brand until you achieve your career goals.

About Job Skills
For 35 plus years, Job Skills has been delivering solutions to job seekers and moving people into sustainable, meaningful employment. Throughout their long history, Job Skills has recognized that not every job seeker is the same. There is no one size fits all employment program. That's why the Job Skills vision is building an inclusive society where all people are ensured equitable opportunities to fulfill their career aspirations and participate fully in the community.
Job Skills' employment specialists are there to answer any of your employment questions. Job Skills' staff offer solutions to all job seekers, including youth, newcomers, mature workers, persons with disabilities, and entrepreneurs. Job Skills' knowledgeable team can help you make educated decisions, set goals, and create a strategy to help you become happier in your career. Job Skills works with local employers creating employment opportunities for Job Skills' clients.
Thanks to government funding, Job Skills' programs and services are free to all users. Job Skills have locations across Keswick, Stouffville, Markham, Brampton, and Mississauga. Job Skills also offers virtual services for community members unable to attend one of our offices for in-person activities.
Find your employment solution today. Visit www.jobskills.org