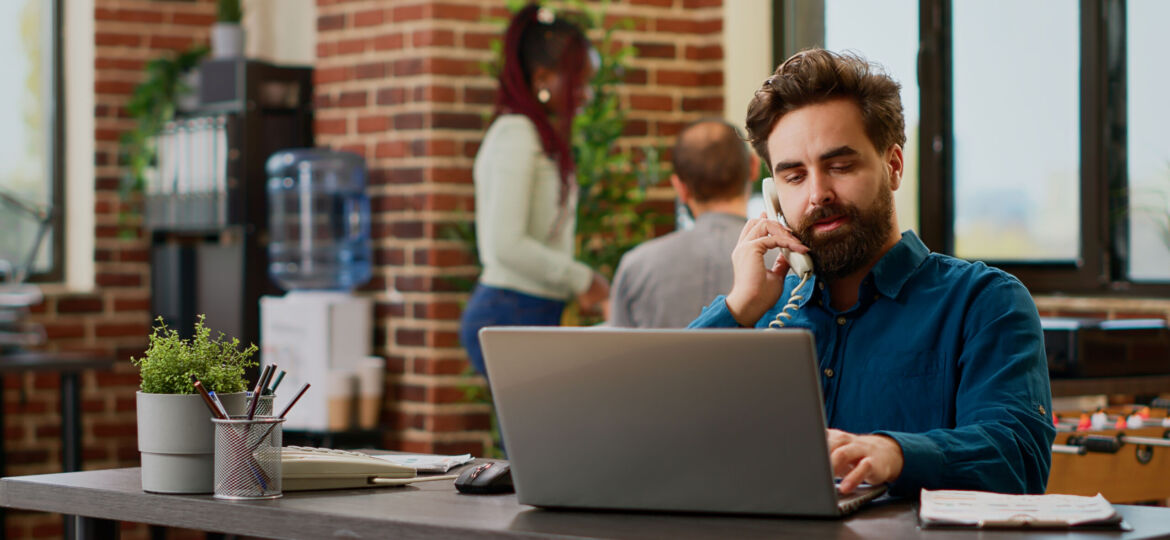 The job market is a competitive one, and it's not uncommon for employers to find themselves in the position of waiting on a candidate to accept or decline an offer. This can be a stressful situation for both the employer and the candidate, as they both wait for the other to make their decision. As an employer, there are some tips you can use to manage this situation and ensure that you get the best outcome possible.
First, it's important to be patient. It can be tempting to push a candidate for an answer if they're taking too long, but this could backfire and cause them to withdraw their application altogether. Instead, give them enough time to consider all of their options before making a decision. You should also communicate with them throughout the process so they know what is expected of them and when they need to provide an answer by.
Second, you should make sure your offer is competitive. Candidates may be considering multiple offers at once, so you want yours to stand out from the rest. Make sure your salary and benefits package are attractive enough that candidates will choose your offer over others. Additionally, try to create an environment where candidates feel valued and appreciated; this will help them decide in favor of your company over another one.
Third, keep in touch with other candidates who have applied for the same role while you wait on one particular candidate's response. This way, if that candidate declines your offer or takes too long to respond, you already have other qualified applicants ready and waiting in line who could potentially fill the role instead.
Finally, don't forget about communication after the hiring process has been completed. Keep in touch with any candidates who were not selected for the role; let them know why they weren't chosen and thank them for their time and effort during the recruitment process. This will help maintain good relationships between yourself and potential future employees down the line.
Managing job candidates who are waiting on another offer can be tricky business; however, by following these tips you can ensure that you get the best outcome possible from each recruitment process!
____________________________________________________________________________________________________________________________
Job Skills' employment specialists are there to answer any of your employment questions. Job Skills' staff offer solutions to all job seekers, including youth, newcomers, mature workers, persons with disabilities, and entrepreneurs. Job Skills knowledgeable team can help you make educated decisions, set goals, and create a strategy to help you become happier in your career. Job Skills works with local employers creating employment opportunities for Job Skills' clients.
Thanks to government funding, Job Skills' programs and services are free to all users. Job Skills have locations across Keswick, Markham, Brampton, and Mississauga. Job Skills also offers virtual services for community members unable to attend one of our offices for in-person activities.
Find your employment solution today. Visit www.jobskills.org