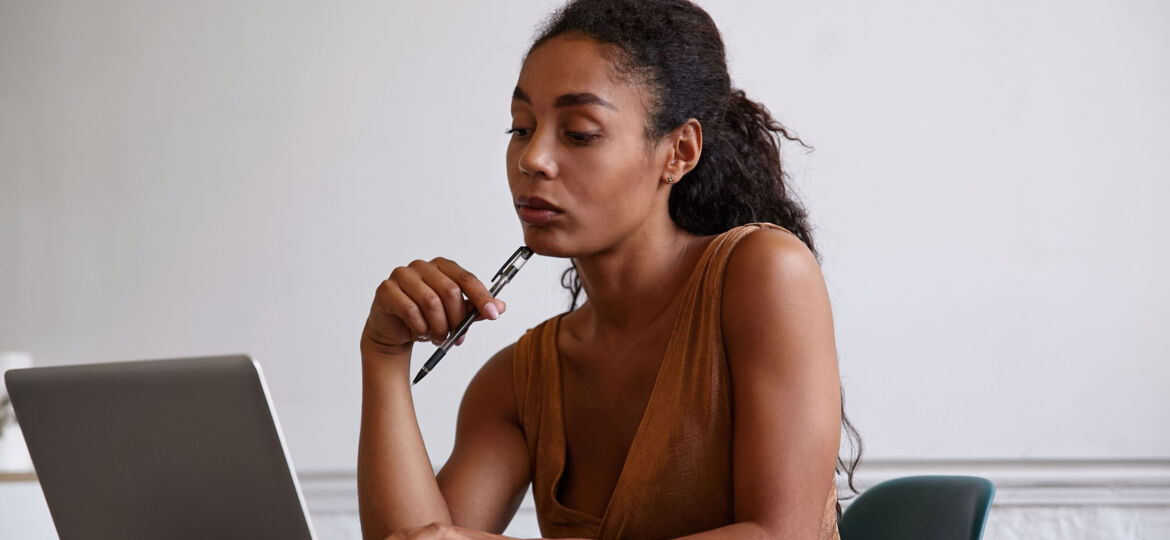 Finding a job can be difficult, especially when you don't know where to look. The hidden job market is an untapped resource that can help you find the perfect job for you. The hidden job market refers to jobs that employers do not advertise or publish publicly. These jobs are often filled through referrals, networking, and other methods.
If you're looking for a job in the hidden job market, there are several strategies you can use to increase your chances of success. First, make a short list of companies you want to work for — no more than 10 — and let that list guide your search. This will help narrow down your focus and give you direction as you look for opportunities.
Next, reach out to people in your network who may have connections at the companies on your list. Ask them if they know anyone who works there or if they have any advice on how to get hired by the company. You never know who might be able to provide valuable insight into the hiring process or even put in a good word for you with their contacts at the company.
You should also take advantage of social media platforms like LinkedIn and Twitter to connect with potential employers and recruiters in your field. Use these platforms to showcase your skills and experiences and demonstrate why you would be an asset to their team.
Finally, consider using specialized websites such as FlexJobs or Zippia that specialize in helping people find hidden jobs. These sites often have access to exclusive listings that aren't available elsewhere and can help broaden your search for opportunities beyond what's posted online.
The key to finding success in the hidden job market is persistence and patience. It may take some time before you find the right opportunity but with dedication and hard work, it is possible to uncover great opportunities that may otherwise go unnoticed!
___________________________________________________________________________________________________________________________
Job Skills' employment specialists are there to answer any of your employment questions. Job Skills' staff offer solutions to all job seekers, including youth, newcomers, mature workers, persons with disabilities, and entrepreneurs. Job Skills knowledgeable team can help you make educated decisions, set goals, and create a strategy to help you become happier in your career. Job Skills works with local employers creating employment opportunities for Job Skills' clients.
Thanks to government funding, Job Skills' programs and services are free to all users. Job Skills have locations across Keswick, Markham, Brampton, and Mississauga. Job Skills also offers virtual services for community members unable to attend one of our offices for in-person activities.
Find your employment solution today. Visit www.jobskills.org