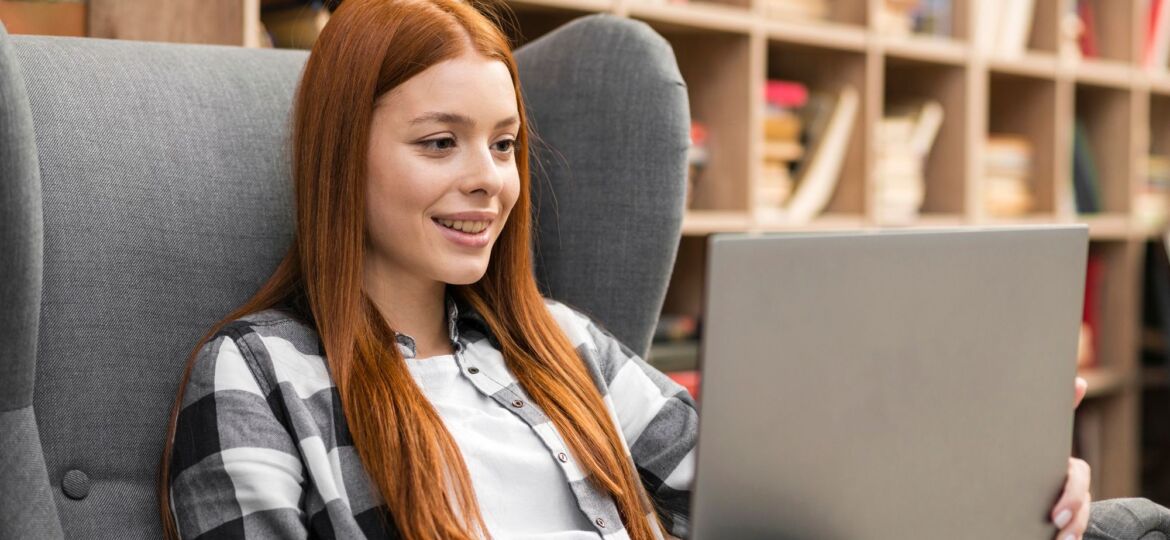 Are you a young person looking to take the next step in your career? If so, this blog is for you! Here, we'll discuss how to develop a job search strategy tailored specifically to youth. We will look at the importance of research and preparation, key resources available to you, and tips for standing out from the competition. Read on to get started on your journey towards unlocking your potential!
Research & Preparation
When beginning your job search journey, it is important that you first do some research about the industry or field you are interested in entering. Start by finding out what qualifications or experience employers are likely to be looking for in their hires. During this stage, it is also beneficial to talk with people already working in the sector that you're interested in – they can offer insights into their own experiences and provide recommendations on how best to enter the profession. It's also wise to create a list of organizations or businesses who may be worth approaching as part of your job search.
Key Resources Available
There are many free resources available that can help youth find work opportunities and design effective job search strategies. Government funded programs offer an array of employment-related services tailor made for youth between the ages 15-30; these include career counseling, apprenticeship opportunities and support services. Additionally, there are online tools such as LinkedIn which facilitate networking across industries and geographic boundaries; making it easier than ever before for young people interested in finding jobs locally or abroad!
Tips For Standing Out From The Competition
Job hunting can be competitive even for experienced professionals – so it's especially important for youth searching for work opportunities to stand out from the crowd! Once you've researched potential roles and identified companies/organizations that may be hiring, start creating profiles on recruitment websites (such as Indeed) and make sure that your resume accurately reflects any competencies relevant to the roles you're applying for. Additionally, taking part in volunteer activities or internships that demonstrate practical experience related to employment prospects can further enhance your application when submitting candidacy. Finally – follow up any applications with phone call or email inquiries – showing enthusiasm through proactive contact demonstrates interest in a role beyond what other applicants may have done!
By following these steps and investing time into researching appropriate roles and building relationships with decision makers during one's job search process – young people are capable of unlocking their full potential when it comes to finding career success!
About Job Skills
For 35 plus years, Job Skills has been delivering solutions to job seekers and moving people into sustainable, meaningful employment. Throughout their long history, Job Skills has recognized that not every job seeker is the same. There is no one size fits all employment program. That's why the Job Skills vision is building an inclusive society where all people are ensured equitable opportunities to fulfill their career aspirations and participate fully in the community.
Job Skills' employment specialists are there to answer any of your employment questions. Job Skills' staff offer solutions to all job seekers, including youth, newcomers, mature workers, persons with disabilities, and entrepreneurs. Job Skills' knowledgeable team can help you make educated decisions, set goals, and create a strategy to help you become happier in your career. Job Skills works with local employers creating employment opportunities for Job Skills' clients.
Thanks to government funding, Job Skills' programs and services are free to all users. Job Skills have locations across Keswick, Markham, Brampton, and Mississauga. Job Skills also offers virtual services for community members unable to attend one of our offices for in-person activities.
Find your employment solution today. Visit www.jobskills.org