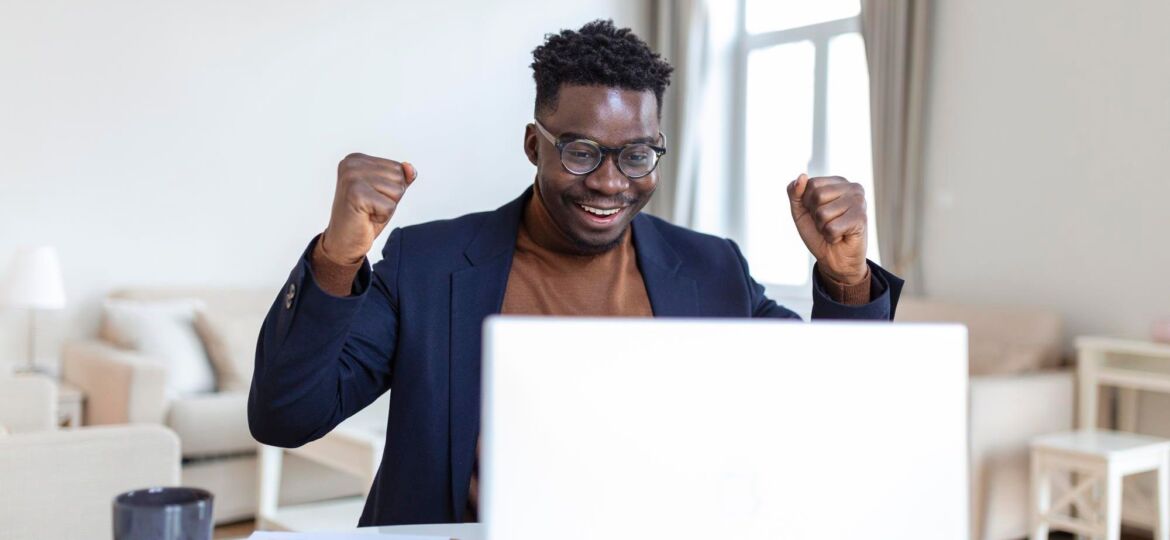 Everyone has a dream job that they would love to land. But how do you identify the best employment opportunities for these goals? To get started, it's important to take the time to analyze your current skills and strengths, as well as craft a plan of action for achieving your career objectives.
First, define your dream job in detail. Ask yourself what type of industry you are interested in working in and what role would be most meaningful and rewarding to you. Also consider whether you want to work in an office or remotely, as well as if you'd prefer to be part of a large or small organization – or even become self-employed! Once you have a clear picture of what it is that you're looking for in an ideal job, you'll be ready to begin the task of finding potential job opportunities.
The next step is to research companies and organizations that offer the type of job that aligns with your career aspirations. Check out websites like LinkedIn for positions that could further help jumpstart your search for the perfect job. Keep track of each position that holds promise for your goals, so that when it comes time to apply -you can include tailored details from what you know about each particular company and role.
In addition, explore ways to build up new skills so that you can better qualify yourself for certain roles. Look into taking courses at a local college or attending workshops that could give more insight into specific jobs and industries of interest. You should also create a portfolio displaying past accomplishments relevant to any open positions you may come across during your search for employment – this can include everything from writing samples, projects completed during internships or volunteer work activities – anything that shows off your abilities!
Finally, don't forget networking! Connecting with professionals who have experience in the areas related to where you'd like find work is invaluable when searching for employment opportunities as they can provide advice on potential openings and provide contacts within their field who may be able to help out too.
Remember – unlocking the right dream job may take some time but taking these steps will put you one step closer towards achieving success!

About Job Skills
For 35 plus years, Job Skills has been delivering solutions to job seekers and moving people into sustainable, meaningful employment. Throughout their long history, Job Skills has recognized that not every job seeker is the same. There is no one size fits all employment program. That's why the Job Skills vision is building an inclusive society where all people are ensured equitable opportunities to fulfill their career aspirations and participate fully in the community.
Job Skills' employment specialists are there to answer any of your employment questions. Job Skills' staff offer solutions to all job seekers, including youth, newcomers, mature workers, persons with disabilities, and entrepreneurs. Job Skills' knowledgeable team can help you make educated decisions, set goals, and create a strategy to help you become happier in your career. Job Skills works with local employers creating employment opportunities for Job Skills' clients.
Thanks to government funding, Job Skills' programs and services are free to all users. Job Skills have locations across Keswick, Stouffville, Markham, Brampton, and Mississauga. Job Skills also offers virtual services for community members unable to attend one of our offices for in-person activities.
Find your employment solution today. Visit www.jobskills.org