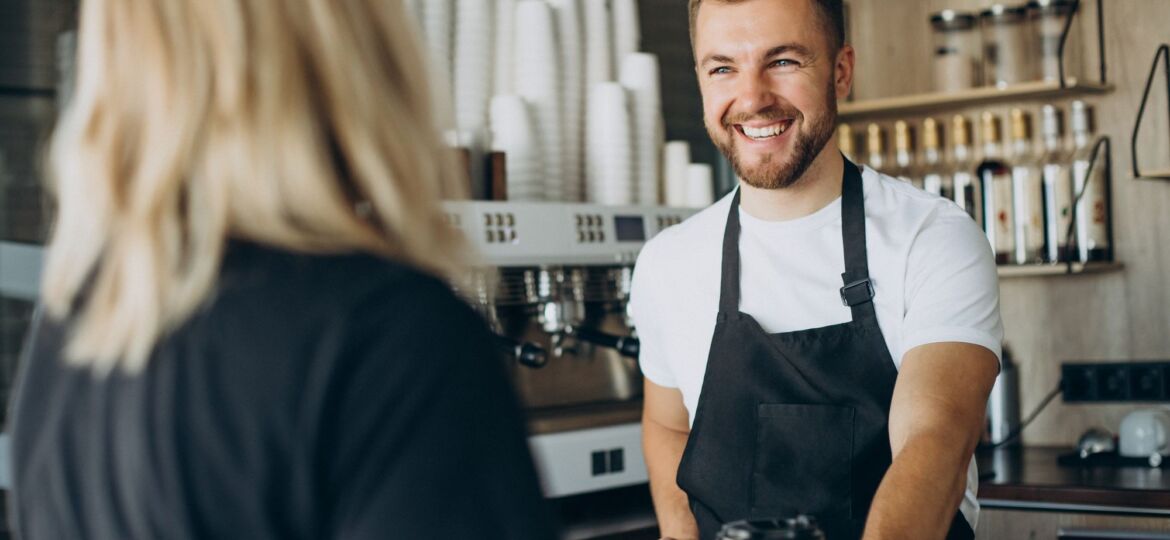 We all know that having a job is essential if you want to get ahead in your career. But when faced with the limited hours of full-time employment, many people don't realize they could already be making much more progress by taking on part-time work.
Whether it's an internship or a part-time job, there are countless benefits to taking on short-term roles. Here are just some of the ways working part-time can help maximize your career growth:
Access to Networking Opportunities
Going after an internship or part-time job means joining a team where you can make connections and learn from experienced individuals. It opens up networking opportunities that could be impossible to find from home — and this networking can potentially lead to even bigger opportunities down the line!
Chance for Professional Development
In addition to learning about the industry, you will expand your skills as well as gain experience in a professional setting. You might learn new soft or hard skills, or become comfortable with problem solving and communication tasks. All of these experiences are invaluable when it comes time to apply for full-time jobs.
Ability to Try Out Different Industries
Internships and part-time jobs also offer unique insight into different industries, which is especially valuable if you're considering changing fields. As technology shifts certain types of roles out of existence, flexibility becomes more important than ever before. Experimenting with different roles today will give you an edge in the future!
Financial Rewards Now & Later On
Money isn't everything, but it's certainly nice! Beyond helping with bills now, taking on a steady stream of part-time work can also boost your income over time. The more experience and contacts you acquire through various internships or roles, the better your chances of negotiating better salaries later on down the line!
Overall, internships and part-time jobs provide tremendous value for anyone looking for career growth — so why wait? Take advantage of these options ASAP so you can start reaping the rewards today!

About Job Skills
For 35 plus years, Job Skills has been delivering solutions to job seekers and moving people into sustainable, meaningful employment. Throughout their long history, Job Skills has recognized that not every job seeker is the same. There is no one size fits all employment program. That's why the Job Skills vision is building an inclusive society where all people are ensured equitable opportunities to fulfill their career aspirations and participate fully in the community.
Job Skills' employment specialists are there to answer any of your employment questions. Job Skills' staff offer solutions to all job seekers, including youth, newcomers, mature workers, persons with disabilities, and entrepreneurs. Job Skills' knowledgeable team can help you make educated decisions, set goals, and create a strategy to help you become happier in your career. Job Skills works with local employers creating employment opportunities for Job Skills' clients.
Thanks to government funding, Job Skills' programs and services are free to all users. Job Skills have locations across Keswick, Stouffville, Markham, Brampton, and Mississauga. Job Skills also offers virtual services for community members unable to attend one of our offices for in-person activities.
Find your employment solution today. Visit www.jobskills.org