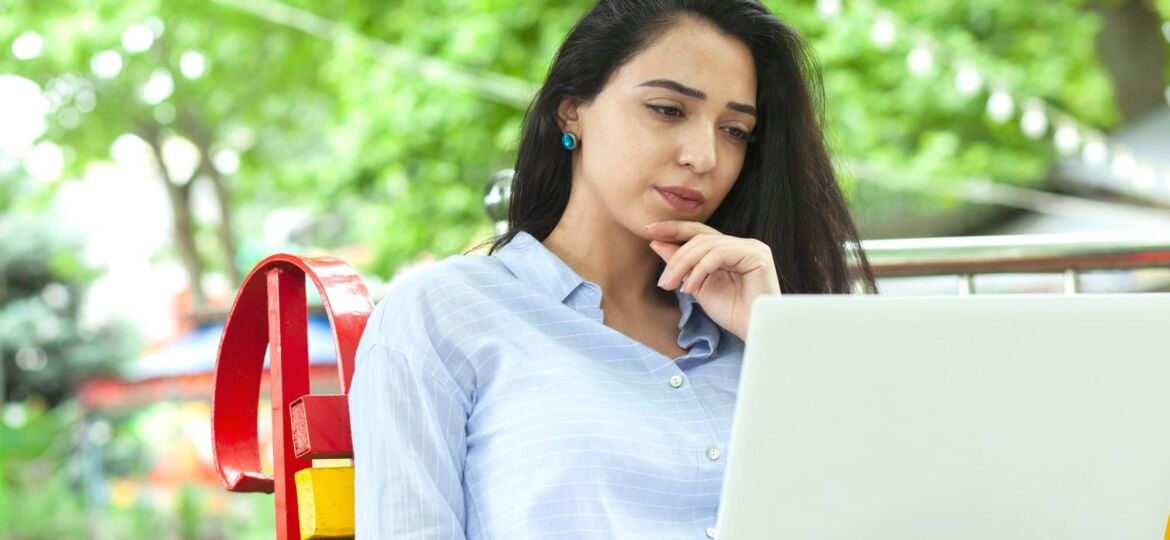 Are you a newcomer to Canada, ready to take on the job market? Congratulations! Moving to a new country is an exciting opportunity. With that said, navigating the Canadian job market as someone new can be tricky and intimidating.
No need to worry, we've got you covered! Here are some essential tips for making sure you hit the ground running in the Canadian job market:
Research your industry – Researching your industry beforehand will help ensure that you apply for jobs where your skills and experience will be valued. It's also important to stay up-to-date on any trends or developments in your desired field so that you can position yourself as knowledgeable and competitive applicant.
Take advantage of available resources – Do not feel like you have to figure out this process all by yourself! There are national and local companies who specialize in providing support with finding employment for newcomers. You may also want to consider taking part in Canadian language programs or other types of training relevant to the job market in order to fully understand how it works and what employers are looking for.
Network – Making connections is an important part of getting ahead in any job search, especially when it comes to being a newcomer to Canada. Attend events such as workshops, conferences or networking events hosted by immigration organizations or agencies relevant to your profession, so that you can start building meaningful relationships with potential employers or even other newcomers who might be able to provide advice about the job search process and get connected with potential employers.
Utilize social media platforms – Social media platforms can provide great opportunities for connecting with potential employers or learning more about possible jobs within your field – especially if there isn't much networking involved with traditional methods such as attending career fairs or submitting resumes through online portals (Eg: LinkedIn). Be sure to review your profile settings frequently in order make sure that everything looks professional while still presenting an accurate representation of who you are as a person.
All in all, there's nothing stopping anyone from making a successful transition into Canada's bustling job market! Just remember that it may take time and effort, but patience goes a long way along this journey so don't give up! Armed with these tips, we hope they lead you closer towards finding success in the Canadian work world!

About Job Skills
For 35 plus years, Job Skills has been delivering solutions to job seekers and moving people into sustainable, meaningful employment. Throughout their long history, Job Skills has recognized that not every job seeker is the same. There is no one size fits all employment program. That's why the Job Skills vision is building an inclusive society where all people are ensured equitable opportunities to fulfill their career aspirations and participate fully in the community.
Job Skills' employment specialists are there to answer any of your employment questions. Job Skills' staff offer solutions to all job seekers, including youth, newcomers, mature workers, persons with disabilities, and entrepreneurs. Job Skills' knowledgeable team can help you make educated decisions, set goals, and create a strategy to help you become happier in your career. Job Skills works with local employers creating employment opportunities for Job Skills' clients.
Thanks to government funding, Job Skills' programs and services are free to all users. Job Skills have locations across Keswick, Stouffville, Markham, Brampton, and Mississauga. Job Skills also offers virtual services for community members unable to attend one of our offices for in-person activities.
Find your employment solution today. Visit www.jobskills.org