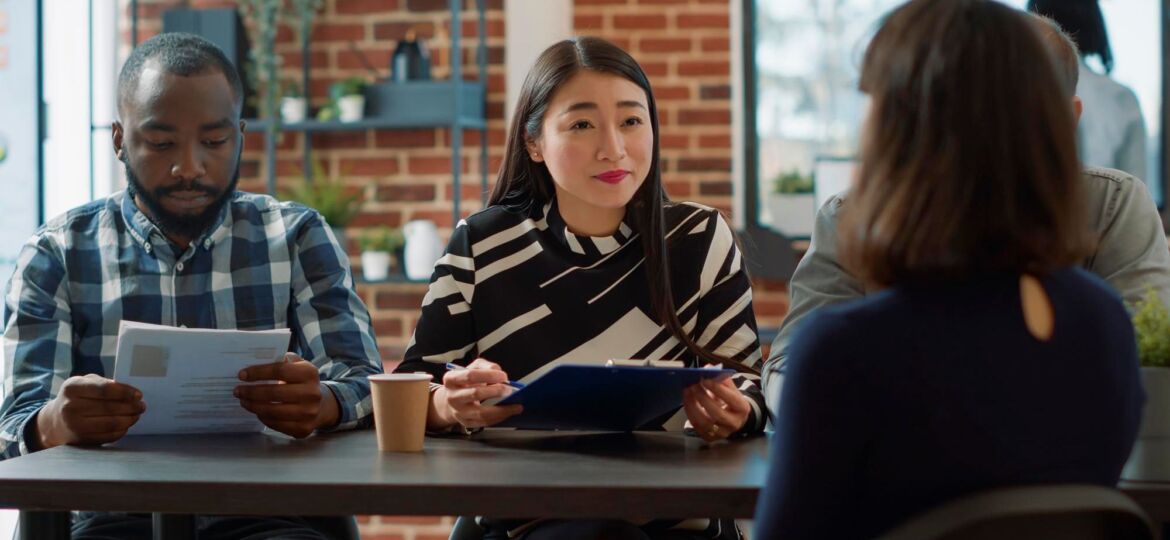 Are you looking to make a positive impression on potential Canadian employers? Whether you are an experienced professional or a recent newcomer, making the right impression can be the difference between success and failure in terms of your job search. Regardless of your background or experience, there are several things that you can do to make sure that your potential employers see you in the best possible light.
Before starting any job search, it is important to prepare for success. This means taking the time to update your resume and cover letter so that it reflects who you are as a person and the skills that you have acquired over the years. Ensure that all of the information is up-to-date and relevant to the position that you wish to apply for.
Once your application is complete, it's important to start networking with individuals who already work within the organization or industry of which you would like to become part. Building relationships with colleagues before submitting your application is often extremely helpful when it comes to making yourself stand out from the rest. Networking also allows potential employers to get an idea of who you are as an individual before they even read through your resume or interview with you.
It's also important to familiarize yourself with Canadian culture before beginning your job search in Canada – understanding cultural norms and taboos will help ensure that communication runs smoothly between yourself and prospective employers throughout the entire process. Consider researching country-specific business etiquette such as greetings and proper attire for interviews in order to put your best foot forward during every interaction with potential employers.
Finally, don't forget that first impressions last! Make sure to smile warmly, dress smartly and demonstrate confidence throughout any meetings or interviews so potential employers can be certain that they have chosen the right candidate for their team. Good luck!

About Job Skills
For 35 plus years, Job Skills has been delivering solutions to job seekers and moving people into sustainable, meaningful employment. Throughout their long history, Job Skills has recognized that not every job seeker is the same. There is no one size fits all employment program. That's why the Job Skills vision is building an inclusive society where all people are ensured equitable opportunities to fulfill their career aspirations and participate fully in the community.
Job Skills' employment specialists are there to answer any of your employment questions. Job Skills' staff offer solutions to all job seekers, including youth, newcomers, mature workers, persons with disabilities, and entrepreneurs. Job Skills' knowledgeable team can help you make educated decisions, set goals, and create a strategy to help you become happier in your career. Job Skills works with local employers creating employment opportunities for Job Skills' clients.
Thanks to government funding, Job Skills' programs and services are free to all users. Job Skills have locations across Keswick, Stouffville, Markham, Brampton, and Mississauga. Job Skills also offers virtual services for community members unable to attend one of our offices for in-person activities.
Find your employment solution today. Visit www.jobskills.org