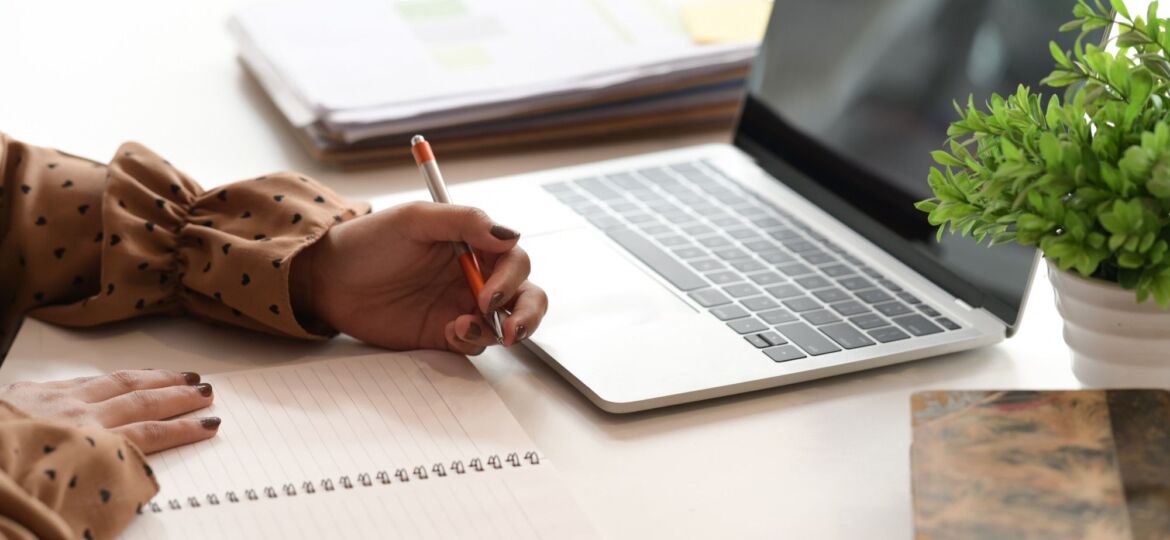 When it comes to standing out in the job search, having a unique employment background can provide you with significant opportunities to make an impactful impression. Whether you have pursued alternative or freelance work or simply taken a long break between jobs, creating an effective resume that puts your experience in its best light can be a challenge. But with the right approach and information, you can craft a resume that will catch even the most discerning potential employer's eye.
Here are some tips and techniques you can use to maximize your chances of success when writing a resume focused on a unique employment background:
Highlight transferable skills. Even if you don't have traditional work experience in the same field as the role for which you are applying, it is important to highlight any transferable skills relevant to the job description. Use this as an opportunity to showcase how your other experiences have equipped you with valuable abilities – such as communication, problem-solving, project management and more – that could be beneficial to the employer.
Market yourself through achievements. When employers review resumes they are looking for signs of past successes that demonstrate competence and capability in action. If there are any tangible results of your previous roles – such as increased profits or improved customer satisfaction – include them! These types of successes show employers that not only do you have relevant skills but also tangible evidence that these skills have been put into play successfully before.
Showcase certifications or awards related to your desired career path. If there are any formal credentials or awards in your background that connect with the job at hand, now is definitely the time to call attention to them! Especially if your employment history isn't extensive, many employers look favourably on certifications related to their industry; such credentials reflect dedication and commitment beyond just years spent at companies­––and offer assurance they'll be getting an experienced employee who already knows what they're doing.
Writing an effective resume when faced with a unique employment background won't always be easy—but by following these tips and leveraging your strengths, you should be able to make sure yours stands out from all other applications!

About Job Skills
For 35 plus years, Job Skills has been delivering solutions to job seekers and moving people into sustainable, meaningful employment. Throughout their long history, Job Skills has recognized that not every job seeker is the same. There is no one size fits all employment program. That's why the Job Skills vision is building an inclusive society where all people are ensured equitable opportunities to fulfill their career aspirations and participate fully in the community.
Job Skills' employment specialists are there to answer any of your employment questions. Job Skills' staff offer solutions to all job seekers, including youth, newcomers, mature workers, persons with disabilities, and entrepreneurs. Job Skills' knowledgeable team can help you make educated decisions, set goals, and create a strategy to help you become happier in your career. Job Skills works with local employers creating employment opportunities for Job Skills' clients.
Thanks to government funding, Job Skills' programs and services are free to all users. Job Skills have locations across Keswick, Stouffville, Markham, Brampton, and Mississauga. Job Skills also offers virtual services for community members unable to attend one of our offices for in-person activities.
Find your employment solution today. Visit www.jobskills.org