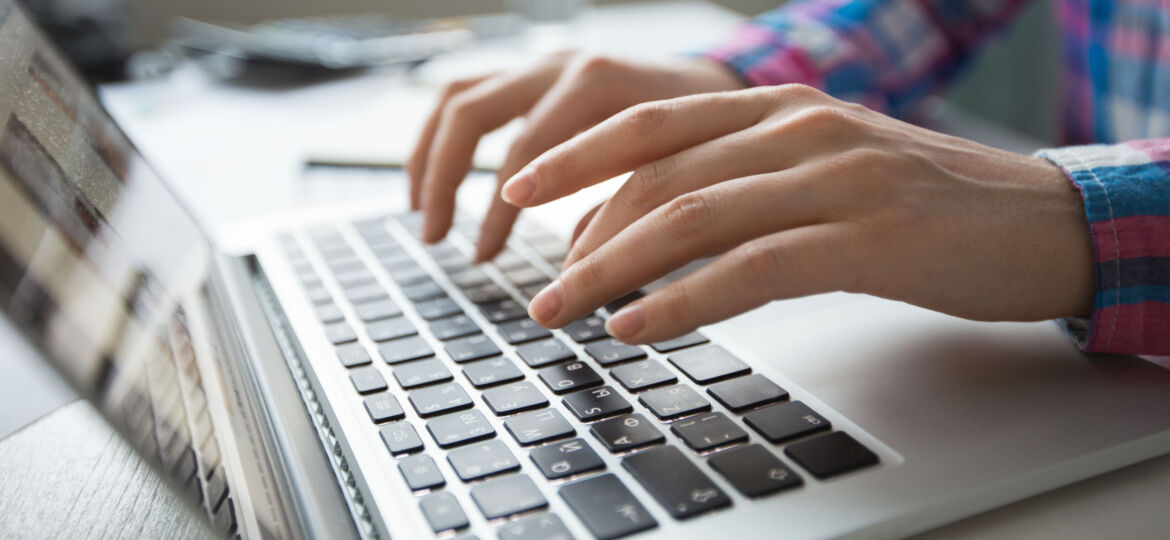 Finding employment with a disability is challenging, however, technology is making it easier for people with disabilities to look for work and/or advance their careers. Digital jobs are creating a more level playing field, allowing people with disabilities to find the same opportunities as everyone else. Many employers are changing their attitudes and offering tech tools to ensure inclusivity.
Consider these ideas when looking for a job that meets your unique needs.
Remote Learning Opportunities
One of the best ways to make sure you have the best chance of finding work is by acquiring new skills or improving your existing ones. There are many free remote learning opportunities and you can pursue courses without disrupting your job search schedule. Upgrade your online skills, take more advanced technology courses or learn the newest social media platform apps. If you're taking actual academic courses, always confirm it's accredited before you pay any fees.
Businesses are also making use of remote learning technology, hardware and software, as many jobs transition to work-from-home. Assistive technologies can be used during interviewing as well as onboarding with a new company. Understanding these skills gives you an advantage in your job search.
Explore the Gig Economy
One of the barriers for persons with a disability is going to and from an on-site job. There are different ways to overcome this barrier, including embracing opportunities including freelancing and remote contract work. Search job boards like Indeed or LinkedIn for work that creates revenues streams from your computer or smartphone.
Think about skills you could leverage to earn a living from home. For example, if you're a customer service expert, call centre work is often remote. Virtual assistants, web designers and sales representatives are other jobs that can be done on contract and remotely.
Use Employment Apps
With a smartphone you can effectively search and apply for jobs. Platforms like Glassdoor, LinkedIn and Indeed give you the ability to find jobs by location, type and salary. These apps also give you information about a company's structure and industry reputation. Reviews from past users can offer insights into a company's culture to help you understand if the company is disability-friendly. Using keywords like 'disabled' narrows your search. Also, research forums and communities for people with disabilities that you can join to find job opportunities.
Use Preparation Apps
There are many free apps you can use to prepare for an interview – one of the first important parts of the job search process. Questions can be fast-paced so practice is very helpful and you'll be better prepared. Apps like Monster Interviews help you learn about the interview process of different companies. Glassdoor offers a section with interview questions that most businesses ask. Research beforehand to gain an edge for the job interview.
Finding a job when you live with a disability can be challenging, however, technology is helping solve many problems as you can more easily find job resources online. Explore job interview questions and tips that will give you confidence. Also, if you want to work remotely, the freelance, consulting and remote work economy is a growing industry that is inviting for people with disabilities.
If you haven't connected with an Employment Consultant at Job Skills, NOW is the time to get that one-on-one support you can use as you move through these changing times and the new way of working. Call Job Skills toll free at 1-866-592-6278 to connect to one of JS's experts.
Job Skills' doors are open for in-person workshops and information session as well as having more than 40 online workshops that will assist you in your individual situation, career exploration and job search. Check out our online calendar for the other dates and times to register for any of our workshops, as well as lots of great links and resources to assist you!