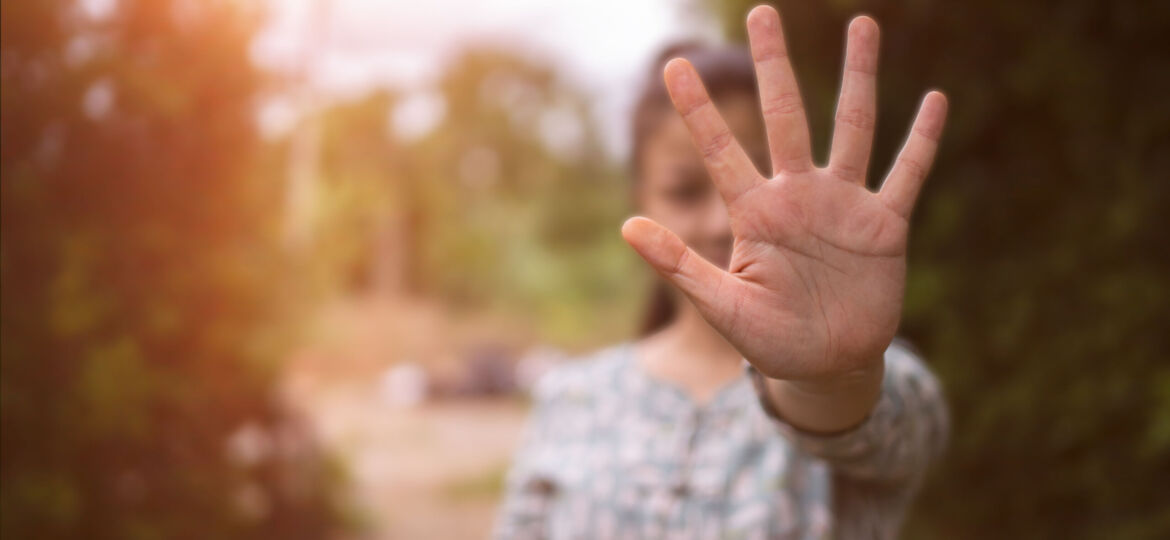 The International Labour Organization reports that modern slavery is on the rise across the globe. According to the United Nations, modern slavery "occurs in almost every country in the world." 
As a Canadian, it's easy to think about modern slavery and fall into a false sense of security that it's not happening here. According to the UN, 52% of all forced labour can be found in upper-middle or high-income countries.
Many Canadian businesses are affected by modern slavery. Most of the concern comes through the supply chain, but it would be naive to believe it isn't happening on our soil. However, whether here or abroad, Canada and its economy have a role to play in abolishing slavery. A 2017 report from World Vision reported that $34 billion in goods imported to Canada might have been produced by child or forced labour. 
"Although it may be hard to believe that this cruel reality exists in 2019, modern slavery-an umbrella term that includes practices such as slavery, child labour, debt bondage labour, forced labour, and human trafficked labour- is a disturbing reminder of the tragic situation that may be present within many Canadian businesses, potentially reaching all the way to the very beginning of their supply chains. According to the International Labour Organization, as many as 25 million people are suffering in forced labour and as many as 152 million children are victims of child labour – 73 million of whom are engaged in hazardous work." – Gowling WLG
As Canadians, we have a voice that many victims of modern slavery don't have. Using public forums like our social media platforms to spread awareness, spark constructive conversation, and share solutions goes a long way. Though many of us don't have the power to force legislative changes or physically stop acts like; child labour, forced labour, and human trafficking. Exercising our freedom of speech and shining the light on this world's broad issues goes a long way. 
To learn more about modern slavery and what you can do to help, visit International Day for the Abolition of Slavery | United Nations