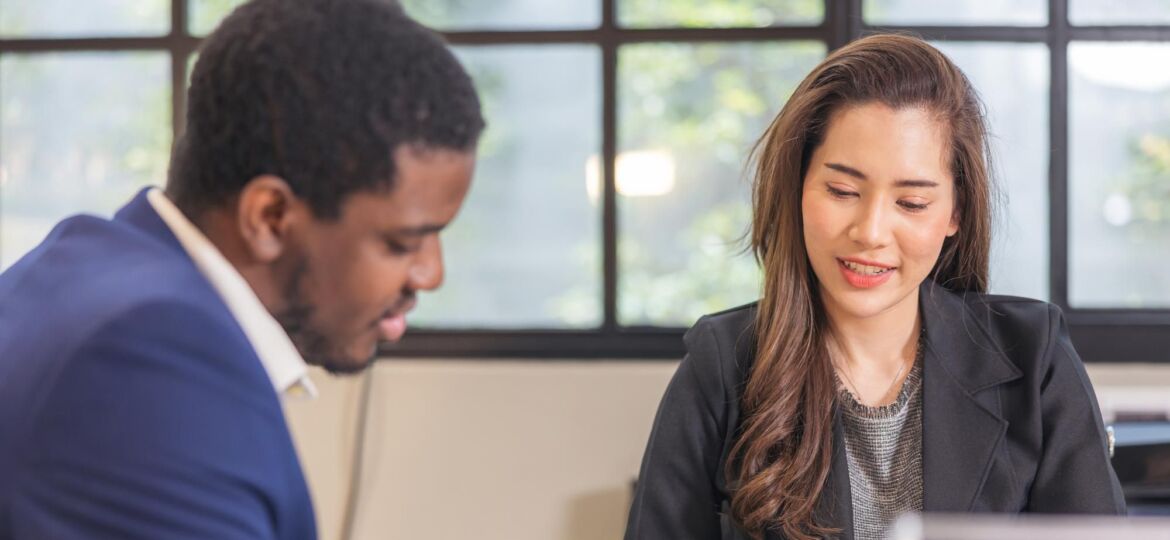 Communication between management and employees is essential for any successful business. When communication isn't flowing, it can create misunderstandings, confusion and lead to decreased productivity. To get the most out of your team and ensure that everyone knows what their role is in achieving organizational goals, here are some strategies for promoting better communication between management & employees.
Encourage Open Dialogue
Open dialogue should be encouraged at all times to ensure effective communication. As a manager, you should make sure that your employees feel comfortable speaking up without fear of repercussions or judgement. Make sure you listen to their concerns and take them into consideration when making decisions. This will help employees have confidence in their voice and feel heard by the management team.
Use Technology Wisely
Technology can be a great tool for promoting effective communication, but it can also lead to disconnection if not used properly. Utilize tools such as conference calls, video conferencing or even text messaging services to stay connected with your team at all times. Just remember that technology should be used sparingly so that it doesn't replace actual face-to-face conversations..
Establish Clear Expectations
Clear expectations should be set from the beginning in order to avoid confusion down the line. Make sure you explain exactly what you expect from each employee so they understand how their actions will impact the success of the organization as a whole. Additionally, set deadlines for tasks so there is no room for misinterpretation about when something needs to get done.
Follow Up Regularly
Regular follow ups are key for ensuring everyone is on the same page and communicating effectively. You should make sure that you check in with your team members frequently to make sure they understand what needs to be done and are meeting deadlines. This will keep everyone on track and allow issues or concerns to be addressed before they become out of control. Additionally, regularly scheduled meetings provide more formal settings where ideas can be discussed more thoroughly without interruption from other tasks at hand..
Following these tips will help promote better communication between management & employees which can ultimately result in organizational success!
About Job Skills
For 35 plus years' Job Skills has been delivering solutions to job seekers and moving people into sustainable, meaningful employment. Throughout their long history, Job Skills has recognized that not every job seeker is the same. There is no one size fits all employment program. That's why the Job Skills vision is building an inclusive society where all people are ensured equitable opportunities to fulfill their career aspirations and participate fully in the community.
Job Skills' employment specialists are there to answer any of your employment questions. Job Skills' staff offer solutions to all job seekers, including youth, newcomers, mature workers, persons with disabilities, and entrepreneurs. Job Skills knowledgeable team can help you make educated decisions, set goals, and create a strategy to help you become happier in your career. Job Skills works with local employers creating employment opportunities for Job Skills' clients.
Thanks to government funding, Job Skills' programs and services are free to all users. Job Skills have locations across Keswick, Markham, Brampton, and Mississauga. Job Skills also offers virtual services for community members unable to attend one of our offices for in-person activities.
Find your employment solution today. Visit www.jobskills.org