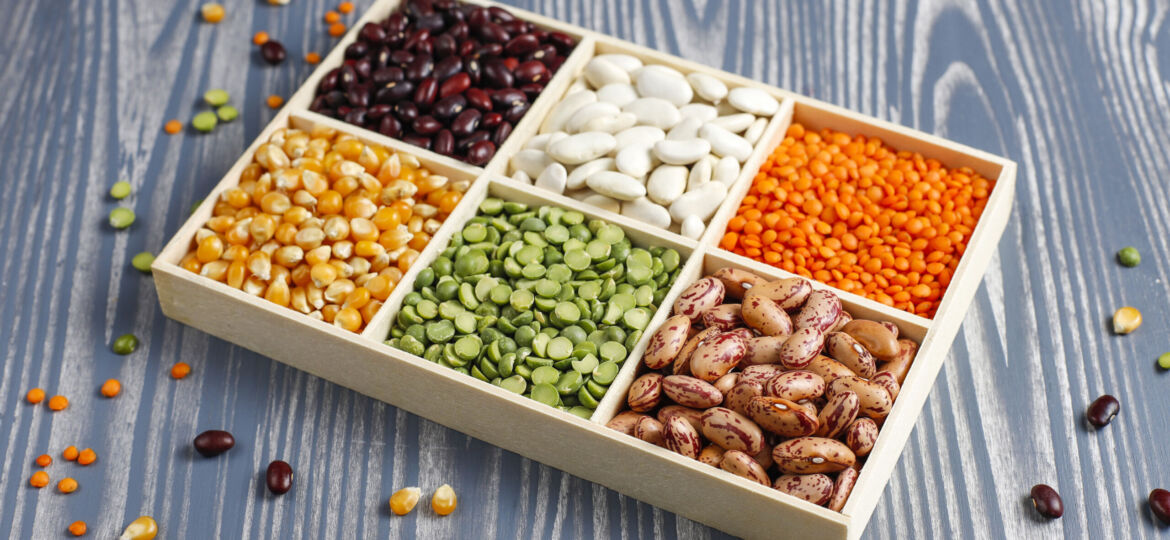 World Pulses Day is celebrated every year on the 10th of February to celebrate the importance and health benefits of pulses. It was established by the United Nations in 2019 as part of their International Year of Pulses initiative, which aims to raise awareness about this vital food source.
Pulses are a type of legume, such as beans, peas, lentils and chickpeas. They are nutrient-rich foods that provide many essential vitamins and minerals for our bodies. As well as being incredibly nutritious, they are also inexpensive and easy to prepare – making them an ideal food choice for anyone looking for a healthy meal option!
On World Pulses Day we recognize how important these little powerhouses are in helping us stay healthy and fit. We can learn more about the different types available and explore new recipes so we can make them part of our regular diet. Let's take some time today to appreciate these delicious yet humble foods!
Pulses are a delicious way to get the vitamins and minerals you need for a healthy diet. They provide us with essential protein, dietary fibre, carbohydrates and some fat – all in an easy-to-prepare meal option. Furthermore, pulses are incredibly versatile and can be used in cuisines from all over the world.
Take some time today to explore the many uses of pulses – from curries and soups, to hummus dips or roasted chickpeas as a crunchy snack! You'll find that these little legumes are packed full of flavour, nutrition and convenience – making them the perfect choice for a healthy diet.
So, join us in celebrating World Pulses Day this year and help spread the word about these amazing little powerhouses! Let's appreciate their many benefits and give them the recognition they deserve. Together, let's make pulses part of our daily meals!
Happy World Pulses Day!
____________________________________________________________________________________________________________________________
Job Skills' employment specialists are there to answer any of your employment questions. Job Skills' staff offer solutions to all job seekers, including youth, newcomers, mature workers, persons with disabilities, and entrepreneurs. Job Skills knowledgeable team can help you make educated decisions, set goals, and create a strategy to help you become happier in your career. Job Skills works with local employers creating employment opportunities for Job Skills' clients. 
Thanks to government funding, Job Skills' programs and services are free to all users. Job Skills have locations across Keswick, Markham, Brampton, and Mississauga. Job Skills also offers virtual services for community members unable to attend one of our offices for in-person activities.
Find your employment solution today. Visit www.jobskills.org