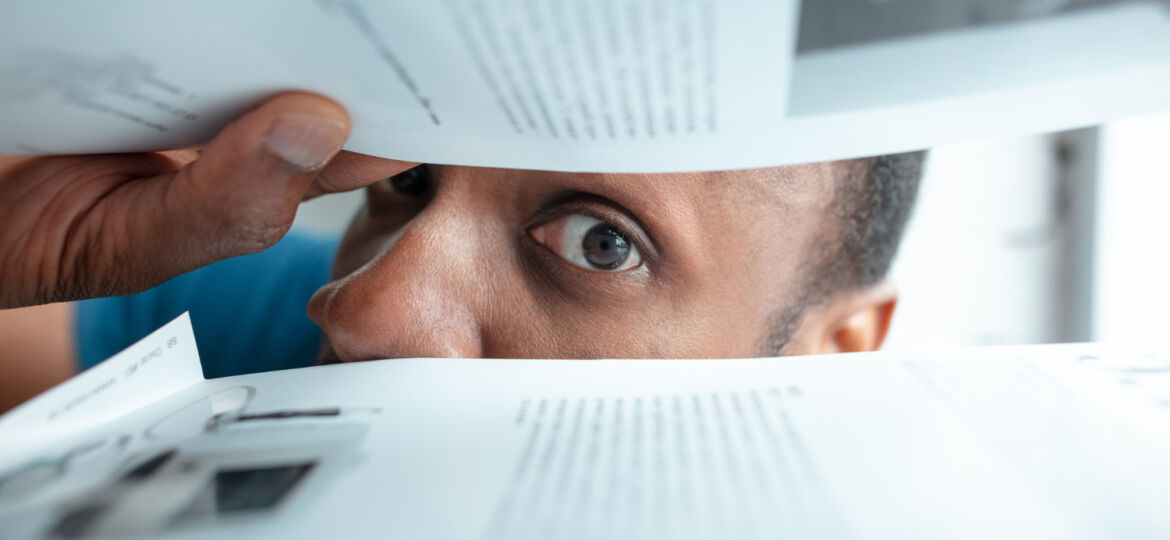 Finding the right career path can be a daunting task. With so many options out there, it can be hard to know where to start. Fortunately, there are some tips and tricks that can help you find your ideal career path.
The first step is to take some time to reflect on what you want from your career. What kind of job would make you happy? What skills do you have that could be useful in a particular field? Once you have an idea of what kind of job you want, it's time to start exploring potential careers.
Researching potential careers is one of the most important steps in finding your ideal career path. Look into different industries and explore the types of jobs available within each one. You can also look into specific companies or organizations that interest you and see what kinds of roles they offer. This will give you an idea of what kind of positions are available and whether they match up with your interests and skillset.
Another great way to find your ideal career path is to talk to people who already work in the field you're interested in. Ask them about their experience, what they like about their job, and any advice they may have for someone just starting out. This can give you valuable insight into the industry and help you decide if it's something that would suit your needs and interests.
Finally, don't forget to take advantage of online resources such as career assessments or quizzes that can help narrow down your choices based on your answers. These tools can provide helpful guidance when it comes to finding the right career for you.
Finding the perfect career path isn't always easy, but with a little bit of research and reflection, it is possible! By taking the time to explore different options and get advice from those who already work in the field, you can find a job that suits both your interests and skillset – giving you a rewarding future ahead!
___________________________________________________________________________________________________________________________
Job Skills' employment specialists are there to answer any of your employment questions. Job Skills' staff offer solutions to all job seekers, including youth, newcomers, mature workers, persons with disabilities, and entrepreneurs. Job Skills knowledgeable team can help you make educated decisions, set goals, and create a strategy to help you become happier in your career. Job Skills works with local employers creating employment opportunities for Job Skills' clients.
Thanks to government funding, Job Skills' programs and services are free to all users. Job Skills have locations across Keswick, Markham, Brampton, and Mississauga. Job Skills also offers virtual services for community members unable to attend one of our offices for in-person activities.
Find your employment solution today. Visit www.jobskills.org