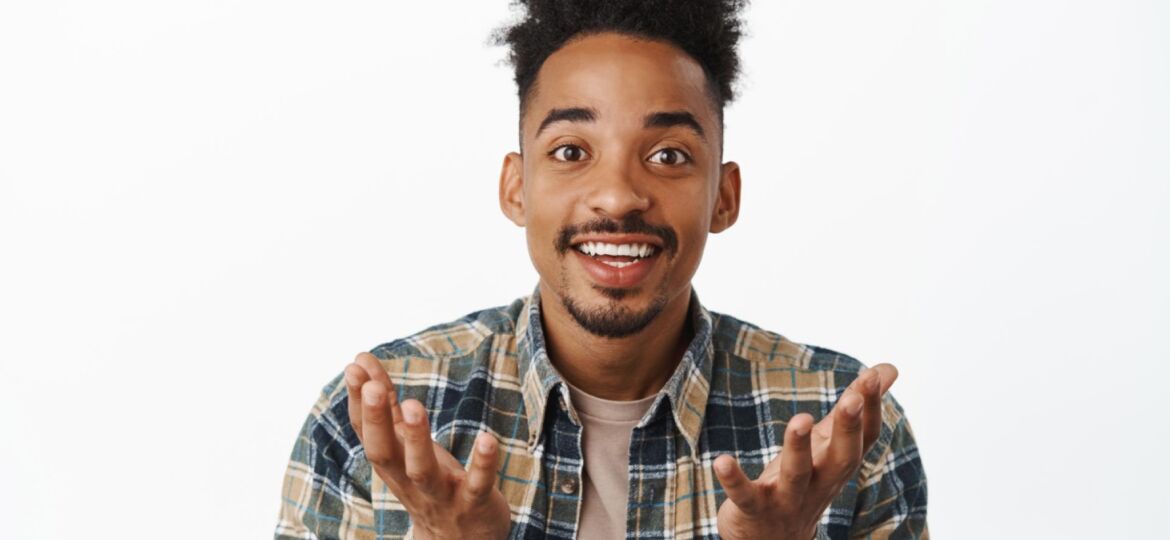 If you feel like you've done your due diligence at work and want to ask for a raise, the key is to be strategic and come to the conversation prepared. Asking for a raise is never easy, but with a little preparation and know-how, you can increase your chances of success and earn the salary you deserve. Here's the best way to ask for a raise:
Make sure you have a valid case: Before asking for a raise, make sure you have a valid argument to back it up. Consider the specific earnings, skills or achievements that you've brought to your position, and be able to present them in a persuasive way. Research your company's pay structure and understand their financial situation so you can make a realistic request.
Schedule the conversation: Once you've done your research and are confident in the points you'd like to make, it's time to make an appointment with your manager. Schedule the conversation in advance and come prepared with factual data to back up your argument.
Articulate your request: During your meeting, be sure to articulate your request and explain why you believe you deserve a raise. Give your manager specific examples of your accomplishments and provide as much proof as you can.
Negotiate: Once your manager makes an offer, consider the parameters of their offer and make sure you're comfortable negotiating within the stated parameters. Be sure to thank your manager for their offer and the opportunity to discuss the topic.
Overall, preparing yourself to ask for a raise is important. Knowing the best way to ask for a raise can ensure that you have the best chance of getting the salary you deserve. Strong research, an articulate presentation, and confidence in your argument are essential elements in asking for a raise. Good luck!
—————————————————————————————————————————————
Job Skills' employment specialists are there to answer any of your employment questions. Job Skills' staff offer solutions to all job seekers, including youth, newcomers, mature workers, persons with disabilities, and entrepreneurs. Job Skills knowledgeable team can help you make educated decisions, set goals, and create a strategy to help you become happier in your career. Job Skills works with local employers creating employment opportunities for Job Skills' clients.
Thanks to government funding, Job Skills' programs and services are free to all users. Job Skills have locations across Keswick, Markham, Brampton, and Mississauga. Job Skills also offers virtual services for community members unable to attend one of our offices for in-person activities.
Find your employment solution today. Visit www.jobskills.org