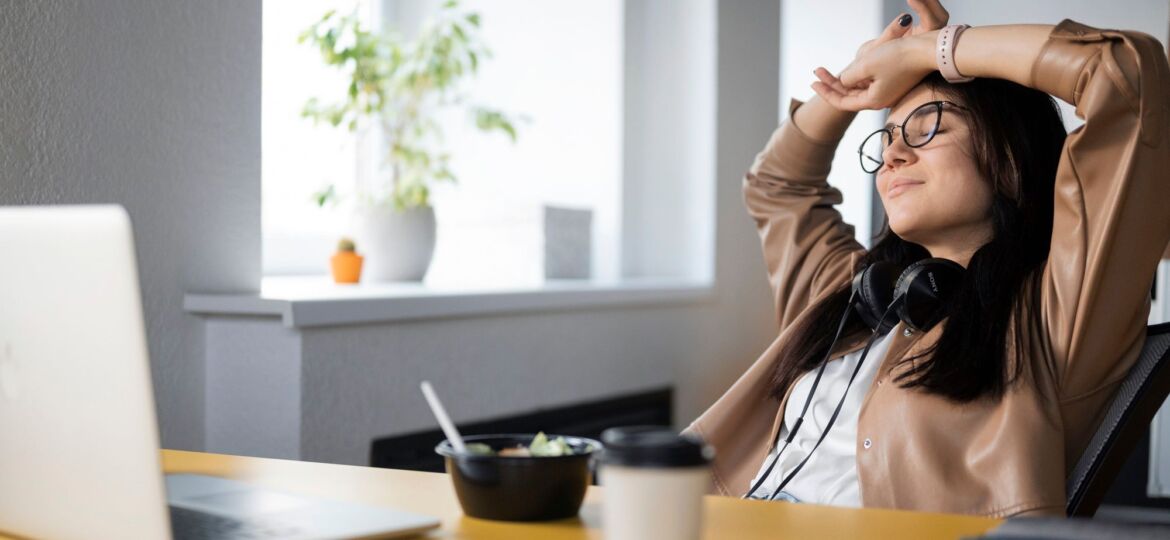 Achieving a work-life balance can be a challenging task, especially in today's fast-paced world where technology blurs the line between work and personal life. However, it is essential to maintain a balance between your career and personal time to achieve happiness and success in both areas. In this blog post, we will discuss some tips for managing your career and personal time.
Create a Schedule: One of the best ways to manage your time is by creating a schedule. A schedule helps you to prioritize and allocate time to different tasks, be it work-related or personal. You can use time management tools such as calendars, planners, or productivity apps to help you organize your schedule effectively.
Learn to Say No: Saying no can be difficult, but it's crucial to learn to say no when necessary. Saying yes to everything can lead to overcommitment and burnout. By saying no, you can protect your time and avoid taking on tasks that are not essential.
Prioritize Self-Care: Self-care is essential to achieve a work-life balance. It's essential to take care of your mental and physical health by engaging in activities such as exercise, meditation, or pursuing hobbies. Taking care of yourself improves your mood, boosts your energy, and helps you to be more productive at work.
Disconnect from Technology: Technology plays a significant role in our lives, but it's essential to disconnect from technology during personal time. Constantly checking emails or responding to work-related messages can interfere with your personal life and lead to burnout. Set boundaries by turning off notifications or setting specific times for checking work emails.
Communicate with Your Employer: Communication with your employer is crucial to achieving a work-life balance. Discuss with your employer about flexible working options such as working from home, flexible hours or job-sharing. Employers nowadays are open to these options as they benefit both the employee and the employer.
In conclusion, achieving a work-life balance requires planning, prioritization, and learning to say no. By implementing these tips, you can take better control of your time, reduce stress, improve your health, and achieve success in both your career and personal life.

About Job Skills
For 35 plus years, Job Skills has been delivering solutions to job seekers and moving people into sustainable, meaningful employment. Throughout their long history, Job Skills has recognized that not every job seeker is the same. There is no one size fits all employment program. That's why the Job Skills vision is building an inclusive society where all people are ensured equitable opportunities to fulfill their career aspirations and participate fully in the community.
Job Skills' employment specialists are there to answer any of your employment questions. Job Skills' staff offer solutions to all job seekers, including youth, newcomers, mature workers, persons with disabilities, and entrepreneurs. Job Skills' knowledgeable team can help you make educated decisions, set goals, and create a strategy to help you become happier in your career. Job Skills works with local employers creating employment opportunities for Job Skills' clients.
Thanks to government funding, Job Skills' programs and services are free to all users. Job Skills have locations across Keswick, Stouffville, Markham, Brampton, and Mississauga. Job Skills also offers virtual services for community members unable to attend one of our offices for in-person activities.
Find your employment solution today. Visit www.jobskills.org