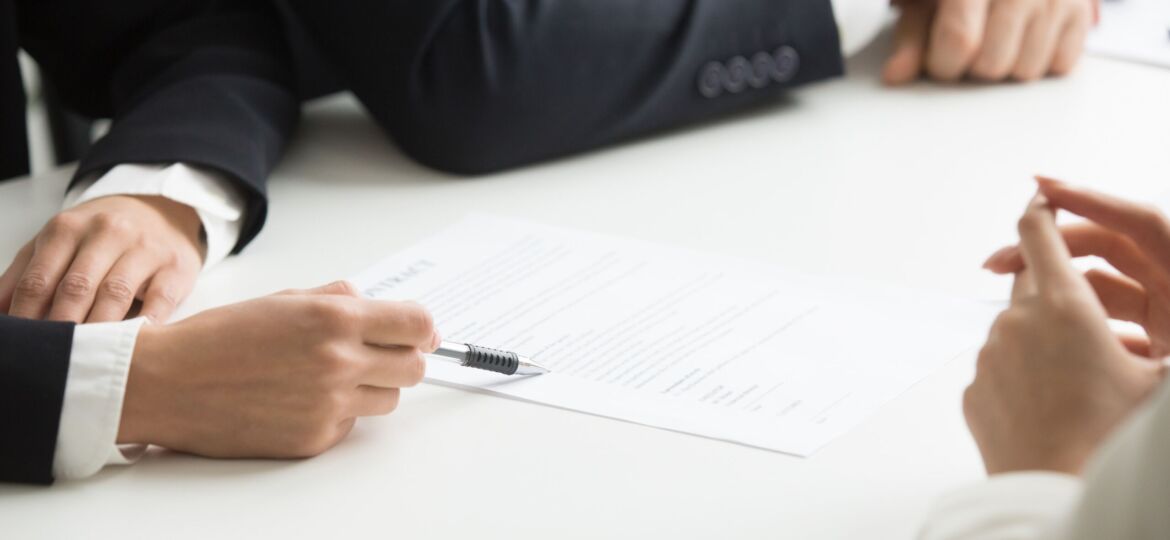 We all know that the key purpose of an Employment Services (ES) agency is to help job seekers find new jobs while assisting companies in finding the perfect person for their open positions.
Job Skills is a community-based employment and training organization that supports/assists local employers find qualified employees. The employer services delivered by Job Skills are customized to each employer at no cost to them. Our Business Liaison Specialists and employment teamwork with employers to ensure that candidates are the most suitable for the positions they are trying to fill.  Other important reasons come with using an ES organization.    This 'partnership' can be highly beneficial not only to your hiring managers but to your company as a whole.
Consider these five advantages for your company.
Faster hiring: Using an employment services agency will shorten the time it takes to fill your open positions. ES agencies have a pool of talented job seekers, a network of connections, and access to systems that help us locate people with the skills you are looking you require. Only people that ES agencies submit for your review fit your criteria and shortening your hiring time.
Suitable candidates: Using an ES agency increases your ability to meet with qualified candidates. The agency will have pre-screened candidates, so a company is only receiving resumes or meeting clients that have already been assessed and meet your hiring criteria. ES agencies deal with clients and are skilled at interviewing. An ES agency understands both our client's needs and requirements to make a suitable match through best-practice methods.
Focus on serving the client and the Employer: Most of the work an ES agency does happen before any client resume is presented to an employer. All services to clients and employers are free, and this ensures we are focusing on providing you with the best possible candidates for your open roles – those who are genuinely interested in your
Knowledge of the market: Through conversations with clients and employers, the Employment Consultant gains knowledge about the sectors clients work in and skills employers are looking for. This is a key component of the work ES agencies do. By working with employers across a variety of sectors, Employment Consultants are familiar with salary expectations, in-demand skill sets, career expectations, current hiring practices, and market trends
This is what we do! The most significant advantage of working with an ES agency like Job Skills is that this is what we do every day! We can promote by using compelling job ads and social media to maximize the number of people who apply, quickly and effectively screen candidates to meet an employer's needs.   Our main goal is to find suitable candidates to meet your needs.
If you have considered these tips and want to move ahead with solid guidance and support, Job Skills can provide you with the hiring support you need to assist you in meeting your needs!
Job Skills has a menu of resources for employers that focus on the current and changing world of work.  Links and resources are updated with the most up-to-date information.
If you haven't connected with an Employment Consultant at Job Skills, NOW is the time to get that one-on-one support you can use to find your company the best candidates for your available jobs.  Call Job Skills toll-free at 1-866-592-6278 to connect to one of JS's experts.