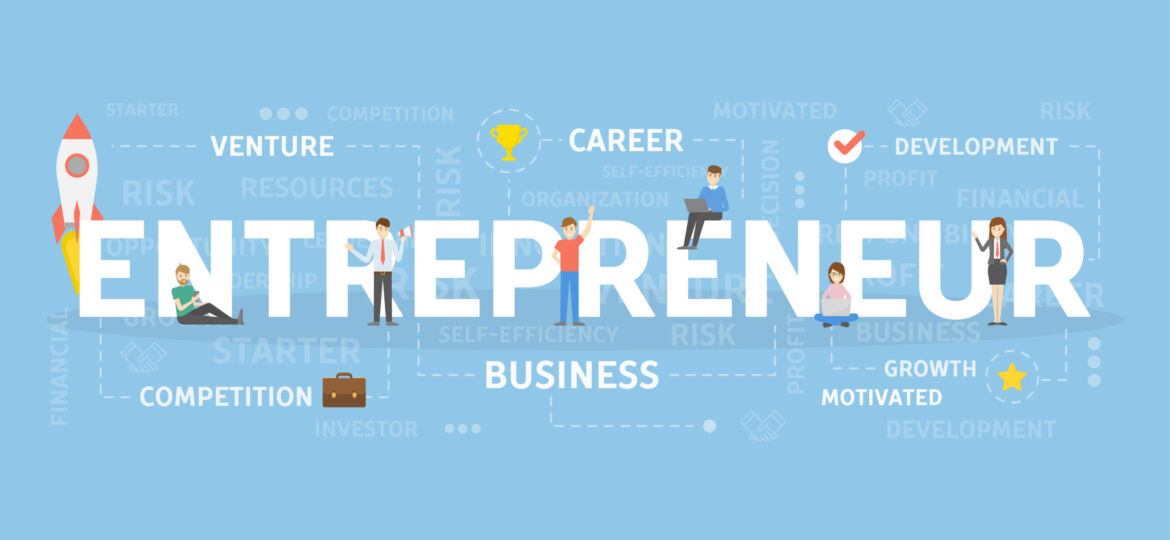 On National Entrepreneurs Day, we pay tribute to all the small business owners, freelance creatives, and entrepreneurs out there who work tirelessly to make a difference in their industries. It's an opportunity to reflect on the challenges, hard work, and dedication it takes to build a successful business.
The Importance of Entrepreneurship
Entrepreneurship is the backbone of our economy. Small businesses and entrepreneurs create employment opportunities, drive innovation, and contribute to economic growth. Without entrepreneurs, our economy would not have the diversity and vibrancy that it has today. Building a business requires immense determination, resilience, and creativity, and entrepreneurs are true examples of these traits.
Challenges Faced by Entrepreneurs
Starting a business from scratch is a Herculean task. Entrepreneurs have to face numerous challenges, including lack of capital, competition, regulations, and uncertainty. To add to this, they have to bear the responsibility of not just running a business but also managing their personal lives. Despite these challenges, entrepreneurs persevere and create successful businesses that make a positive impact on society.
Traits of Successful Entrepreneurs
Successful entrepreneurs are not born; they are made. They possess certain qualities that set them apart from others. They have a vision, are risk-takers, are passionate about their work, and are willing to learn from their mistakes. They are excellent communicators, have a strong work ethic, and are committed to achieving their goals. These traits enable them to overcome obstacles and achieve success in their endeavors.
Celebrating Entrepreneurship
National Entrepreneurs Day is a time to recognize and celebrate the contributions made by small business owners, freelance creatives, and entrepreneurs to our communities and society as a whole. It is a day to acknowledge the hard work, dedication, and creativity of entrepreneurs and to appreciate the positive impact they have on the economy and society.

ABOUT JOB SKILLS
For 35 plus years, Job Skills has been delivering solutions to job seekers and moving people into sustainable, meaningful employment. Throughout their long history, Job Skills has recognized that not every job seeker is the same. There is no one size fits all employment program. That's why the Job Skills vision is building an inclusive society where all people are ensured equitable opportunities to fulfill their career aspirations and participate fully in the community.
Job Skills' employment specialists are there to answer any of your employment questions. Job Skills' staff offer solutions to all job seekers, including youth, newcomers, mature workers, persons with disabilities, and entrepreneurs. Job Skills' knowledgeable team can help you make educated decisions, set goals, and create a strategy to help you become happier in your career. Job Skills works with local employers creating employment opportunities for Job Skills' clients.
Thanks to government funding, Job Skills' programs and services are free to all users. Job Skills have locations across Keswick, Stouffville, Markham, Brampton, and Mississauga. Job Skills also offers virtual services for community members unable to attend one of our offices for in-person activities.
Find your employment solution today. Visit www.jobskills.org