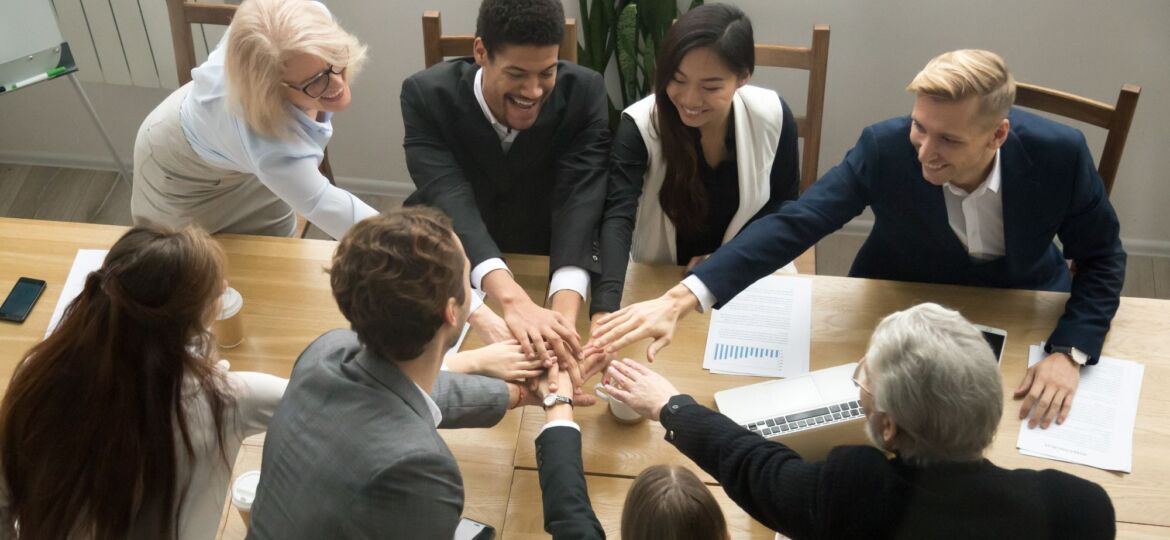 The culture of a company is an essential component that can significantly impact an employee's experience. The right company culture can contribute to an employee's satisfaction, motivation, and engagement level at work. While searching for a new job, it's imperative to consider the company culture to ensure that the potential employer aligns with your values and preferences. Here are a few things you should look for in a potential employer's company culture.
Core Values
Before applying to a job position, research the company's core values to understand the beliefs and standards that the organization holds. The company's website and social media platforms are excellent resources to find information about the company's values. It's crucial to ensure that the company's values align with one's own values to feel satisfied at work.
Work-Life Balance
Work-life balance is essential to maintain a healthy lifestyle and avoid burnout. A company that values work-life balance encourages employees to take time off, encourages flexible working hours, and promotes a healthy lifestyle. During the interview process, ask about the company's policy on providing time off and promoting a healthy work-life balance.
Diversity and Inclusion
A diverse and inclusive workplace can help maintain a positive work environment, promote creativity and innovation. Companies that value diversity and inclusion create an open-minded atmosphere and provide equal opportunities to all employees, regardless of their identities. During the interview process, ask about the company's efforts to promote diversity and inclusion.
Opportunities for Growth and Development
A company that values its employees will provide opportunities for growth and development. A potential employer should invest in employees' professional development, provide opportunities to learn new skills or receive training. During the interview, ask about opportunities for growth and promotion within the company.
Employee Feedback and Recognition
Feedback and recognition are significant factors in fostering employee engagement and motivation. Companies that have an open-door policy and encourage feedback provide opportunities for employees to voice concerns and ideas. During the interview process, ask about the company's policy on feedback and recognition.
In conclusion, finding the right company culture is essential to ensure that the job aligns with your values and preferences. By considering the above factors, you can determine whether a potential employer is the right fit for you. Don't be afraid to ask questions during the interview process to ensure that the company's culture aligns with your priorities.

About Job Skills
For 35 plus years, Job Skills has been delivering solutions to job seekers and moving people into sustainable, meaningful employment. Throughout their long history, Job Skills has recognized that not every job seeker is the same. There is no one size fits all employment program. That's why the Job Skills vision is building an inclusive society where all people are ensured equitable opportunities to fulfill their career aspirations and participate fully in the community.
Job Skills' employment specialists are there to answer any of your employment questions. Job Skills' staff offer solutions to all job seekers, including youth, newcomers, mature workers, persons with disabilities, and entrepreneurs. Job Skills' knowledgeable team can help you make educated decisions, set goals, and create a strategy to help you become happier in your career. Job Skills works with local employers creating employment opportunities for Job Skills' clients.
Thanks to government funding, Job Skills' programs and services are free to all users. Job Skills have locations across Keswick, Stouffville, Markham, Brampton, and Mississauga. Job Skills also offers virtual services for community members unable to attend one of our offices for in-person activities.
Find your employment solution today. Visit www.jobskills.org