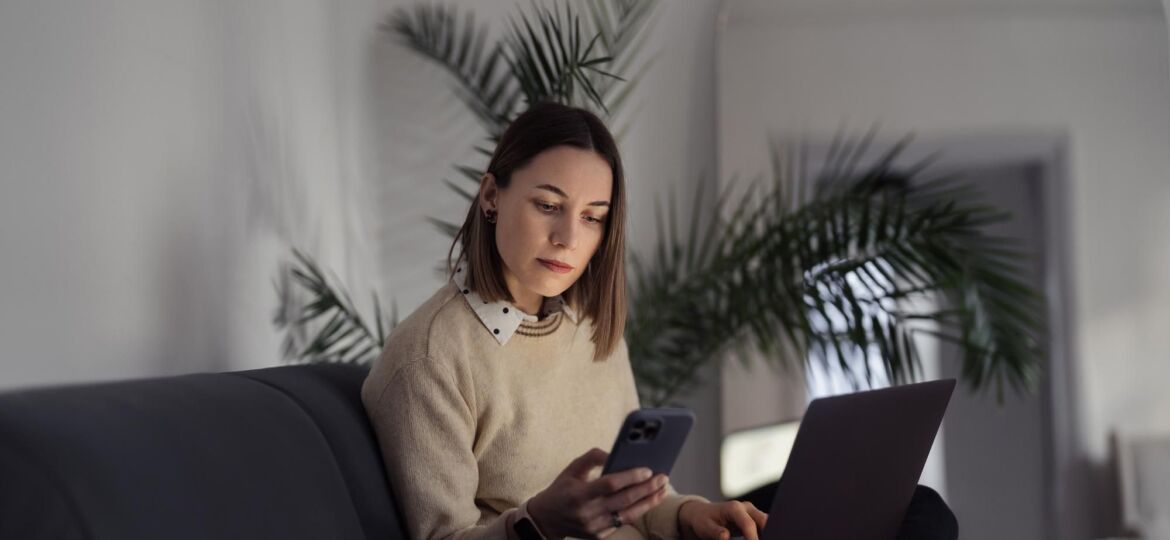 Remote work has become increasingly popular over the last year due to the COVID-19 pandemic. For many people, working from home has been a new and challenging experience. In this article, we will discuss some of the pros and cons of remote work to help you decide if it is the right path for you.
Pros of remote work
Flexibility – Remote work provides you with more flexibility than traditional office work. You can work from anywhere in the world and at any time that suits you. This is especially beneficial for those who have children or other commitments that require them to work outside of traditional office hours.
Increased productivity – Remote workers tend to be more productive than those who work in an office. Without the distractions of daily office life, remote workers are able to focus on completing their work in a more efficient manner. They also have the freedom to take breaks as needed to maintain their mental and physical health.
Reduced costs – Working from home can save you a lot of money on commuting, office attire, and office lunches. You also have the option of cooking your meals at home, which is typically much cheaper than eating out.
Improved work-life balance – Remote work allows you to balance your work life with your personal life more easily. You can take care of your family, hobbies, and other interests without sacrificing your career.
Cons of remote work
Social isolation – Working from home can be isolating, especially if you live alone. Without the social interaction found in an office setting, remote workers can feel disconnected from their colleagues and friends.
Lack of structure – Remote work requires self-discipline and structure. Without a set work schedule, it can be difficult to stay on task and accomplish your work efficiently.
Distractions at home – Working from home can be distracting, especially if you have children or other responsibilities. It can be challenging to stay focused on work while also juggling other obligations.
Technology issues – Remote work requires technology, and technology can be unreliable at times. Connection issues, updates, and hardware malfunctions can all impact your ability to work effectively.
Remote work has its pros and cons, and it is up to you to decide whether it is the right path for you. As more companies move towards remote work, it is important to consider both the benefits and the challenges of working from home. With the proper discipline, structure, and tools, remote work can be a rewarding and fulfilling experience.

About Job Skills
For 35 plus years, Job Skills has been delivering solutions to job seekers and moving people into sustainable, meaningful employment. Throughout their long history, Job Skills has recognized that not every job seeker is the same. There is no one size fits all employment program. That's why the Job Skills vision is building an inclusive society where all people are ensured equitable opportunities to fulfill their career aspirations and participate fully in the community.
Job Skills' employment specialists are there to answer any of your employment questions. Job Skills' staff offer solutions to all job seekers, including youth, newcomers, mature workers, persons with disabilities, and entrepreneurs. Job Skills' knowledgeable team can help you make educated decisions, set goals, and create a strategy to help you become happier in your career. Job Skills works with local employers creating employment opportunities for Job Skills' clients.
Thanks to government funding, Job Skills' programs and services are free to all users. Job Skills have locations across Keswick, Stouffville, Markham, Brampton, and Mississauga. Job Skills also offers virtual services for community members unable to attend one of our offices for in-person activities.
Find your employment solution today. Visit www.jobskills.org