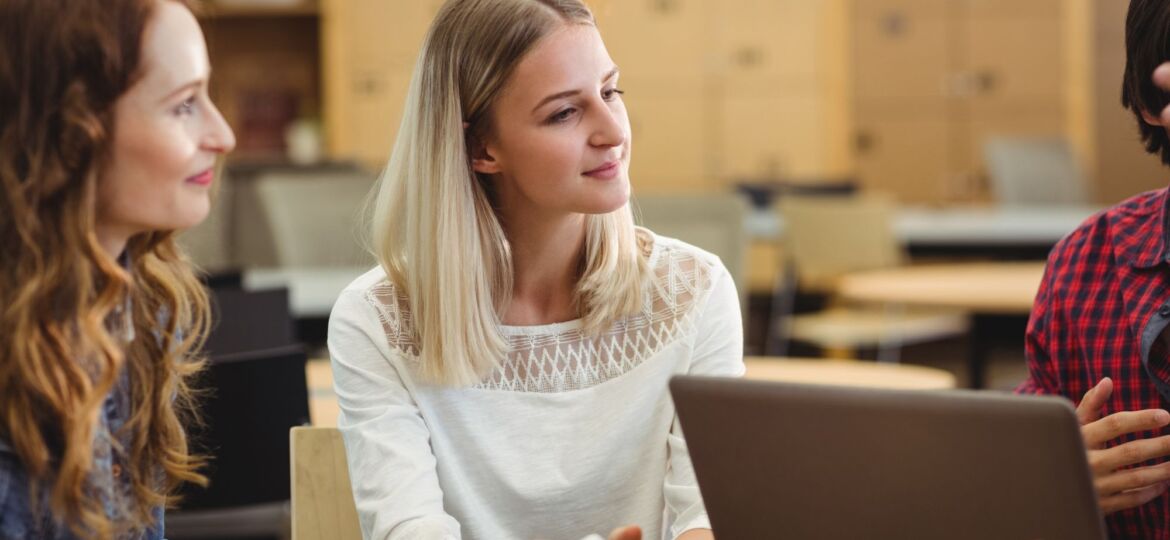 Are you looking to make a difference in the world by working for a nonprofit organization? The nonprofit sector can be a rewarding and fulfilling place to build a career. However, finding a job in the nonprofit sector can also be a daunting task, especially if you are new to the industry.
In this guide, we will provide you with some useful tips and resources to help you land your dream job in the nonprofit sector.
Determine your focus
The nonprofit sector is incredibly diverse, and there are many different types of organizations that you can work for. Before you begin your job search, take some time to determine what type of organization you want to work for and what issues you are passionate about. This will help you narrow down your search and focus on the organizations that align with your interests.
Research organizations
Once you have determined your focus, it's time to start researching organizations that you want to work for. Look for organizations that align with your values and have a mission that inspires you. You can start by searching on job boards like Idealist.org, LinkedIn, and Indeed.com for nonprofit job opportunities. You can also visit the websites of specific organizations to see if they have any job openings.
Network
Networking is an essential part of finding a job in the nonprofit sector. Reach out to people in your professional network who work in the nonprofit sector and ask for advice or introductions. Attend events and conferences related to your focus area and engage with other nonprofit professionals. Joining a professional association such as the Association of Fundraising Professionals or the Nonprofit Technology Network can also help you expand your network.
Build your skills
To be successful in the nonprofit sector, you need to have a broad range of skills, including fundraising, grant writing, communications, program management, and more. Consider taking courses or volunteering to gain experience and build your skills. There are many online courses available on websites like Coursera, Udemy, and edX that are specifically designed for nonprofit professionals.
Tailor your resume and cover letter
When applying for nonprofit jobs, it's essential to tailor your resume and cover letter to the specific organization and job you are applying for. Highlight your skills and experiences that are most relevant to the job and demonstrate how you can contribute to the organization's mission.
Prepare for interviews
As with any job search, it's crucial to prepare for interviews thoroughly. Research the organization and the job you are applying for, and prepare thoughtful and relevant questions to ask during the interview. Be prepared to talk about why you are passionate about the organization's mission and what specific skills and experiences you have that make you a good fit for the job.
Finding a job in the nonprofit sector requires a combination of research, networking, and preparation. By following these tips and using the resources available to you, you can increase your chances of landing your dream job in the nonprofit sector.

About Job Skills
For 35 plus years, Job Skills has been delivering solutions to job seekers and moving people into sustainable, meaningful employment. Throughout their long history, Job Skills has recognized that not every job seeker is the same. There is no one size fits all employment program. That's why the Job Skills vision is building an inclusive society where all people are ensured equitable opportunities to fulfill their career aspirations and participate fully in the community.
Job Skills' employment specialists are there to answer any of your employment questions. Job Skills' staff offer solutions to all job seekers, including youth, newcomers, mature workers, persons with disabilities, and entrepreneurs. Job Skills' knowledgeable team can help you make educated decisions, set goals, and create a strategy to help you become happier in your career. Job Skills works with local employers creating employment opportunities for Job Skills' clients.
Thanks to government funding, Job Skills' programs and services are free to all users. Job Skills have locations across Keswick, Stouffville, Markham, Brampton, and Mississauga. Job Skills also offers virtual services for community members unable to attend one of our offices for in-person activities.
Find your employment solution today. Visit www.jobskills.org