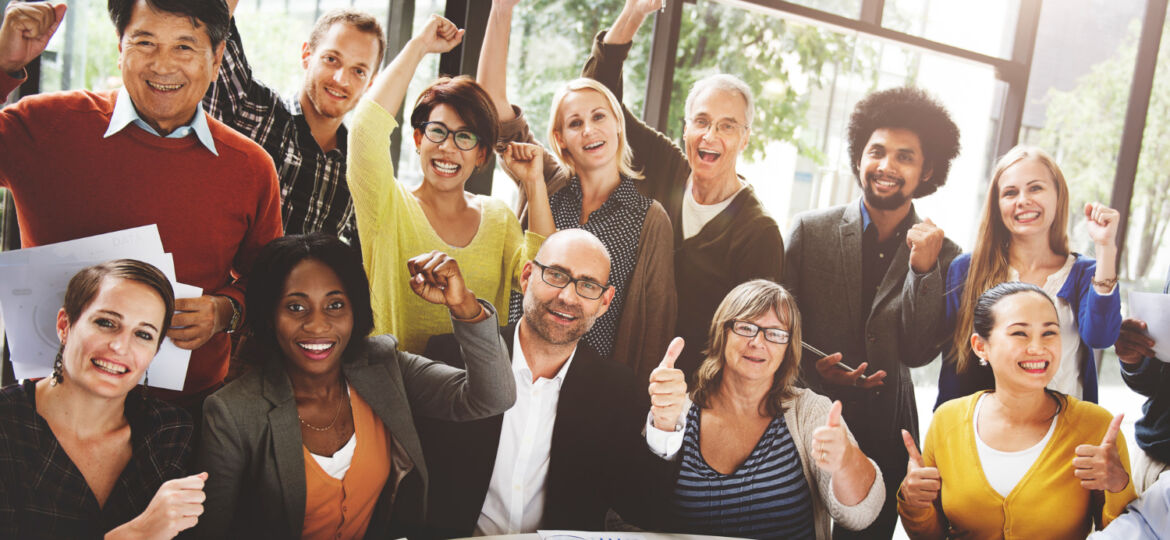 As an employer, your company's culture is one of the most important elements for attracting and retaining top talent. Creating a positive, welcoming work environment is essential for your team's success, and showcasing your company's culture should be a priority for you.
Fortunately, there are many ways to show off your company's culture. Here are just a few tips for highlighting your organization's values:
Post Videos and Photos of Your Team
Showing off photos and videos of your team members at work and out enjoying events together is an effective way to demonstrate your company's culture. This helps to give prospective employees an inside look at what your company stands for.
Highlight What Makes Your Company Unique
What sets your company apart from others? Make sure to highlight those unique aspects of your culture in everything you post online and in the office. Examples could include a unique office setup, strong values, or fun employee activities.
Offer a Tour of Your Office
Invite prospective employees to have a tour of your office. This is a great way to show them what it's like to work in your company and make them feel more comfortable with the idea of joining your team.
Advertise Fun Work Perks
Does your company offer fun perks, such as flexible hours or fun company events? Make sure prospective employees know about them, as these can help to attract top talent.
Share Employee Success Stories
Telling stories of employees who have found success in your company is a great way to show potential hirees what they could achieve. Showcase what talented people have achieved in your company, and why it's a great place to work.
By implementing these tips, you can effectively showcase your company's culture and attract the best talent. It's important to keep in mind that your company's culture is always evolving, so be sure to update your materials as your company's culture shifts over time.
—————————————————————————————————————————————
Job Skills' employment specialists are there to answer any of your employment questions. Job Skills' staff offer solutions to all job seekers, including youth, newcomers, mature workers, persons with disabilities, and entrepreneurs. Job Skills knowledgeable team can help you make educated decisions, set goals, and create a strategy to help you become happier in your career. Job Skills works with local employers creating employment opportunities for Job Skills' clients.
Thanks to government funding, Job Skills' programs and services are free to all users. Job Skills have locations across Keswick, Markham, Brampton, and Mississauga. Job Skills also offers virtual services for community members unable to attend one of our offices for in-person activities.
Find your employment solution today. Visit www.jobskills.org