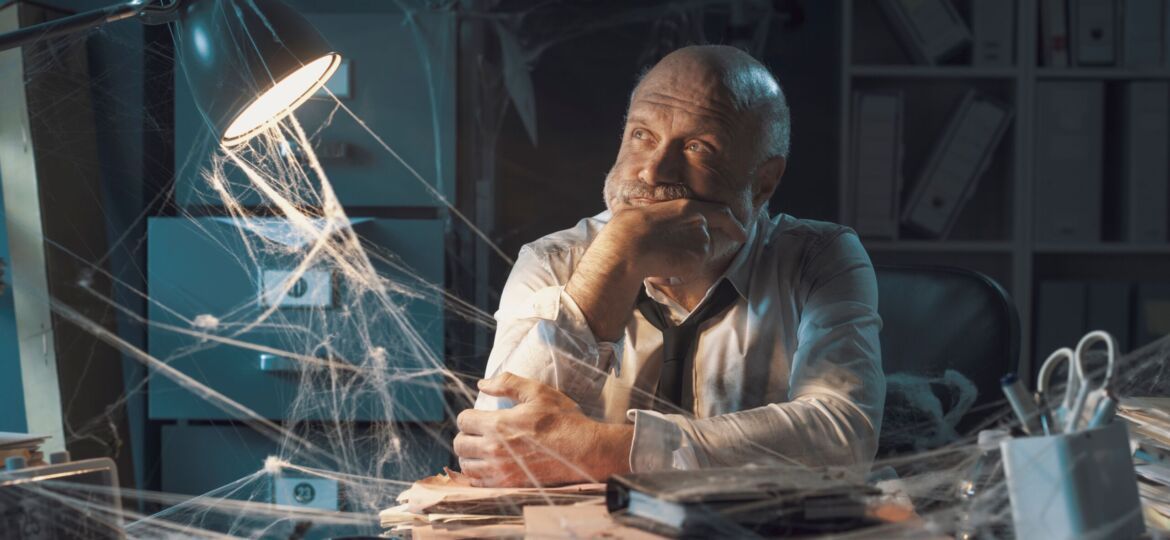 If you're feeling overwhelmed by your office space, it may be time to think about decluttering. Decluttering your office can help with productivity and focus, and make you feel more at ease in the space that you work in every day. To help get you started, here are a few tips for decluttering your office.
Start small. Don't try to tackle everything at once, but focus on one desk drawer, shelf, or area at a time. Break down your tasks into smaller, manageable chunks and attack one each time.
Organize everything into categories. This step is a great way to keep your office neat and organized. Group things together by category, like papers, office supplies, and decorations.
Purge what you don't need. This is probably the most important part of decluttering your office. Get rid of things that you don't need or use, like old magazines, outdated documents, and notes you no longer need.
Use organizing supplies. Once you've purged the clutter, invest in a few organizing boxes and bins. You can use these to store materials and keep everything neat and organized.
Keep up with regular cleanup. The key to maintaining a decluttered office is to stay on top of it. Regularly clear out your desk and surfaces, and put things away once you're done using them.
Decluttering your office is a great way to create a more organized and stress-free workspace. By following these tips, you'll be sure to have a neat and tidy office in no time.
—————————————————————————————————————
Job Skills' employment specialists are there to answer any of your employment questions. Job Skills' staff offer solutions to all job seekers, including youth, newcomers, mature workers, persons with disabilities, and entrepreneurs. Job Skills knowledgeable team can help you make educated decisions, set goals, and create a strategy to help you become happier in your career. Job Skills works with local employers creating employment opportunities for Job Skills' clients. 
Thanks to government funding, Job Skills' programs and services are free to all users. Job Skills have locations across Keswick, Markham, Brampton, and Mississauga. Job Skills also offers virtual services for community members unable to attend one of our offices for in-person activities.
Find your employment solution today. Visit www.jobskills.org