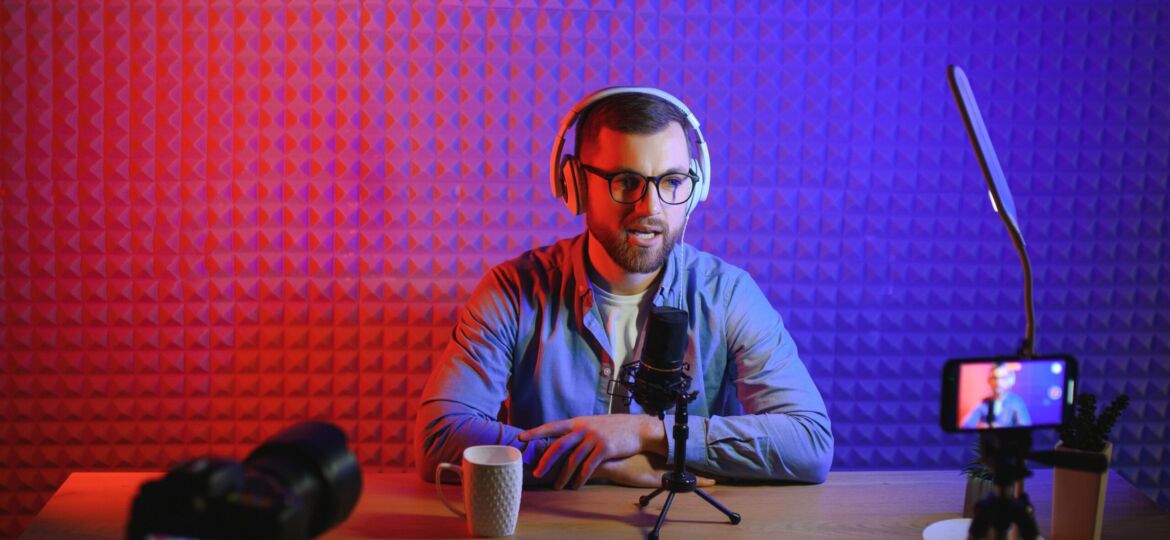 As the job market becomes increasingly competitive, job seekers must take extra steps to stand out. Self-marketing strategies are essential to showcase your strengths, highlight your capabilities, and make a lasting impression to get ahead of other candidates.
Here are some of the best self-marketing strategies for job seekers:
Take advantage of networking:
Networking is one of the most powerful tools for job seekers. Developing relationships with people who might be able to provide you with job leads and opportunities can open up a variety of potential career pathways. Utilize sites such as LinkedIn and professional networking events to increase your contact base and expand your network.
Showcase your talents:
Create an online portfolio that highlights your accomplishments and qualifications. Include projects, case studies, and relevant documents to show employers what you have to offer. This is a great way to demonstrate your level of expertise and ability to meet expectations.
Maintain an active presence on social media:
Social media is a powerful tool when it comes to self-marketing. Make sure your profiles on different platforms are optimized with relevant content that showcases your professional expertise. Sharing original content and engaging with contacts will help you establish yourself as an expert in your field.
Follow up on job applications:
Don't just send in your application and call it a day. Make sure to follow up after you've submitted your application. Not only will this demonstrate your commitment to the position, but it also ensures that your application didn't go overlooked by hiring managers.
Increase your visibility:
Submit guest blog posts, speak at events, or utilize other avenues to increase your visibility in your industry. This will help you gain trust and recognition among potential employers and keep you top of mind when relevant positions become available.
By utilizing self-marketing strategies, job seekers can gain an edge over other candidates and land their ideal position. With a little effort, you can show potential employers that you are the ideal candidate for the job!
—————————————————————————————————————
Job Skills' employment specialists are there to answer any of your employment questions. Job Skills' staff offer solutions to all job seekers, including youth, newcomers, mature workers, persons with disabilities, and entrepreneurs. Job Skills knowledgeable team can help you make educated decisions, set goals, and create a strategy to help you become happier in your career. Job Skills works with local employers creating employment opportunities for Job Skills' clients.
Thanks to government funding, Job Skills' programs and services are free to all users. Job Skills have locations across Keswick, Markham, Brampton, and Mississauga. Job Skills also offers virtual services for community members unable to attend one of our offices for in-person activities.
Find your employment solution today. Visit www.jobskills.org